'Ways to Kill with No Proof': Alaska Mother Charged with Killing Daughters Googled Strategies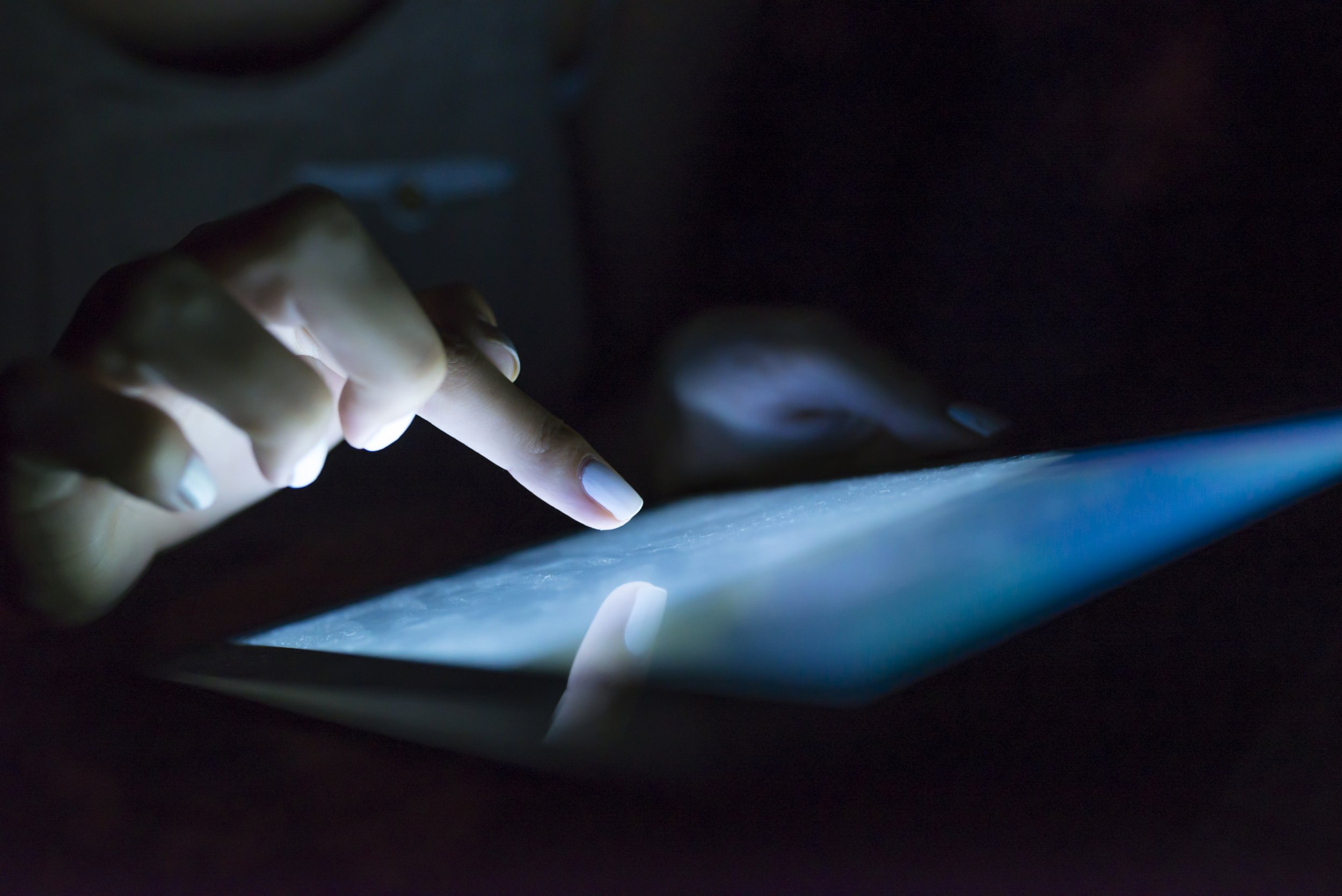 An Alaskan mother has been charged with murdering her two baby girls, two years apart.
23-year-old Stephany Lafountain, of Fairbanks, is accused of killing her four-month-old girl in September, 2015 and her 13-month-old girl in November, 2017. On Friday, Lafountain fronted Fairbanks District court where her bail was set at $2 million. The 13-month-old girl's cause of death has been ruled as suffocation and although the four-month-old girl's cause of death was never officially determined, it is suspected to be suffocation as well.
Lafountain spent the hour prior to the 13-month-old's death searching the internet for ways to suffocate someone. She made a call to 911 shortly after the searches saying her daughter was not breathing. According to the Fairbanks Police Department, the search terms include:
Ways to suffocate.
Best ways to suffocate.
Ways to kill human with no proof.
Can drowning show in an autopsy report?
16 steps to kill someone and not get caught.
How to commit the perfect murder?
Drowning and Forensics.
Suffocating and smothering.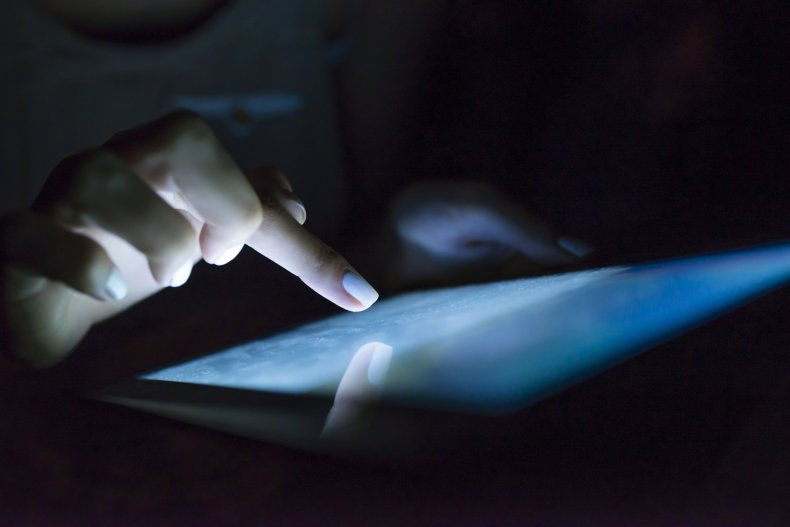 Police Chief Eric Jewkes described it as an "unimaginable tragedy" during a press conference on Thursday.
"There's nothing we can do to make this right or make this better," Jewkes said. "This is the first time anyone has heard about this. This report would be over 100,000 pages, but we don't talk about it. It's just incredible. The amount of work and the entire city of Fairbanks owes the detectives a huge thanks.
"The family trusted us and allowed us to work this case. Take a minute and just think about a mother killing both her children over two years, completely isolated events, and just think about the evil that exists out there. Think about what you can do that maybe you can make a difference. And if you can, do it, do something.
The two girls had different fathers. Lafountain's husband was stationed at Fort Wainwright and the couple were living on post. The death of the four-month-old girl in 2015 brought no charges at the time, however following the investigation from 2017, it was decided police would reopen the case.
Lafountain will appear in court again on September 2. She is being held at the Fairbanks Correctional Center.
In a similar case in Colorado, Christopher Watts has been charged with strangling his two daughters to death, along with his wife. The ongoing case revealed their bodies were hidden in oil tanks on Watts' work site. Watts has plead guilty to murdering his wife, but innocent to killing his daughters. He claims he killed his wife when he saw her strangling their daughters on a baby monitor camera.
'Ways to Kill with No Proof': Alaska Mother Charged with Killing Daughters Googled Strategies | U.S.