'We May Hear' that Cohen Has 'Tapes' Linking Trumps to Deal With Russia, Former Prosecutor Suggests
A former prosecutor who previously worked with Robert Mueller at the U.S. attorney's office in Washington, D.C. suggested that Michael Cohen could possibly have tapes linking Ivanka Trump and Donald Trump Jr. to alleged collusion with Russia.
Speaking to MSNBC's Alex Witt on Saturday, Glenn Kirshner warned that Trump's children are now potentially facing criminal liability following the president's ex-lawyer Cohen's guilty plea last week. He also pointed out that the former Trump attorney has a history of secretly tape recording conversations.
"When it comes to the kids, Ivanka and Don Jr., I think there are a couple of real danger areas, because we heard that Michael Cohen lied to Congress about, among other things, keeping the kids — keeping Donald Trump's kids informed about what was going on in this potential deal with Russia," Kirshner told Witt.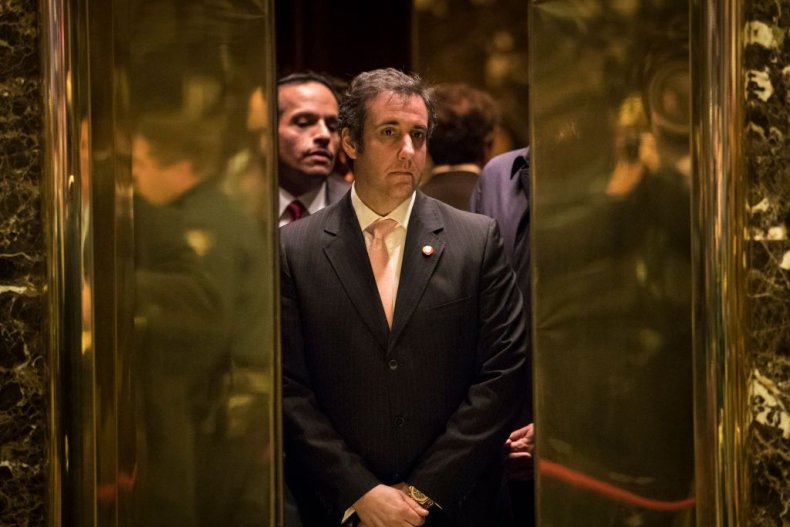 The former prosecutor continued, pointing out that it was previously revealed that "Cohen is not above surreptitiously tape recording conversations." He suggested this is "really dangerous" for the Trumps.
"When I heard his plea included information about keeping Donald Trump's kids up to speed, I have to say — we've heard this before — but I was thinking to myself, 'lordy, I hope there are tapes' because we don't know what Michael Cohen has been taping but we may hear more about that in the future," he said.
In July, a report by The New York Times revealed that the FBI had recordings of President Trump discussing hush money payments for a former Playboy model Karen McDougal. The bureau reportedly seized the tapes when it raided Cohen's office earlier this year. Cohen had secretly taped Trump, who had previously said that he had no knowledge of any payments by his lawyer.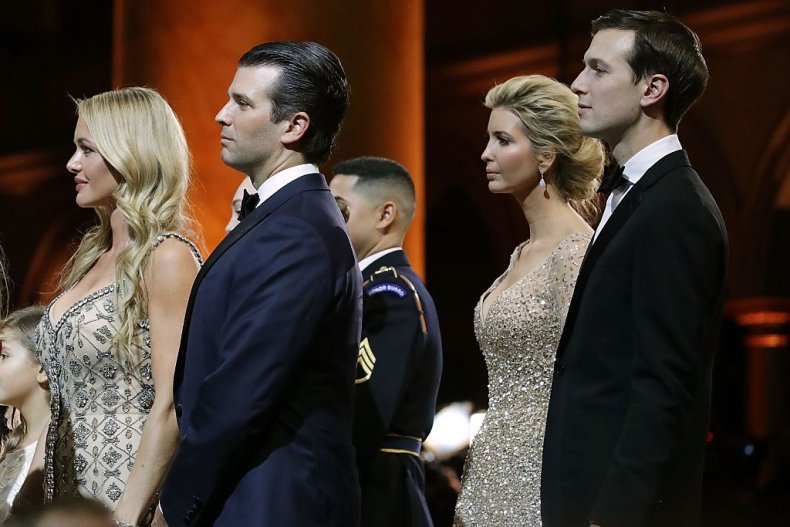 On Thursday morning last week, Cohen plead guilty in a New York court, admitting that he had lied to Congress about the timeline of a Trump Tower real estate project in Moscow "out of loyalty" to the the president. Cohen previously pleaded guilty in August to several federal charges, including bank fraud, campaign finance violations and tax evasion. Mueller is now reportedly investigating the Trump children in connection with the Russia deal, with emails allegedly linking them to the project.
The president was quick to go on the offensive against Cohen. Trump suggested that the lawyer was just lying to get a shorter sentence, calling him "weak" and "not very smart."