What Weather to Expect This Winter: La Niña to Bring Cold to Some and Warm to Others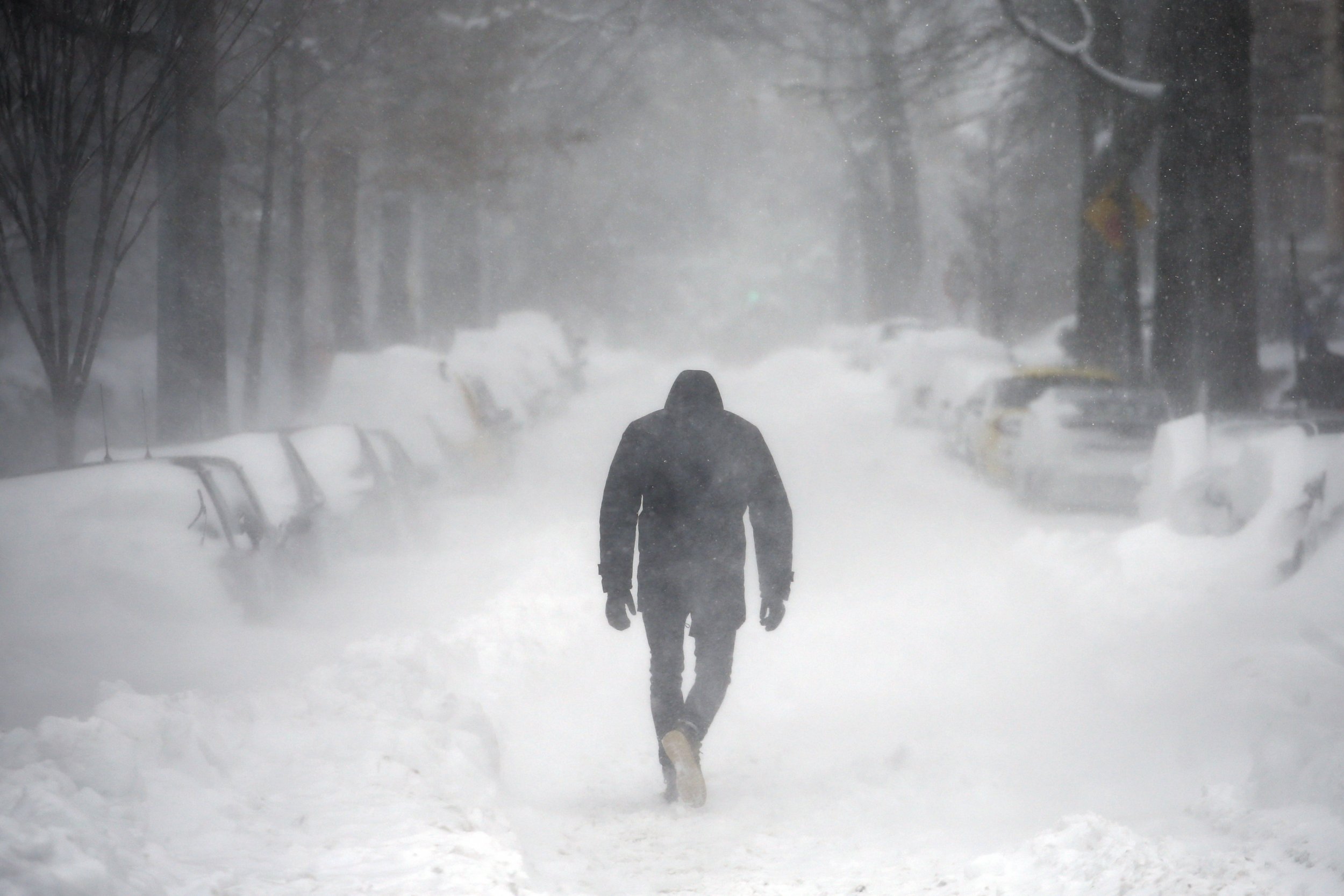 La Niña has arrived for the second winter in a row, announced the National Oceanic and Atmospheric Administration on Thursday.
But what does that mean, and how will it affect winter where you live? It depends what region you live in.
The southern regions of the U.S. will have a drier winter. From the mid-Atlantic and through the southeast into Texas, winter will be drier and warmer, according to NOAA. The northwest and northeast will be wetter—which could mean more snow. Across the country in the northern regions, people should expect colder temperatures than usual.
The natural ocean-atmospheric phenomenon has a 65 to 75 percent chance of sticking around through the winter months, according to NOAA's Climate Prediction Center. It will likely be around in February through April of next year as well.
La Niña is expected to be weak this year, as was last year's La Niña. Last winter, the west and upper Midwest had one of the wettest winters on record, reported the Weather Channel. The east, south, and Midwest, however, had one of the warmest winters recorded.
Cooler-than-average sea surface temperatures in the central Pacific Ocean cause La Niña, which is the counterpart to El Niño. The phenomenons La Niña and El Niño are a part of the climate cycle called El Niño—Southern Oscillation (ENSO).
This is the fifth "double dip" La Niña in historical record—which is an unofficial term indicating when neutral conditions briefly prevail in between the La Niña winters, according to a climate update from NOAA's ENSO blog posted on Wednesday. In October, there were signs of a La Niña winter coming as a result of cooler sea surface temperatures in the east-central tropical Pacific and more precipitation over Indonesia. But it wasn't quite enough to make the call until this month, when all the signs for La Niña were clear and indications of less rain over the central Pacific and more over Indonesia had strengthened.
A recent climate change report released by the federal government was sure of several findings: human activities have caused increased temperatures, sea levels have risen three inches since 1993, and heat waves have become more common since the 1960s.
The report revealed that it is not well understood how ENSO will be affected by a changing climate. Projections say that ENSO will continue to cause natural climate variability through the 21st century, according to the report. But those changes in intensity or spatial pattern of ENSO differ between climate models.