Climate Change Report Predicts More Extreme Hurricanes But Trump Budget Proposal Still Slashes FEMA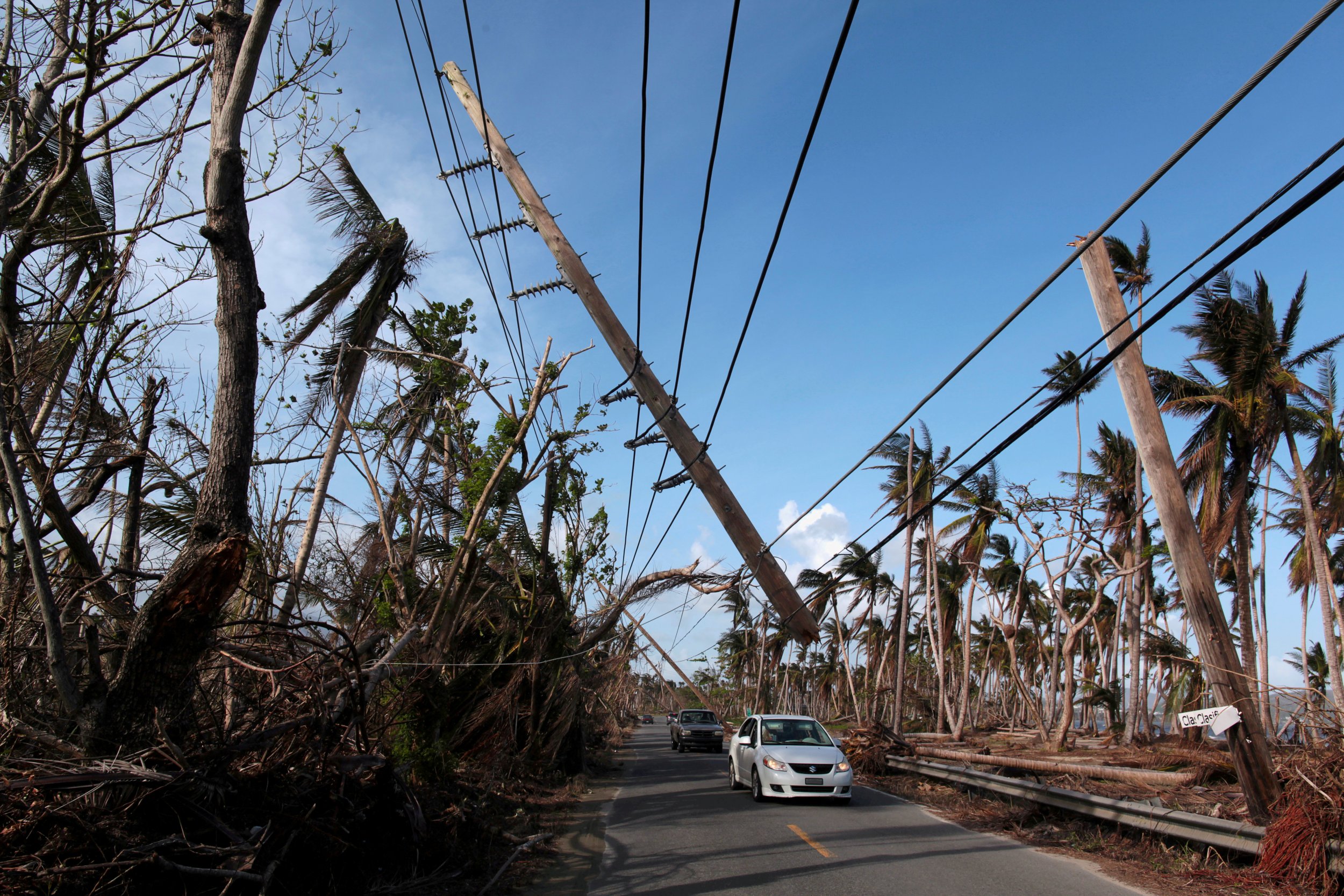 A 500-page report on climate change released Friday dropped a heavy truth that most have probably already noticed: Climate change has likely caused the upward trend of hurricanes in the North Atlantic since the 1970s.
One scenario in the report—a collaborative effort by 13 federal agencies—found that tropical storms and hurricanes were going to become more intense, with higher wind speeds and more rainfall. The overall number of hurricanes or tropical storms won't necessarily increase.
The two-month mark is nearing or already passed for the three major hurricanes in the U.S. this year. Hurricane Harvey landed in Texas causing catastrophic flooding, Hurricane Irma devastated the Florida Keys and caused Barbuda to evacuate its entire population, and Hurricane Maria slammed Puerto Rico leaving nearly all of the island without electricity.
Despite the report's findings about extreme weather, President Donald Trump's budget plan proposed to cut $667 million from the Federal Emergency Management Agency's state and local grant funding. Since the original budget proposal was released in May, Congress has pushed back passing a budget and it remains unclear whether the massive cuts to FEMA and other government agencies will come true.
But with the triple-hit to the U.S. this year from major hurricanes and wildfires in California, FEMA likely won't be able to manage more natural disasters with even less funding.
Congress is in the process of passing a $36.5 billion bill for disaster relief from hurricanes and wildfires—the second bill after another $15.25 billion bill was passed in September, reported USA Today. Various congress members expressed concern it wasn't enough relief for their respective interests. Trump, vocal on Twitter in his support for first responders, tweeted that they cannot stay in Puerto Rico "forever" in early October.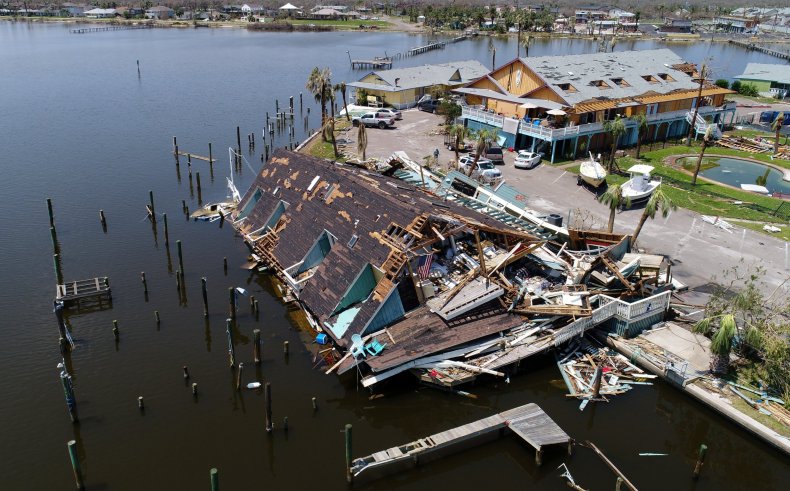 The report made note of Harvey, which broke the 11-year absence of major hurricane landfall in the U.S., dubbed the "hurricane drought."
The verdict based on one study was that the drop-off was completely random. Another study found a relationship between increasing number of hurricanes and decreasing number of those that made landfall in the U.S. Important to note, the study wrote, was how these findings were based on what defines "U.S. landfall," which is a "geopolitical-border-based constraint and has no physical meaning."
"In fact, many areas outside of the U.S. border have experienced major hurricane landfalls in the past 11 years," the report stated. "In this sense, the frequency of U.S. landfalling major hurricanes is not a particularly robust metric with which to study questions about hurricane activity and its relationship with climate variability."
Other extreme storm findings were that although tornado activity has decreased, on a given day with tornadoes, the number of them has increased.
There has also been a trend towards earlier snowmelt and a decrease in snowstorm frequency. Winter storm tracks have shifted north since 1950 in the Northern hemisphere as well.
"Atmospheric rivers" on the West Coast—which are narrow streams of moisture that are associated with flooding—will increase, the report concluded.
Weather is hotter than it has ever been in the history of modern civilization, sea levels have risen about three inches since 1993, and heat waves have become more frequent since the 1960s.
The key: Human activity is causing it.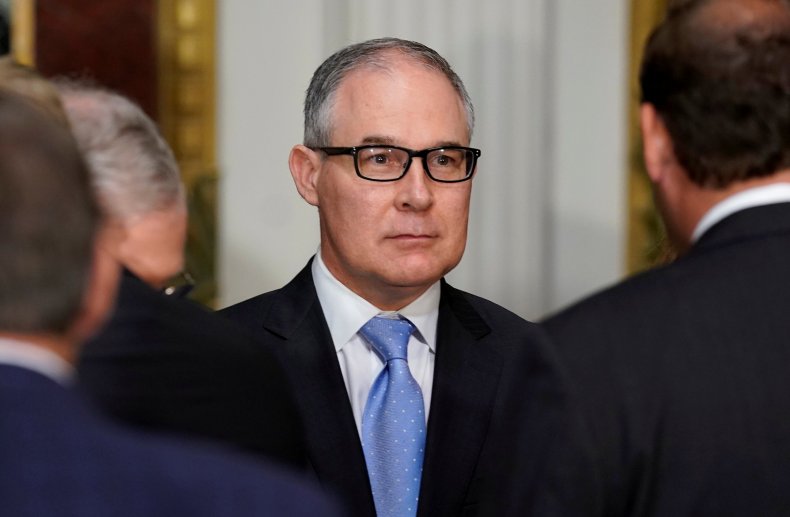 The New York Times pointed out the clear contradiction between this government report has with the White House's apparent position on climate change.
Trump has stated climate change is a hoax created by the Chinese and the EPA wiped the words "climate change" from its website. Trump then nominated energy industry associated Scott Pruitt as chief of the EPA, who has barred leading scientific experts from serving on advisory boards if they are receiving funding from the EPA for their research. There is no such requirement to avoid conflict of interest from advisors with ties to the energy industry.
Also this week: The nominee to lead NASA wouldn't acknowledge the scientific consensus on climate change.