Weatherman Jamie Simpson Tells Viewers to Stop Complaining About Tornado Warnings Interrupting 'The Bachelorette': 'This Is Pathetic'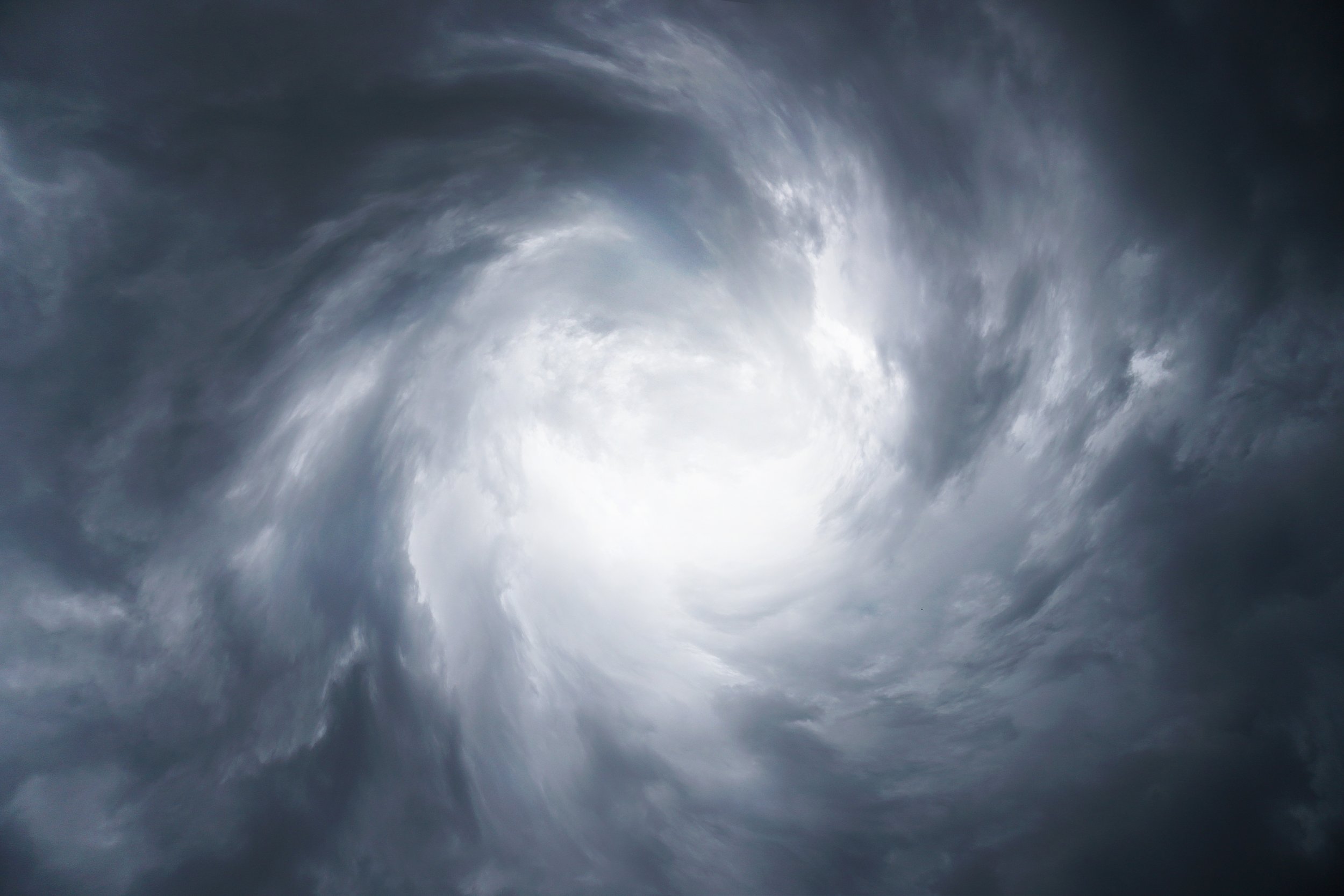 A tornado ripped through Dayton, Ohio, on the night on May 27, but that wasn't the only storm Dayton residents faced. Fox 45 weatherman Jamie Simpson launched into an excoriation of his viewers during a live tornado bulletin when people started to complain on social media that the warning had interrupted show The Bachelorette.
A tornado watch was issued on May 27 through to 2:00 a.m. local time for Ohio, with the highest risk areas near and north of Interstate 70. The weatherman was giving live updates on the Tornado, which would go on to devastate the Dayton area later on that night, when he saw complaints come in on social media.
In video shared widely on social media, Simpson said: "Just checking social media. We have folks complaining already, 'just go back to the show.' No, we're not going back to the show, folks. This is a dangerous situation, okay?
"It's your own neighbourhood. I'm sick and tired of people complaining about this. Our job here is to keep you safe and that's what we're going to do.
"Some of you complain that this is all about my ego. Stop, okay? Just stop right now. It's not." Simpson was clearly frustrated, finishing with, "I'm done with you people, I really am. This is pathetic."
According to the National Weather Service (NWS) in Wilmington, Ohio, a tornado ripped through Montgomery County overnight on May 27 through to May 28, causing extensive damage to Dayton.
At 11.34 p.m. local time, an alert was shared warning "new tornado threat for the Dayton Metro area. A storm capable of producing a tornado located near Englewood moving southeast. Take cover now in the Dayton area." Prior to this, the NWS had warned that the tornado was "life-threatening."
While the threat of tornadoes was expected, there were immediate concerns throughout the night of multiple tornadoes passing through Dayton areas and further afield in Ohio. NWS Wilmington pushed out urgent alerts between 10.30 a.m. and 2.30 a.m. local time. Flash flooding warnings are in place 5:45 a.m. local time.
Twitter users took to the social media platform to praise Simpson for his work following what some called "the scariest night of their lives." One user commented: "Jamie Simpson deserves an award for this, this night has been scary as hell, and he doesn't have to explain anything. He may have saved lives by having this rant and I for one am happy he did it."
RTV6 has announced that the May 27 episode of The Bachelorette will rerun in its entirety on May 28, from 3:00 p.m. to 5:00 p.m local time, due to the severe weather alerts interrupting broadcast in Ohio.
According to NWS Wilmington, there are currently over 70,000 power outages in the state of Ohio, affecting over five million people.