Weed Killer Ingredient Found in Cheerios, Quaker Oats and Other Breakfast Cereals
Eating your Wheaties may not be as healthy as you once thought. A recent study conducted by The Environmental Working Group (EWG) found potentially unsafe amounts of the herbicide glyphosate in a number of popular breakfast cereals and snacks including Cheerios and Quaker Oats.
The study tested 29 different grain-based products, with all but five testing positive for trace amounts of glyphosate. Glyphosate is the main ingredient in weed killers such as Roundup and has been labeled a probable carcinogen by the World Health Organization.
The report comes one week after chemical giant Monsanto was ordered by a court to pay $289 million to a terminal cancer patient whose illness, the jury ruled, could be attributed to using its Roundup weed killer. According to USA Today, hundreds of similar cases have been filed against Monsanto and are currently working their way through the court system.
Which Foods Tested With Unsafe Levels of Glyphosate?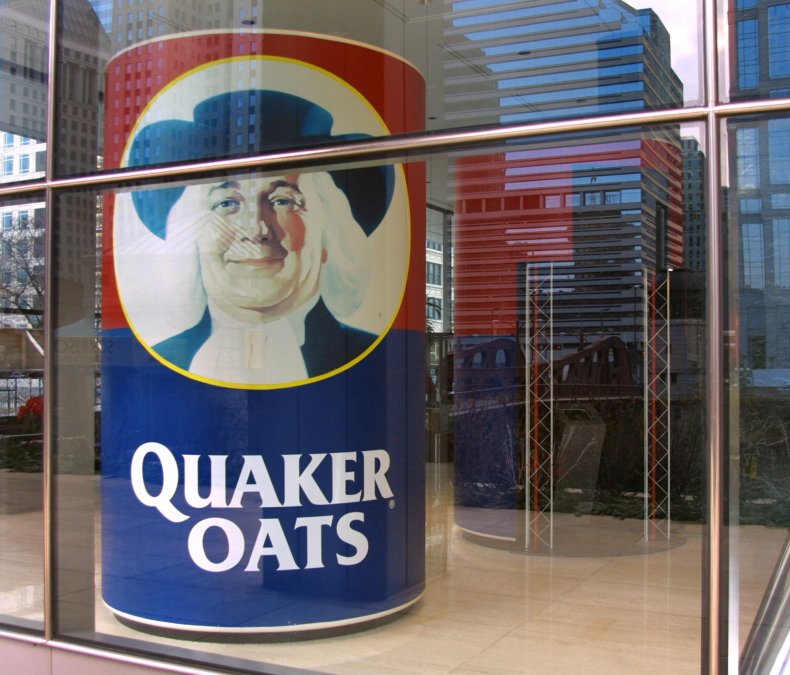 The full list of grain products tested by the EWG can be found here. According to the study, nearly three-fourths of the samples tested had levels of glyphosate above the 160 parts per billion (ppb) benchmark considered safe by the EWG. It is important to note, however, that the EWG's threshold for safe levels of glyphosate in foods is significantly lower than the standard set by the EPA.
We've broken the results of the EWG's study into groups of foods with and without Glyphosate detected.
Products With Potentially Unsafe Levels of Glyphosate (Above 160ppb)
Back to Nature Classic Granola
Quaker Simply Granola Oats (Honey, Raisin and Almonds)
Nature Valley Granola Protein (Oats 'n Honey)
Giant Instant Oatmeal Original Flavor
Quaker Dinosaur Eggs Instant Oatmeal
Great Value Original Instant Oatmeal
Umpqua Oats - Maple Pecan Flavored
Market Pantry Instant Oatmeal
Cheerios Toasted Whole Grain Oat Cereal
Lucky Charms (without marshmallows)
Barbara's Multigrain Spoonfuls Cereal
Kellogg's Cracklin' Oat Bran Cereal
Nature Valley Crunchy Granola Bars (Oats 'n Honey)
Quaker Steel Cut Oats
Quaker Old Fashioned Oats
Bob's Red Mill Steel Cut Oats
Products With Safe Levels of Glyphosate (Below 160ppb)
Back to Nature Banana Walnut Granola Clusters
KIND Vanilla, Blueberry Clusters with Flax Seeds
Kellogg's Nutrigrain Soft Baked Breakfast Bars (Strawberry)
Nature's Path Organic Old Fashioned Organic Oats
Whole Foods Bulk Bin Conventional Rolled Oats
Bob's Red Mill Organic Old Fashioned Rolled Oats
Products With No Glyphosate Detected
Nature's Path Organic Honey Almond Granola
Simple Truth Organic Instant Oatmeal (Original)
Kashi Heart to Heart Organic Honey Toasted Cereal
Cascadian Farm Organic Harvest Berry Granola bar
365 Organic Old-Fashioned Rolled Oats