Leftover Weed? Las Vegas Airport Installs Bins To Toss Out Marijuana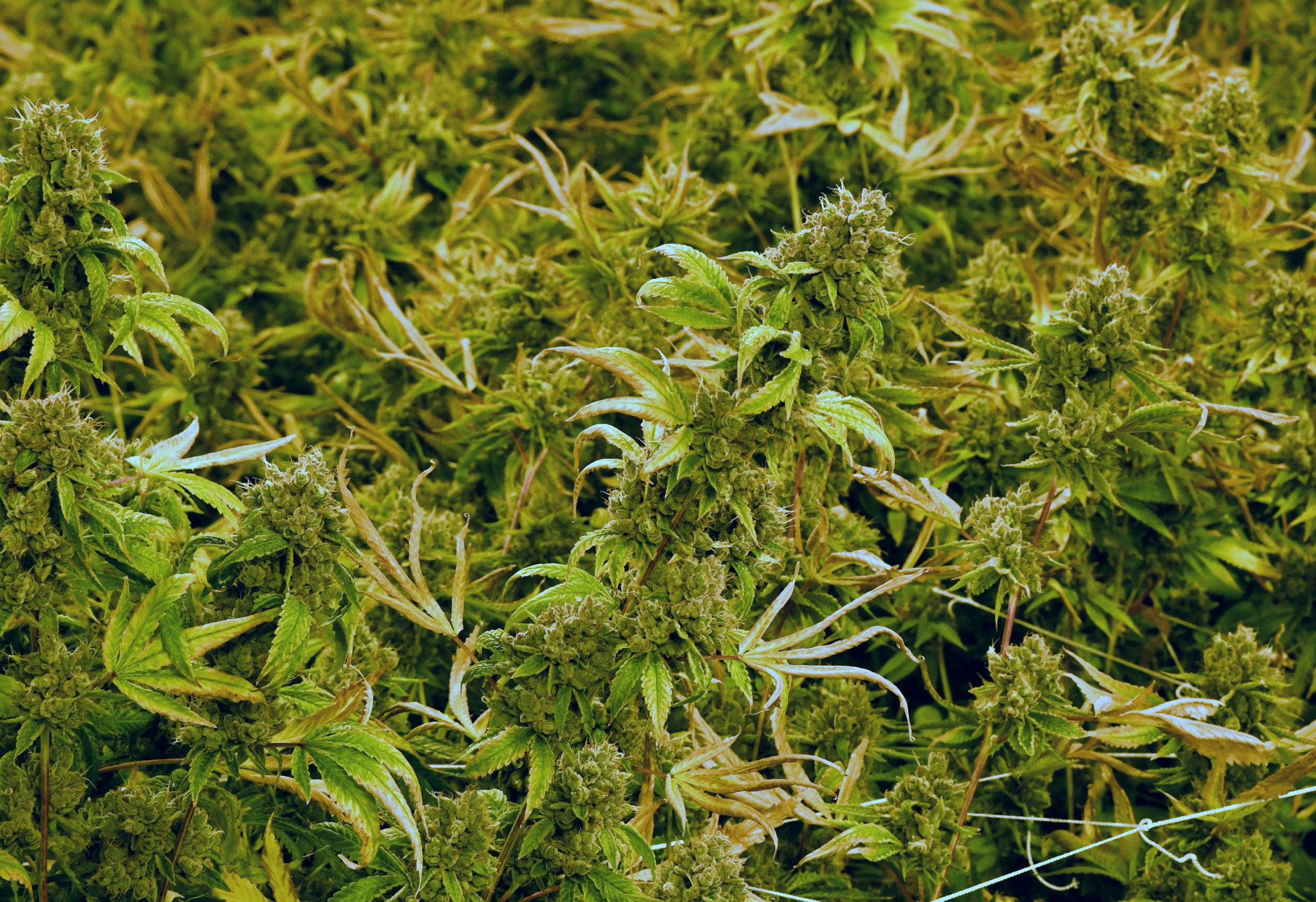 Forgot about the weed in your suitcase? No worries, Las Vegas' McCarran International Airport now offers boxes to dump your leftover bud before you prepare to go through security and board your flight.
Although both medical and recreational marijuana is legal in Nevada, it's still illegal on the federal level, and therefore, illegal to bring along with you on a plane. So to help travelers dispose of their weed before heading out of Sin City, there are large green bins—called amnesty boxes—set up outside.
Thirteen boxes were installed on Friday and another set will be installed in the near future at Henderson Executive Airport and North Las Vegas Airport, the Las Vegas Sun reports.
The bins look similar to those you'd see outside of a post office: metal, bolted to the pavement and you can only drop items in without accessing others.
"The drawer pulls out; you drop your stuff in and you close it. You can't really get your hand in there," Christine Crews, McCarran spokesperson told the Las Vegas Sun. "If you start tampering with them, you'd be detected pretty quickly."
Just like recycling bins, a variety of items, including prescription drugs, are allowed to be tossed in.
"For example, I was sent a picture of one of the bins containing pills, vape pens, rolled tobacco-looking products, prescription bottles and marijuana-infused drinks," Crews told CNN.
McCarran isn't the first airport to set up amnesty boxes; Colorado Springs Airport has them too. However, Denver International, the state's largest airport, decided against installing them, spokeswoman Stacey Stegman told the Los Angeles Times, noting that very few people have come to checkpoints with weed.
"If they do, they are asked to discard it and the police confiscate it," Stegman said. "No one has been in trouble for this. Also, we've not had problems with discarded [marijuana]. All has gone well."