Harvey Weinstein's Attorneys Name-Drop Meryl Streep, Other Women Who Denounced Him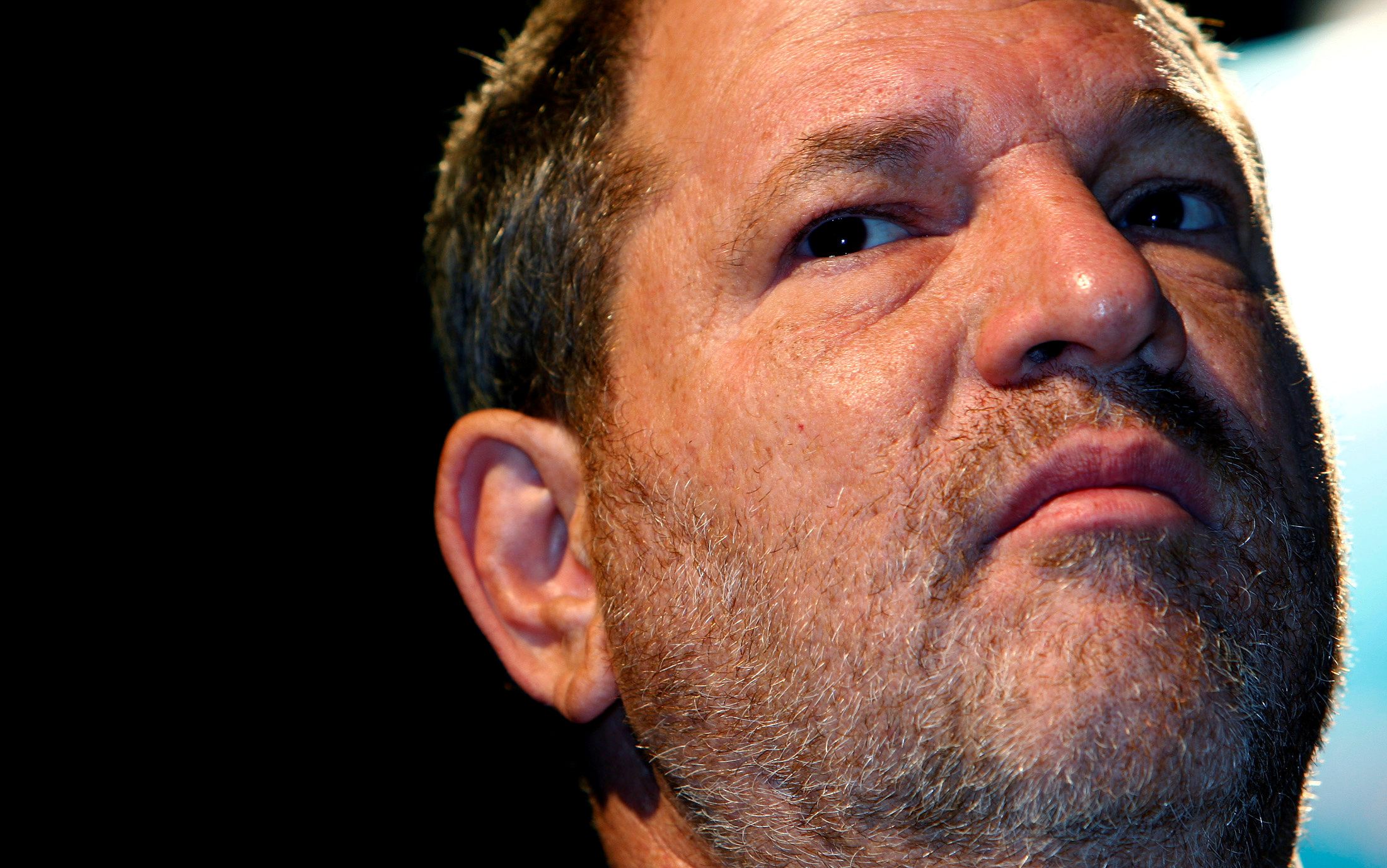 While defending their client on charges of sexual misconduct, Harvey Weinstein's attorneys appear to be using the very women who have already spoken out against him in his defense.
The lawsuit's statements about Jennifer Lawrence made headline news on Thursday, but the legal documents reveal a defense strategy that includes dropping the names of several other female stars with whom he worked, even those who publicly accused him of misbehavior. The documents are part of a motion filed by Weinstein's defense team in an attempt to block the current case from becoming a class action.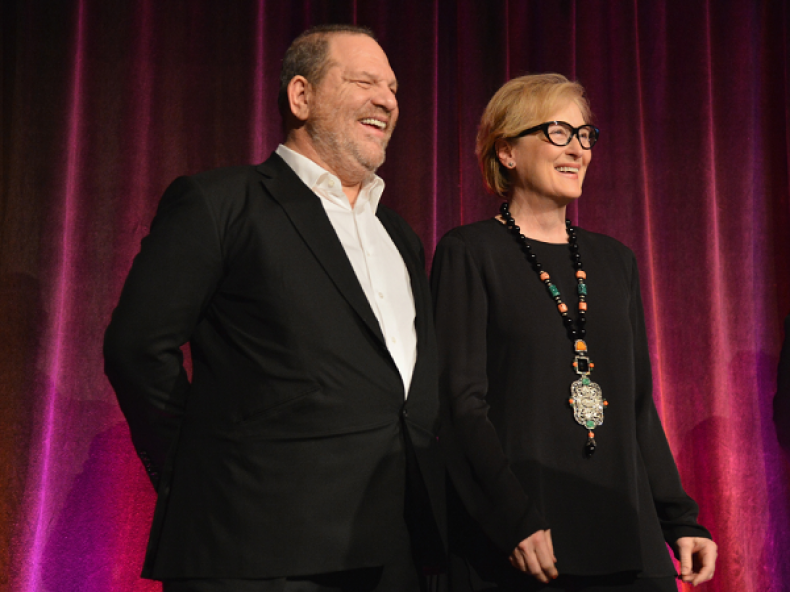 Those stars mentioned in the brief include Gwyneth Paltrow, who spoke openly about the alleged harassment she faced at the hands of Weinstein, and Meryl Streep, who faced backlash for accusations that she knew about the Miramax co-founder's alleged misbehavior.
The legal documents, obtained by The Blast, note that Streep "stated publicly that Weinstein had always been respectful to her in their working relationship," ignoring the numerous condemnations she has issued in the aftermath of Weinstein's downfall.
Streep issued a statement on Wednesday slamming the lawsuit for using her name, suggesting that it was a "pathetic" attempt to skirt responsibility. The three-time Oscar winner worked with Weinstein on several projects, including Iron Lady, August: Osage County and The Giver.
"Harvey Weinstein's attorneys' use of my (true) statement—that he was not sexually transgressive or physically abusive in our business relationship—as evidence that he was not abusive with many OTHER women is pathetic and exploitative," Streep said.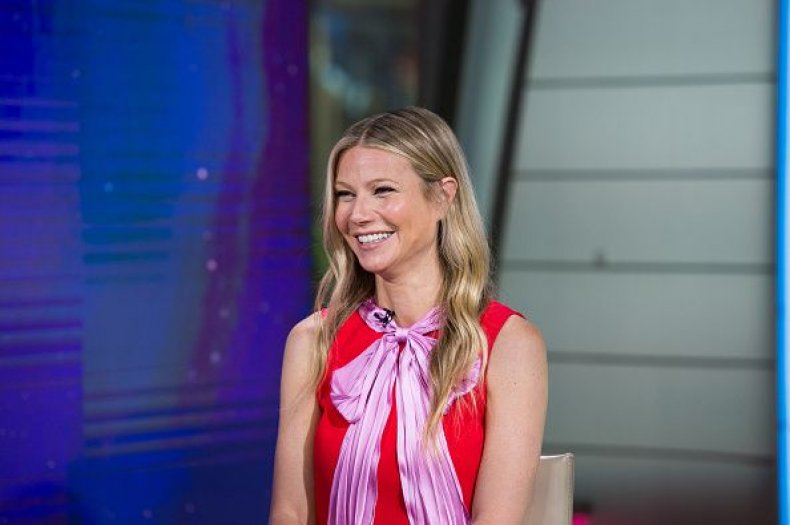 "If there is any justice left in the system, he will pay for them—regardless of how many good movies, made by many good people, Harvey was lucky enough to have acquired or financed," she continued.
The documents also state that Gwyneth Paltrow—who accused Weinstein of unwanted advances and verbal abuse—clearly "was not so offended" by his behavior since she worked with him again after the alleged incident occurred. The argument that a continued working relationship invalidates claims of abuse is on par with several statements made by Weinstein's team, including those released about Lupita Nyong'o and Uma Thurman.
"Paltrow was not so offended that she refused to work with Weinstein again, nor did her career suffer as a result of her rebuffing his alleged advances," the documents state. Paltrow has not responded to the suit's mention of her name.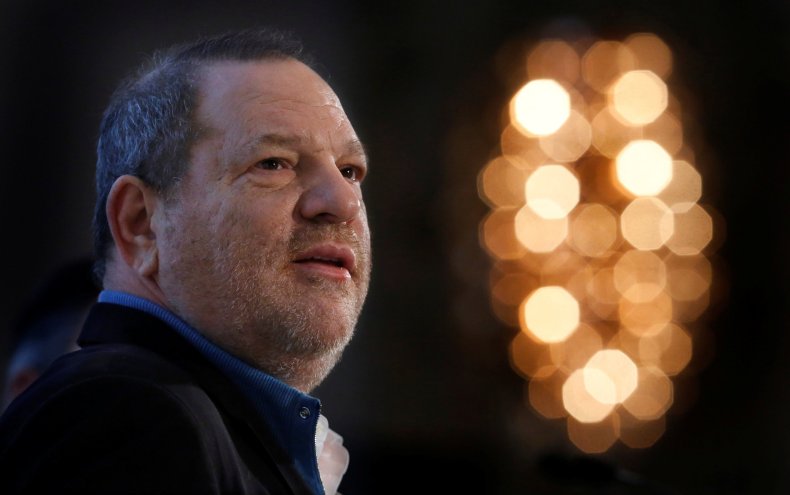 All told, more than 50 women have come forward with allegations that Weinstein, who was fired from his film company, engaged in sexual misconduct. There have also been reports that the former media mogul used spy tactics to intimidate women and journalists who wanted to go public with their stories.
The fall of the once-iconic movie producer triggered the wider #MeToo movement and started a chain reaction in industries far beyond Hollywood, leading to the firing and resignations of powerful men across the United States.