Cassie 'Wasted' 11 Years Dating Diddy, Wendy Williams Says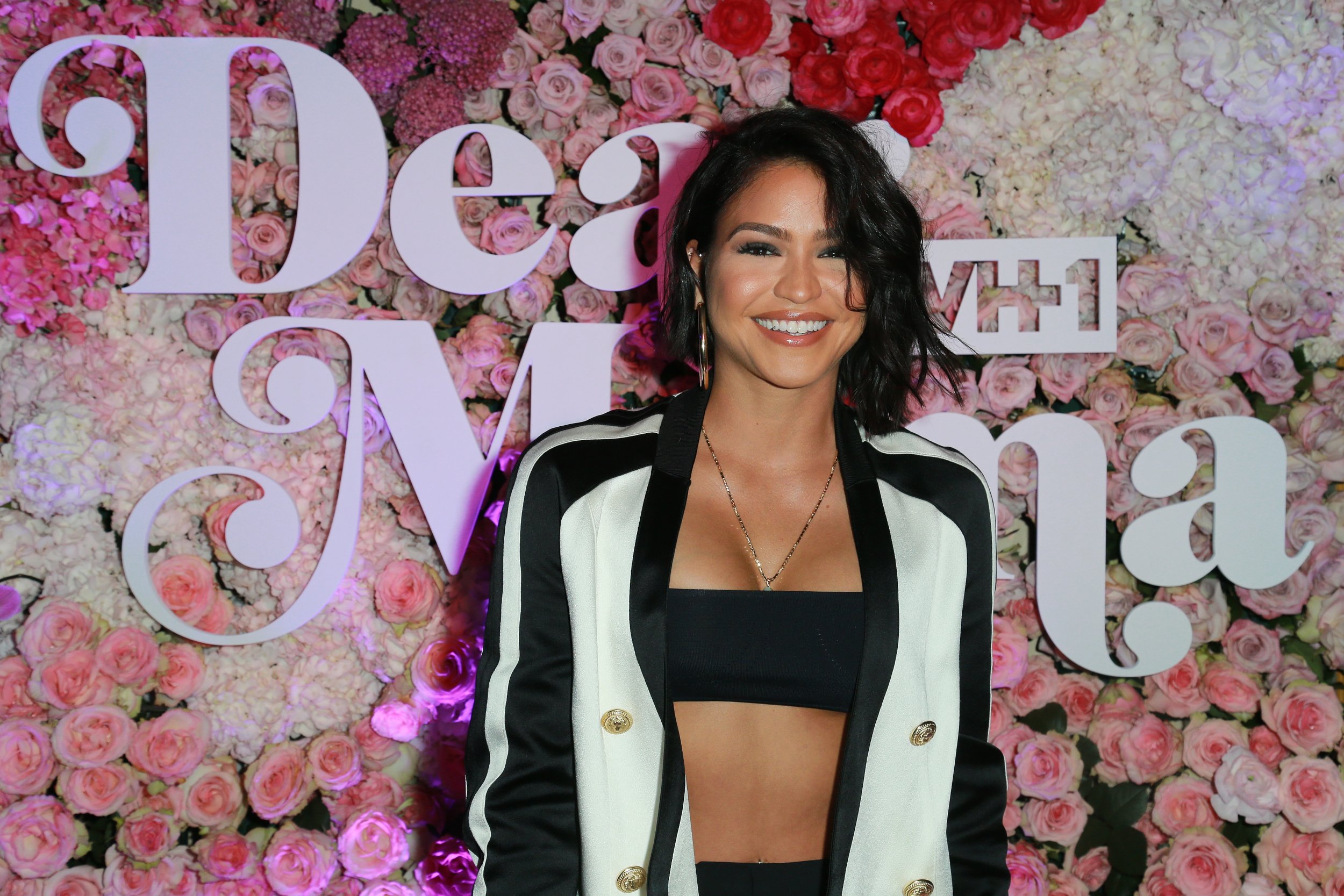 As music fans mourned the breakup of Diddy and Cassie, Wendy Williams sounded off her thoughts on the matter. She believes Cassie "wasted" 11 years dating the multi-hyphenate rapper.
On The Wendy Williams Show Thursday, the 54-year-old daytime talk show host addressed Diddy and Cassie's split before viewers. In doing so, she explained how the "Me & You" songstress wasted more than a decade with Diddy "in a lot of ways."
"She probably doesn't know how to apply for a mortgage," Williams said. "You laugh, but I'm talking about the practical things of life...She's probably always been on his insurance, so she needs an insurance card. Insignia or something to get all checked out. How to buy a car. Is renting, leasing or buying [a car] practical for her? Maybe how to drive a car. Just saying."
Williams continued, "On the other hand, it wasn't 11 years wasted, because Puffy introduced her to a world that she would never know. I like you, Cassie, and hi, Puff, but I still don't know what Cassie does except for walk around and look pretty."
Cassie's team confirmed to LoveBScott.com that the couple had parted ways a while ago, saying, "They are indeed no longer together and haven't been for months." Diddy is rumored to be seeing Canadian model Jocelyn Chew.
The former musical couple's initial relationship was a professional one, with Cassie releasing her debut album, Cassie, on Diddy's label Bad Boy Records. The exact point when their working partnership became a romantic relationship isn't known, but the pair first made their involvement public in 2012. Amid the pair's on-and-off-again relationship, they were rumored to be engaged in 2014. They split in 2015 before getting back together once more.
Williams said Cassie was "not elevated and you're only 32," but despite that, she did "like them together." She hoped Cassie and Diddy reconcile once more—for good.
"I want them to get back together secretly," Williams said Thursday. "But only get back together for a moment of time before you say you're engaged, she's pregnant and you're getting married. I'm a sucker for that."
Cassie and Diddy were often spotted at public events, including 2018's Met Gala, but rarely addressed their relationship.
In October 2017, Cassie spoke with Power 106 Los Angeles about how things changed once her relationship with Diddy was publicized. "We've really been left alone in terms of the paparazzi or people going crazy. People really just, like, let us chill, which is nice," said Cassie. "But it is hard when you're in the public eye, for sure...I think you just learn to adapt to it after a while because if you have love for each other, there's nothing that should get in the way of that."