Wendy's Employees Stab Each Other While at Work: Police
Two Wendy's employees in North Carolina are alleged to have stabbed one another while they were working at the fast-food restaurant, according to police.
Asheboro Police Department (APD) officers raced to the Wendy's restaurant at 623 West Dixie Drive after they received reports of a stabbing at about 10:22 a.m. on Monday.
According to Fox affiliate WGHP, police said the two employees had gotten into a fight before they both stabbed one another.
When police arrived, they found a 22-year-old man had been stabbed and he was later taken to hospital for treatment.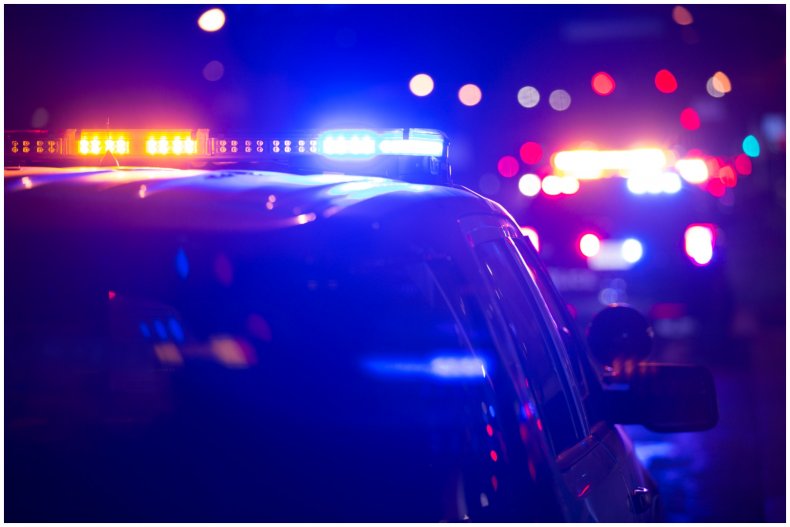 The network reported a witness told officers that the suspect ran away from the Wendy's restaurant.
As a precaution, the APD alerted nearby Asheboro High School and South Asheboro Middle School. Both schools then issued a shelter-in-place order, according to WGHP. The order was later lifted.
A second witness told officers the suspect had fled the scene in a gold Toyota "in a careless and reckless manner."
According to the network, police later found the vehicle in nearby Randleman and officers arrested the suspect.
The suspect was then taken to a nearby hospital where he was treated for a stab wound.
Newsweek has contacted the APD and Wendy's for comment.
Workplace violence is a leading cause of fatal injuries in the U.S. and is a major concern for employees and employers around the country.
According to the Bureau of Labor Statistics Census of Fatal Occupational Injuries, of the 5,333 fatal workplace injuries in the U.S. in 2019, 761 were cases of intentional injury by another person.
Newsweek has reported on numerous cases of workplace violence in and around the U.S.
Earlier this year, a Walmart worker stabbed a colleague in the back with a knife during a confrontation at a store in Oklahoma.
The employee was stabbed at the store along the Interstate 340 Service Road close to Santa Fe Avenue in Oklahoma City, according to CBS affiliate News9.
Police said the victim was later taken to a nearby hospital where the employee was treated for non-life-threatening injuries.
Officers later told the network they believe the incident could have been an act of self-defense.
A Walmart spokesperson previously told Newsweek: "We are appreciative of the quick action of law enforcement and emergency responders. We're currently assisting local police in their investigation and will refer questions to them.
"Additionally, associates with questions or needs following Sunday's incident are encouraged to reach out to their manager for assistance."