West Ham United 'Send SOS' to Premier League Giants for January Transfers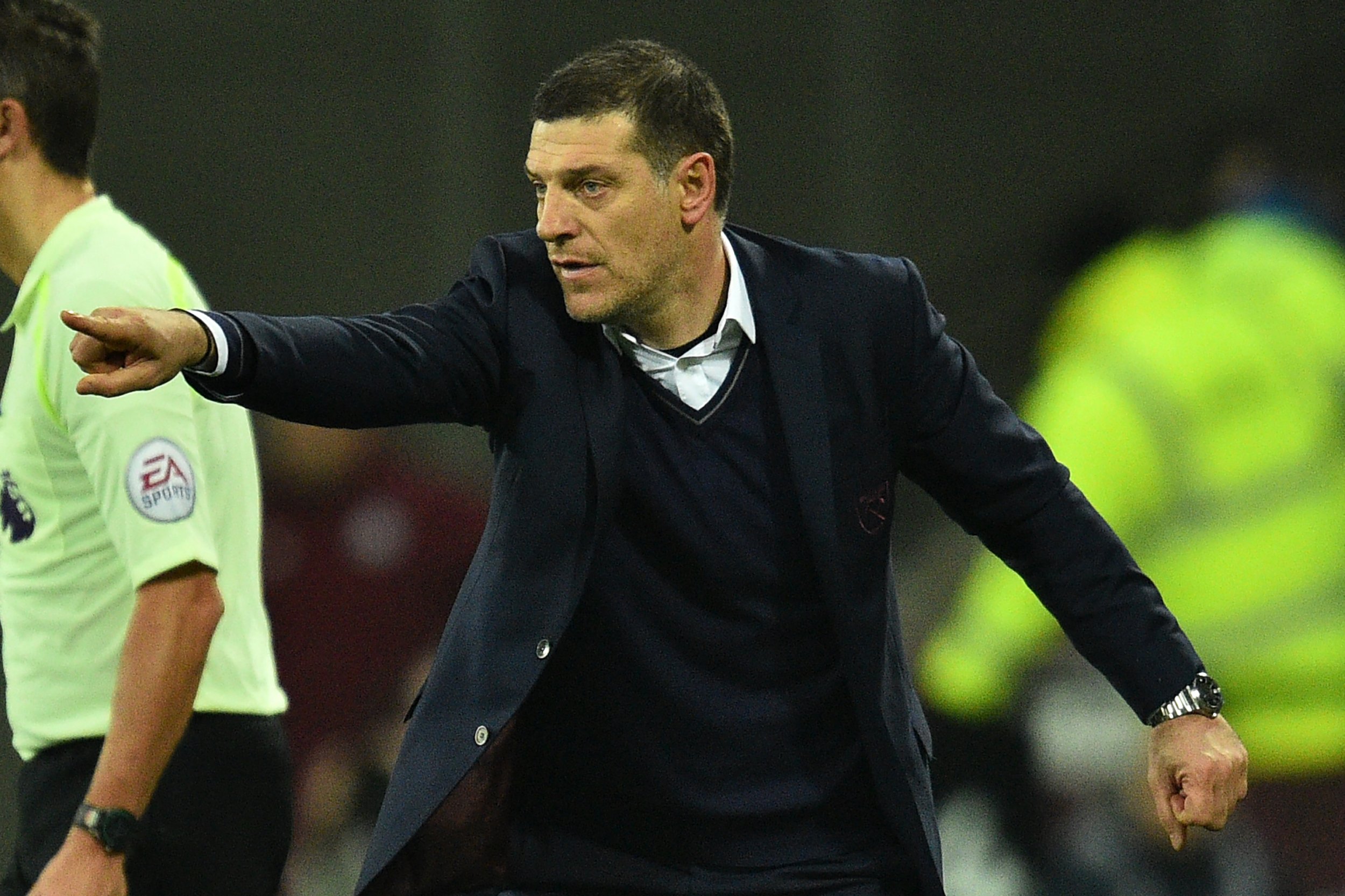 West Ham United have sent letters to five of the English Premier League's biggest clubs "begging" them for players, according to a new report.
The relegation-threatened Premier League club are desperate for new additions to their attacking roster in the January transfer window, and have written to Manchester United, Arsenal, Chelsea and Manchester City enquiring about taking players on loan, according to The Daily Telegraph.
West Ham would like either Anthony Martial or Marcus Rashford as temporary leaders of a team that have struggled for goals this season.
Loan deals are more likely than permanent agreements in January, when major clubs are in the midst of racing for number one and top-four placings in the league, and are therefore unlikely to sell big names ahead of the summer transfer window.
Get your unlimited Newsweek trial >
West Ham play Swansea City on Boxing Day (26 December) at the Liberty Stadium, followed by Leicester City at the King Power Stadium (December 31) and Manchester United at the London Stadium (January 2).
West Ham United 'Send SOS' to Premier League Giants for January Transfers | Sports