Arsenal Set to Miss Out on Long-Term Transfer Target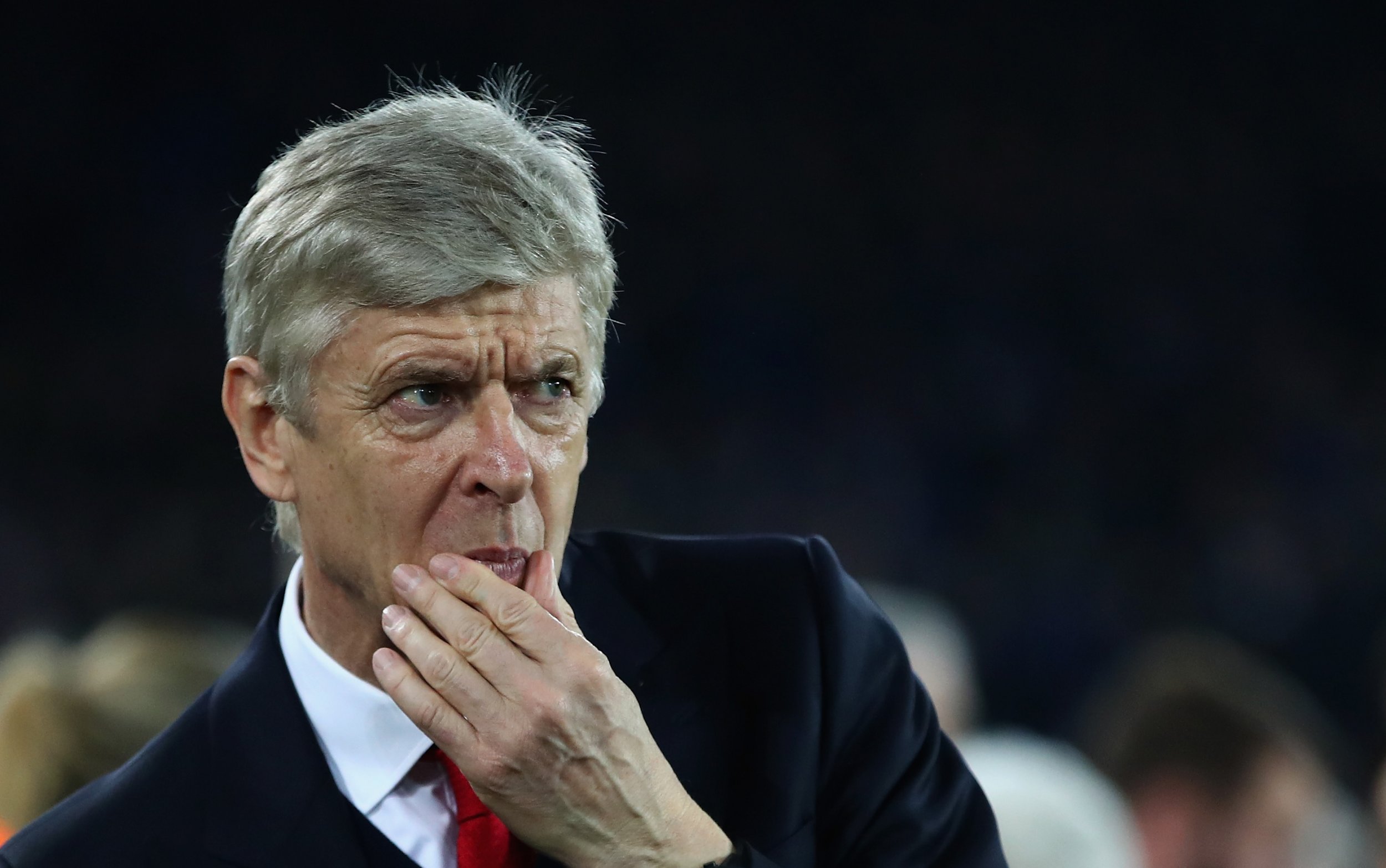 Arsene Wenger looks set to miss out on long-term transfer target Julian Draxler as the German is on the brink of joining French giant Paris Saint-Germain, reports suggest.
Arsenal has long courted the Wolfsburg midfielder, who moved from Schalke to Wolfsburg in 2015, but now looks set to be making another transfer. According to the The Daily Mail, Draxler is on the verge of joining four-time Ligue 1 winner PSG, with Wolfsburg wanting £34 million ($42 million) for his services.
The 23-year-old has suggested he would like to leave the club, especially after being booed recently by home fans.
"I don't think I need to tell anybody what [being booed] does to a person—it certainly doesn't help you," Draxler said. "I said in the summer the way I feel, and I stand by that."
The transfer window opens on January 1. Jose Mourinho's Manchester United has also been linked to the midfielder.