Arsenal: Arsene Wenger Transfer Target Demands Move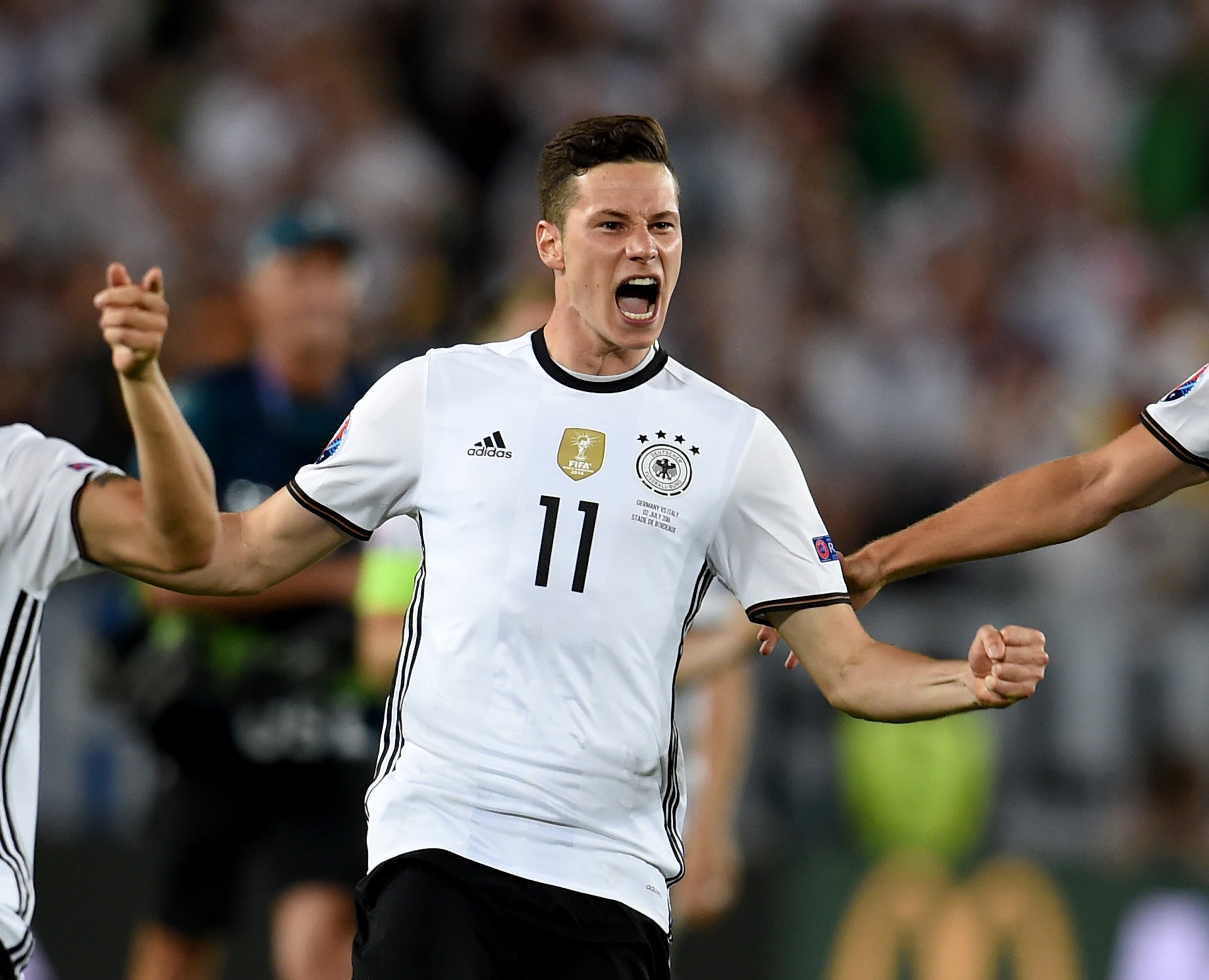 Julian Draxler has long been one of the apples in the beady eyes of elite English Premier League clubs.
The Germany attacking midfielder impressed in the UEFA Champions League last season for Wolfsburg against Manchester United, and that may have caught Arsene Wenger's eye at Arsenal.
On Wednesday morning, Draxler gave an extraordinary interview to German newspaper Bild in which he demanded a move away from the Bundesliga club.
That came on the same day that Sky Sports News reported Draxler wanted a move to Arsenal.
In an overheated transfer market, Wenger has been given freedom to spend whatever it takes to bring in two of his principal transfer targets, Alexandre Lacazette and defender Shkodran Mustafi.
The Frenchman already has an elite attacking midfielder in Mesut Ozil, so Draxler might even struggle for a starting place. For the transfer fee he would command—probably upwards of £35 million ($46.7 million)—that might seem excessive to a man as naturally cautious in the transfer market as Wenger.
Still, Draxler is keen on Arsenal, and Arsenal has been keen, certainly in the recent past. This is a transfer that, even in a post-Pogba world, would make Arsenal's rivals sit up and take notice of its intentions.