Arsenal Swoops for Two Massive Transfer Targets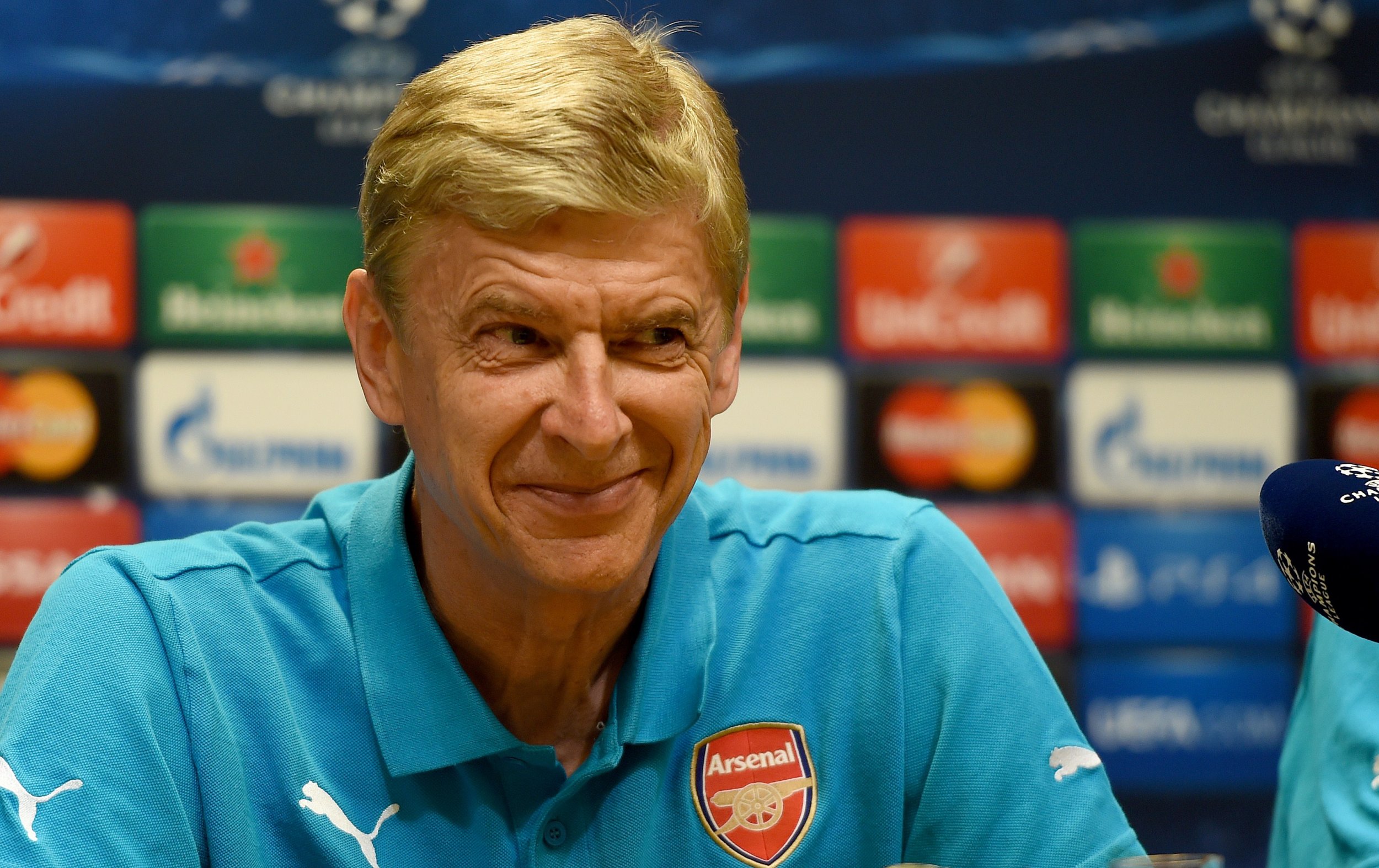 Arsene Wenger is looking to secure long-term transfer target Julian Draxler while also hijacking Chelsea's bid for Spanish striker Alvaro Morata, according to reports.
The Arsenal manager is believed to have attempted to lure Wolfsburg forward Draxler, who played in Germany's Euro 2016 semi-final defeat to France on Thursday, to the Emirates last season.
But the London club is now preparing to make a £43 million ($55 million) bid to Wolfsburg that the German club would find difficult to turn down, according to TalkSPORT.
Another target emerging for the Gunners is Real Madrid striker Alvaro Morata, who was one of the key players Chelsea was reported to be after this summer.
Morata, 23, returned to the Bernabeu this summer from Juventus after Real activated his buy-out clause, but the club is believed to be open to selling him for a profit.
According to the Daily Mirror, Morata would prefer a move to the Emirates rather than Stamford Bridge as Arsenal can offer Champions League football.