Arsenal News: Martin Keown Believes This Barcelona Star Would Win Arsenal Premier League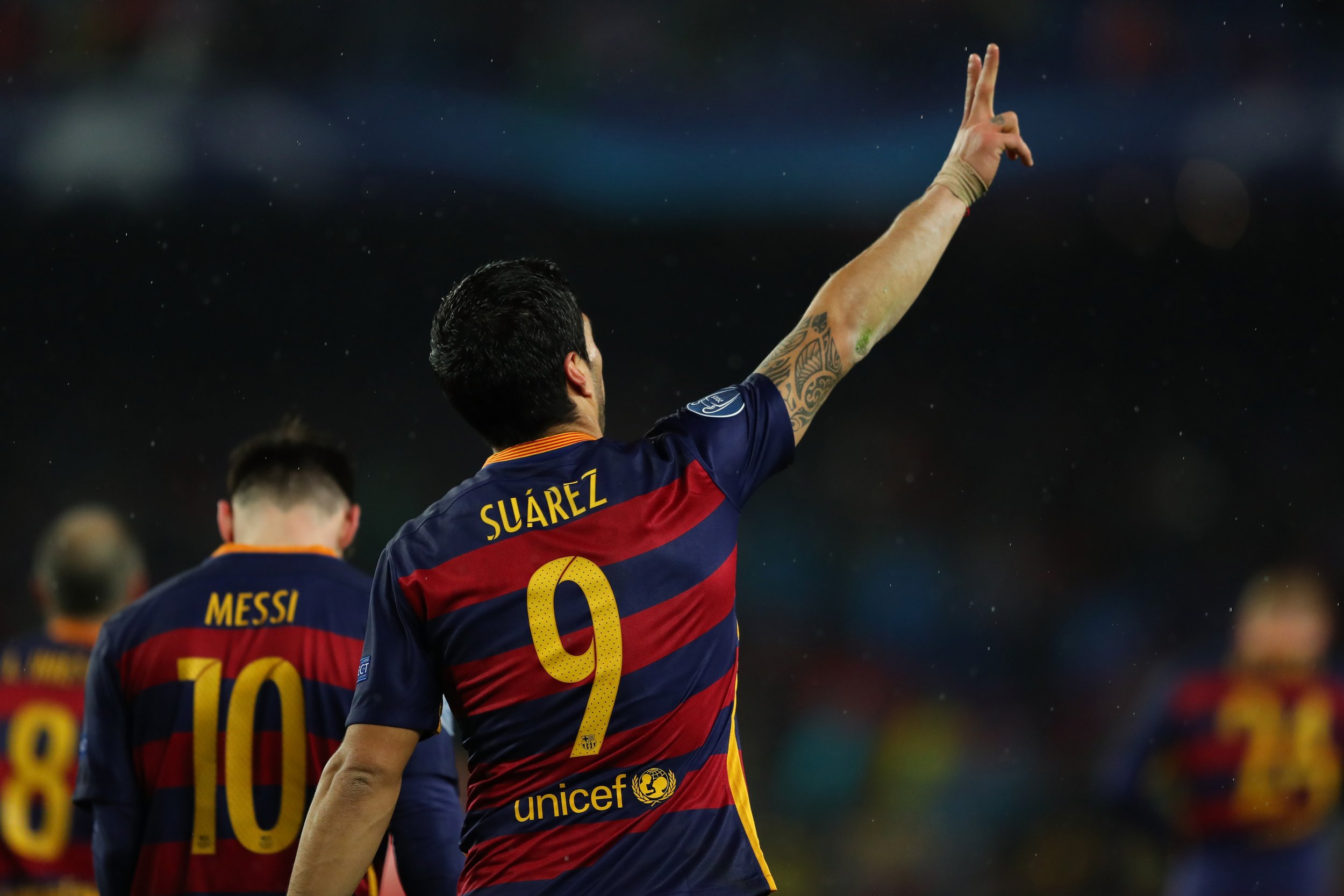 Former Arsenal defender Martin Keown says Luis Suarez is the missing ingredient to Arsenal's faltering English Premier League title challenge.
Suarez , the Uruguay striker, moved from Liverpool to Barcelona in the summer of 2014, the summer after Arsenal manager Arsene Wenger had attempted to activate what he believed to be a release clause of £40 million and a pound.
Liverpool convinced Suarez to stay, pocketing around £75 million for him a year later. He scored a fine volley at Camp Nou on Wednesday against Arsenal in the UEFA Champions League as if to hammer home the club's error in not securing his signature.
"As for the £1 deal, Arsenal have always worked within budgets and their decision making is always very pragmatic," Keown told the Daily Mail.
"But if he had gone to Arsenal and was still there I'm sure he'd be banging the goals in and Arsenal would be winning the league. He almost won it for Liverpool and is now proving his value at Barcelona.
"When you have a player in your team who can do this, you know they are going to do the business. I've been lucky to have played with several players like that—[Ian] Wright, [Dennis] Bergkamp, [Nicolas] Anelka, [Thierry] Henry."
Arsenal trails Premier League leader Leicester City by 11 points but has an opportunity to narrow that when it takes on Everton in the lunchtime game at Goodison Park on Saturday.
It dropped out of the FA Cup, having won the competition for the past two years, last Sunday with a 2-1 defeat to Watford at Emirates Stadium and was beaten 5-1 over two Champions League Round of 16 games by Barcelona.