Arsenal: Who Does Arsene Wenger Need To Buy?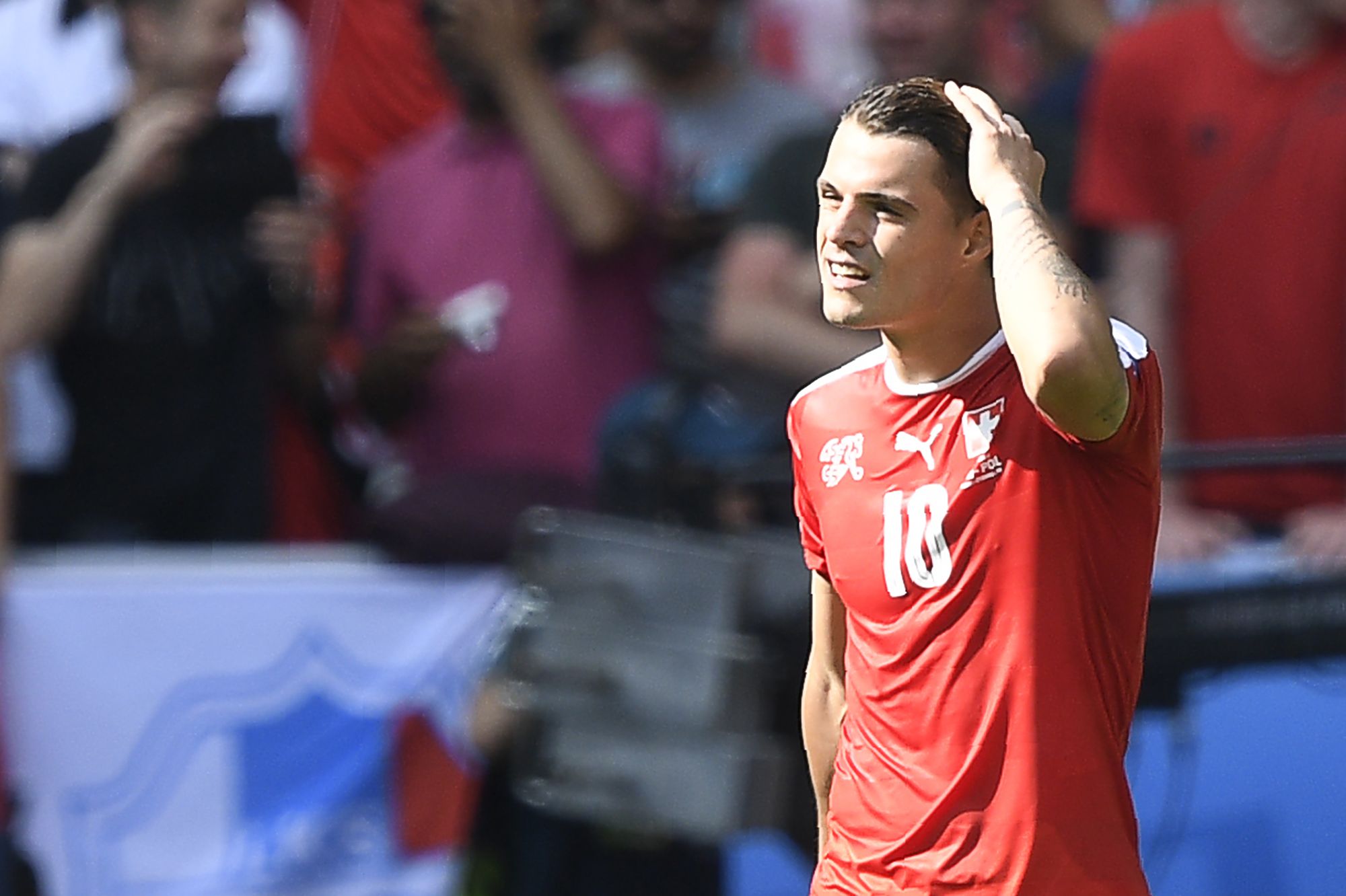 How does a team make the hardest leap of all, from second to best?
It is a problem Arsenal's supporters, and more importantly its manager, Arsene Wenger, will be contemplating all summer. Last season, though it came runner-up in the English Premier League, was possibly the most painful of all since it was last champion of England in 2004, as Leicester stole in to claim a magnificent triumph.
What moves does Arsenal need to make to finally get over the line? Newsweek takes a look.
Defense
Hector Bellerin is now firmly established as one of the best right-backs in Europe, so unless Barcelona comes knocking, that position is locked down.
Nacho Monreal had a fine season at left-back, while Calum Chambers, whose development stalled last season, can play all the way across the back four if needed.
It's in the center of defense that Arsene Wenger could make the biggest transformation, if he wants a team forever on the far edge of promise to become a Premier League title-winner.
Leonardo Bonucci, the Juventus and Italy central defender and one of the very best players in the world in his position, has been mooted, and he would be a quantum upgrade on Gabriel Paulista, who finished the season next to Laurent Koscielny.
Predicted line-up : Monreal-Bonucci-Koscielny-Bellerin
Midfield
Big business has already been done here, with the transfer of Granit Xhaka from Borussia Monchengladbach.
The Switzerland captain will provide a reassuring, technically astute presence at the base of the midfield, sat alongside either impressive January signing Mohamed Elneny or the more combative Francis Coquelin.
Ahead of them, the picture is a little muddier. If he stays fit, Santi Cazorla is still an essential creative cog. But both Alex Oxlade-Chamberlain and Theo Walcott have had many years to prove themselves; both could be on their way out of Emirates Stadium.
Wenger would gain cachet with supporters and immediately enhance the quality of his squad were he able to bring in Nolito, the Celta Vigo winger, and Leicester City's Riyad Mahrez to replace the two Englishmen above. Nolito, who impressed for Spain at UEFA Euro 2016, is a possibility; Mahrez more challenging. Alex Iwobi, the 20-year-old Nigerian attacking midfielder, provides exciting back-up.
Predicted line-up : Nolito-Xhaka-Elneny-Cazorla
Attack
Problems, and possibilities. Alexis Sanchez is the world-class talent; Olivier Giroud the debonair target-man who blows infuriatingly hot and cold.
The suspicion has long been that Giroud is a "B-plus player"—excellent as a replacement, less well-equipped to lead the line for a team gunning for the Premier and Champions Leagues.
Michy Batshuayi would have been perfect as a striker who can drift onto the wings, but the Belgian is off to Chelsea. Jamie Vardy would have been surprising and perhaps delightful, but he is staying at Leicester.
So what is Wenger left with? There is perennial transfer speculation victim Gonzalo Higuain, a proven goalscorer but entirely unproven in the wild, woolly environs of the Premier League. Pierre-Emerick Aubameyang is going to be too expensive, but perhaps Romelu Lukaku might be easier to prise away from Everton. Whether he would fit Wenger's system is another, potentially problematic question.
Predicted line-up : Sanchez-Lukaku