West Virginia Misses President Trump | Opinion
The gesture we most need right now from President Joe Biden is an apology.
Unfortunately, during his State of the Union address last week, Joe Biden did what he always does—paint a make-believe picture of the state of our country and offer solutions he cannot deliver on.
Under Joe Biden, West Virginians have been left behind. National security is no longer a priority. Illegal crossings at our southern border are at an historic high and deadly fentanyl is flooding into our communities.
In West Virginia, we primarily feel the crushing impact of illegal aliens streaming into our country via the fentanyl menace. We are seeing a level of death and destruction likely worse than that inflicted upon any other state, and much of the blame can be placed at the hands of this feckless administration.
On the economic front, special interest groups are lining their pockets, while West Virginia taxpayers get hit with massive inflation, robbing them of precious buying power they need to put food on their dinner tables, gas in their cars, and maybe save a little extra to take their family to a Mountaineer football or basketball game.
West Virginia sorely misses President Donald Trump. President Trump exposed the chaos at the southern border and inspired meaningful action to fight illegal immigration. I was pleased to work with President Trump and his administration to take on the opioid and fentanyl menace, and to protect the critical energy jobs that power our state. In part, due to his picks for the U.S. Supreme Court, we were able to prevail in last term's landmark West Virginia v. EPA case—a critical victory against the Swamp, and for our energy jobs and our Constitution. Now, whenever major questions of the day arise, the Court has confirmed that Congress, not unelected bureaucrats, make the law. Without President Trump's judicial picks, that would not have happened.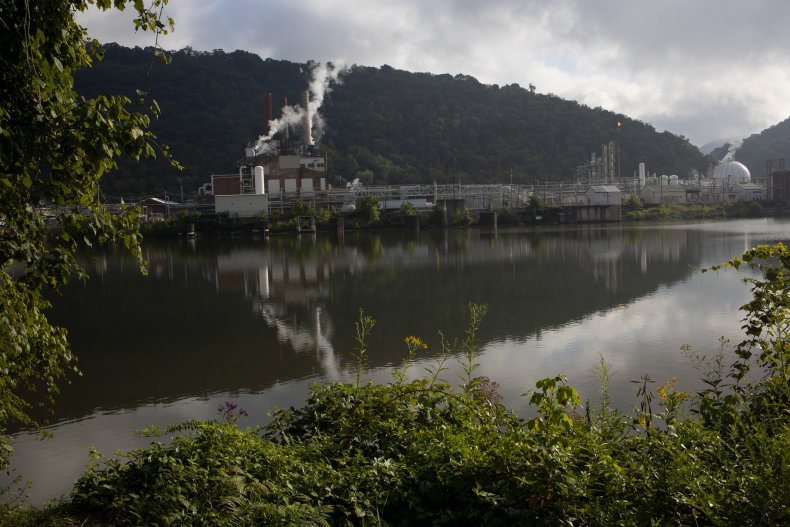 On foreign policy matters, Trump embodied the old Reagan mantra: Maintain peace through strength. Trump resisted transnational influences that hindered American sovereignty, and he kept China at bay. America soared as a force to be reckoned with under President Trump's dynamic leadership.
And in turn, West Virginia prospered.
With a sophisticated and diversified energy market like ours, energy independence was an achievable reality. At the rate we were going in the not-so-distant past, we would no longer need to rely as heavily on foreign supply chains. Job growth and economic investment would have been found right in our own backyard.
President Trump paved a path for our country toward global resilience and local revitalization.
Sadly, many of those triumphs have been erased in the two years that President Biden has been in office.
Indeed, it was painfully obvious throughout the course of Biden's State of the Union that West Virginia will once again be overlooked by the White House. That wasn't the case just a few short years ago.
What brings me hope is that West Virginians are tough. We're salt-of-the-earth, honest people.
We're dedicated to our families and delight in many of life's simple pleasures. We face hardships head on, knowing that while the going gets tough sometimes, but the tough never lasts too long.
We will have to take it upon ourselves over the next two years to make our presence felt. But we are West Virginia and will not accept the next two years of failed leadership from President Biden without putting up a huge fight.
Patrick Morrisey is attorney general of West Virginia.
The views expressed in this article are the writer's own.