What Is Apple 'Text Bomb' Bug? This Simple Message Crashes iPhones and Macs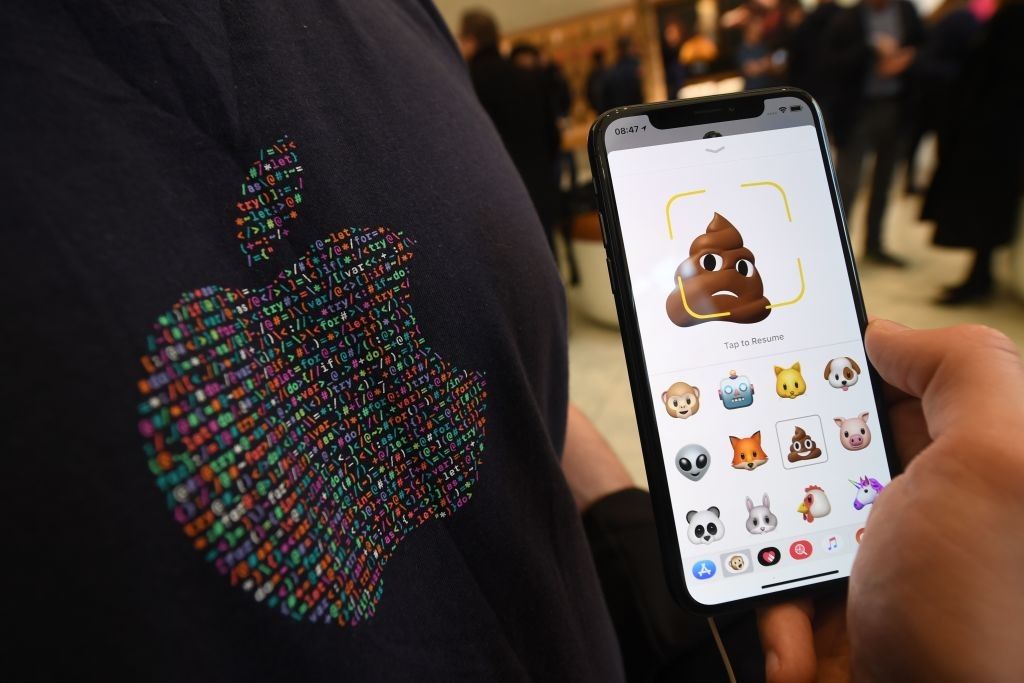 A software developer has discovered a new bug within Apple software that causes iPhones and Macs to crash if they receive a message containing a specific website link.
Abraham Masri posted about the flaw, which he named ChaiOS, on Twitter with a copy of the link included in the tweet. Masri added in the post: "Do not use it for bad stuff."
The link leads to a website that Masri created, which contains hundreds of thousands of unnecessary characters within its metadata. The nature of the link means that it is not necessary for people to click on it for it to cause issues with their device.
Security researchers have noted that despite the bug's name, it is relatively harmless to iPhone and Mac users and is most useful as a way of "pranking" contacts.
"Something about the so-called ChaiOS bug's code gives your Apple device a brainstorm," cybersecurity expert Graham Cluley said in a blogpost detailing the vulnerability. "Ashamed about the mess it gets itself in, Messages decides the least embarrassing thing to do is crash."
Cluley adds: "Nasty. But, thankfully, more of a nuisance than something that will lead to data being stolen from your computer or a malicious hacker being able to access your files."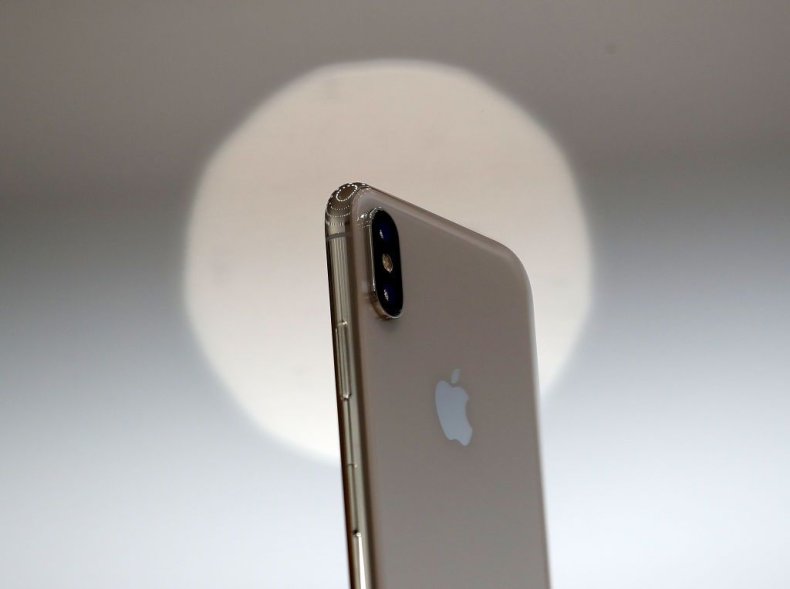 It is possible that the bug could prevent an iPhone user from running Messages on the device, though it is possible to fix this by either deleting the thread that the link was sent in, resetting the iPhone to factory settings, or blocking the domain of the site hosting it.
It is not the first time a developer has discovered a software bug that causes iPhones to crash simply as a result of receiving a text message.
This time last year, YouTube channel Everything Apple Pro published details about a crash message bug that caused iPads and iPhones running iOS 10.1 or below to crash.
Read more: iPhoneX release reveals the human cost of Apple's most expensive iPhone ever
The four-character message—a white flag symbol, followed by a zero, followed by a rainbow emoji, followed by a hidden character called a variation selector—allowed people to freeze the devices of their contacts by sending the message to people running the older mobile operating system.
"It's almost scary how much power it puts in your hand," said the host of the YouTube channel Everything Apple Pro. "You can literally send a text message to any iPhone user on iOS 10 right now, it doesn't matter if it's Obama, it doesn't matter if it's your best friend…as soon as they receive this text on their phone, their phone will immediately hang, freeze and crash."