What Christopher Nolan Said About HBO Max in Rant About 2021 Streaming Announcement
Christopher Nolan has spoken out against HBO Max, labeling it the "worst streaming service" following Warner Bros.' announcement of its plans to make all of its new movies coming out in 2021 available to stream.
"Some of our industry's biggest filmmakers and most important movie stars went to bed the night before thinking they were working for the greatest movie studio and woke up to find out they were working for the worst streaming service," Nolan said in a statement to The Hollywood Reporter.
The world's second-largest movie studio last week revealed its landmark decision to stream all of its new movies coming out in 2021 on HBO Max at the same time as they are released in cinemas—in a move that has not been received well by the Tenet filmmaker.
All 17 major releases slated for 2021 including Dune and The Matrix 4, will be added to HBO Max on their release day for viewers to watch at home as part of their subscription.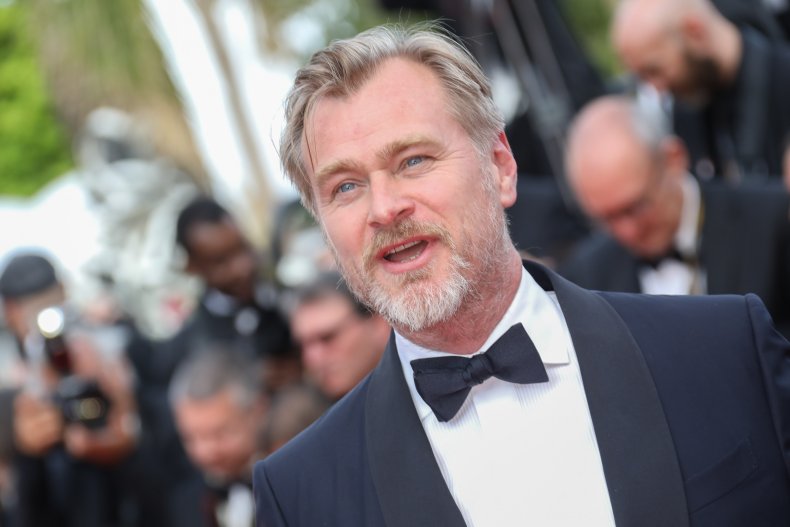 "Warner Bros. had an incredible machine for getting a filmmaker's work out everywhere, both in theaters and in the home, and they are dismantling it as we speak," Nolan continued in his statement.
"They don't even understand what they're losing. Their decision makes no economic sense, and even the most casual Wall Street investor can see the difference between disruption and dysfunction."
Nolan elaborated on his anger at the announcement in a further interview with ET Online, saying many in the industry are upset that they were not told of the change by Warner Bros before the announcement.
"There's such controversy around it, because they didn't tell anyone," Nolan said.
"It's very, very, very, very messy. A real bait and switch. Yeah, it's sort of not how you treat filmmakers and stars and people who, these guys have given a lot for these projects. They deserved to be consulted and spoken to about what was going to happen to their work."
2020 has been a tumultuous year for the film industry, from productions all the way to cinema staff due to the coronavirus pandemic rendering most theatres off-limits—so streaming, it seems, is the way forward.
Nolan's Tenet was the last blockbuster of 2020 to launch in theatres during the summer. His slate of titles at Warner Bros. includes Dunkirk, The Dark Knight trilogy, Interstellar and Inception.
What has upset Nolan greatly seems to be the fact that many of the projects due for release in 2021 were created with the big screen in mind, and simply releasing them for streaming takes away from filmmakers' work tailored for the cinematic experience.
"In 2021, they've got some of the top filmmakers in the world, they've got some of the biggest stars in the world who worked for years in some cases on these projects very close to their hearts that are meant to be big-screen experiences," he added.
"They're meant to be out there for the widest possible audiences... And now they're being used as a loss-leader for the streaming service—for the fledgling streaming service—without any consultation."
In a statement last week, Ann Sarnoff, chair and CEO of WarnerMedia Studios and Networks Group said: "No one wants films back on the big screen more than we do. We know new content is the lifeblood of theatrical exhibition, but we have to balance this with the reality that most theaters in the U.S. will likely operate at reduced capacity throughout 2021."
The move has not gone down well with theatres either. AMC boss Adam Aron, said Friday (per BBC): "These coronavirus-impacted times are uncharted waters for all of us, which is why AMC signed on to an HBO Max exception to customary practices for one film only, Wonder Woman 1984, being released by Warner Brothers at Christmas when the pandemic appears that it will be at its height."