What Comes Next For Derek Peth? Favorite Leaves 'Bachelor In Paradise' After Second Heartbreak
Derek Peth hasn't had an easy run on Bachelor In Paradise. The fan-favorite started a relationship with Demi Burnett, who decided instead to couple up with a woman she was dating back home. Peth's redeeming hope, Tayshia Adams, wasn't confident in their relationship, either, which ultimately sent Peth home and seemingly heartbroken. So what comes next for the fan-favorite?
To start, Peth, who was engaged on Bachelor In Paradise Season 4, asked viewers not to slam Adams, even though she had a hand in his shortened stay. As the episode was airing, Peth shared his thoughts on Twitter. "Hey all, please be kind to Tayshia," he wrote. "She spoke her truth to me and I can never ask any more than that from anyone. We just weren't a match in the end. I very much appreciate that we have a friendship."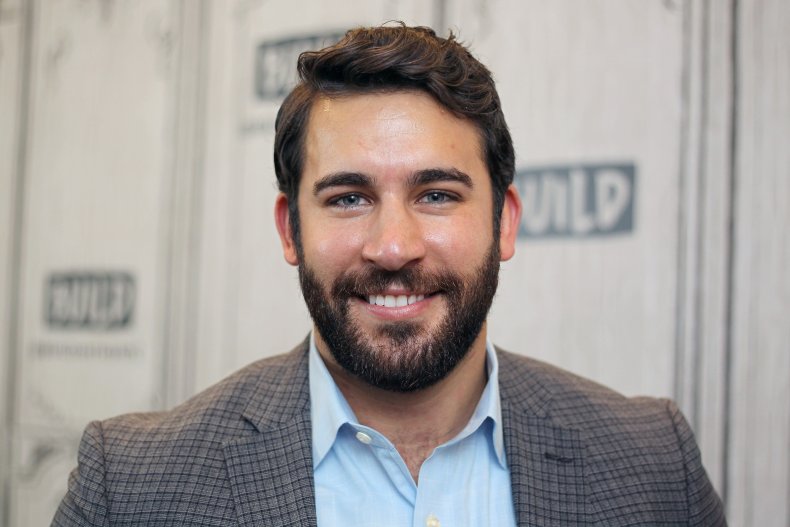 Some fans want to see Peth as the next Bachelor, though that's unlikely to happen. Spoiler site Reality Steve claimed the roses will be handed out by someone else. While the official announcement for Bachelor has yet to air, the source said the season's women have already been cast. If you want to know who the next Bachelor reportedly is, you can read it here.
Though some still center the conversation around the next Bachelor, others are still stuck on Peth's feud with John Paul Jones. Jones acted as an instigator when Peth began to pursue something with Adams, as Jones had also been forming a relationship with her. Though Jones is also a fan favorite, the conversations between the men seemed to turn some fans away from supporting him.
Jones first confronted Peth on an episode last week, in which he claimed Peth uses his large Instagram following to hook up with girls. He also called Peth "creepy" and "manipulative."
Peth vocally denied these claims in the conversation with Jones. It's unclear, but expected, that the conversation will resurface on the Bachelor In Paradise reunion episode, which is scheduled to air in mid-September.