What Is Deepfake Porn? Tumblr is Trying to Stop the Spread of 'Creepshots'
Blogging website Tumblr has said that from next month it will enforce new community guidelines designed to stop the spread of "deepfake" porn and "creepshots."
The platform said in an update Sunday that new rules will be enforced from September 10. "We are updating our Community Guidelines to more clearly address new technologies that can be used to humiliate and threaten other people," Tumblr executives wrote in the blog post.
Deepfakes—short videos created using "deep learning" algorithms which place one person's face on another person's body—spiked in popularity late last year as the technology needed to create such content became more user-friendly. At the time, pornographic videos spread across the internet featuring actors including Gal Gadot, Scarlett Johansson and Maisie Williams.
They have ramifications beyond adult videos. There are fake news and political implications, as the line between reality and fiction thins. In one recent example, the technology was used to create a lifelike video of former U.S. president Barack Obama criticizing Donald Trump.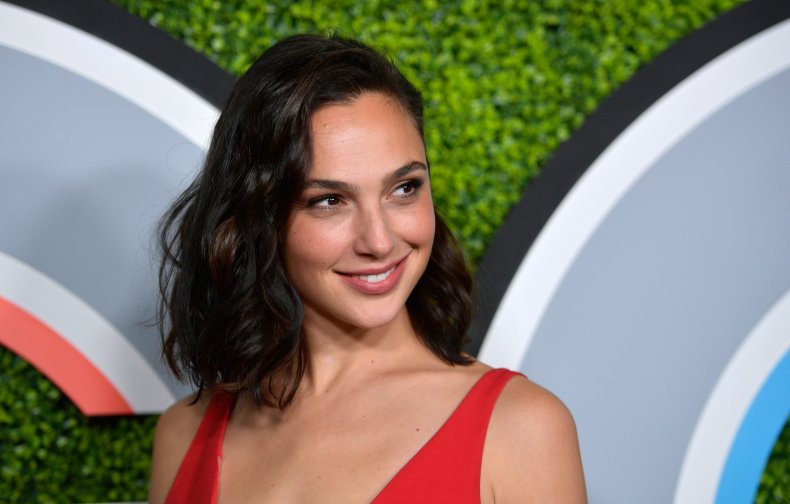 Creepshots, meanwhile, are non-consensual pictures taken of women in public and then shared online. In both cases, the content has gained popularity on messageboards such as Reddit.
As reported by Motherboard, the original creator of deepfakes—who used the same term as his online pseudonym—said he was "just a programmer who has an interest in machine learning."
But critics of using the technology for porn argued that it lacked one key factor: consent.
After September 10, posts that violate the heightened rules will be taken down, Tumblr said. New guidelines were created in regard to glorification of violence, threats and hate speech.
"Don't engage in the unwanted sexualization or sexual harassment of others," the new rules state. "If anyone is sending you unwanted messages or reblogging your posts in an abusive way, we encourage you to be proactive and block the hell out of them. If someone blocks you, don't attempt to circumvent the block feature or otherwise try to communicate with them. Just stop."
Tumblr executives said they want to make the website a "safe, constructive, and empowering environment" where users can create and share content. "Our Community Guidelines need to reflect the reality of the internet and social media today and acknowledge that the things people post and share online influence the way others think and behave," the company blog read.