What Does Cold Weather Do To The Human Body? Low Temperatures Can Cause Skin Blistering and Slurred Speech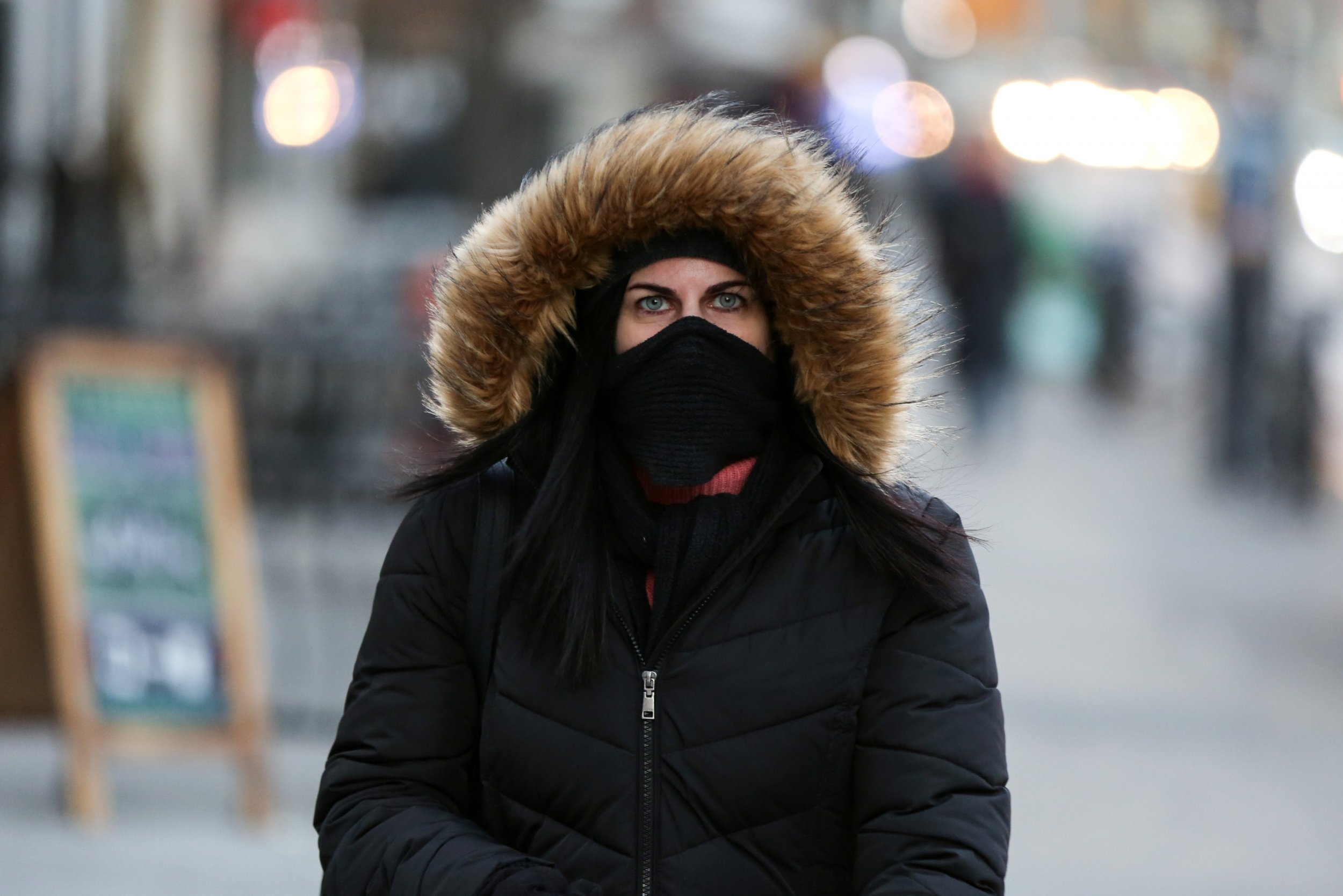 Bitter cold weather is sending much of the country into below-freezing temperatures, with wind chills dropping temperatures well below zero in the northern and northeastern parts of the U.S. Even into Atlanta, Memphis and Dallas, below freezing temperatures are in store into the weekend. But what does all that extreme cold do to your body?
Extremely cold air, like the Arctic blast that is covering the country this week, mixed with winds can cause temperatures to drop down to dangerously low levels. Even above-freezing temperatures mixed with high winds can make you susceptible to frostbite within half an hour, according to the National Weather Service.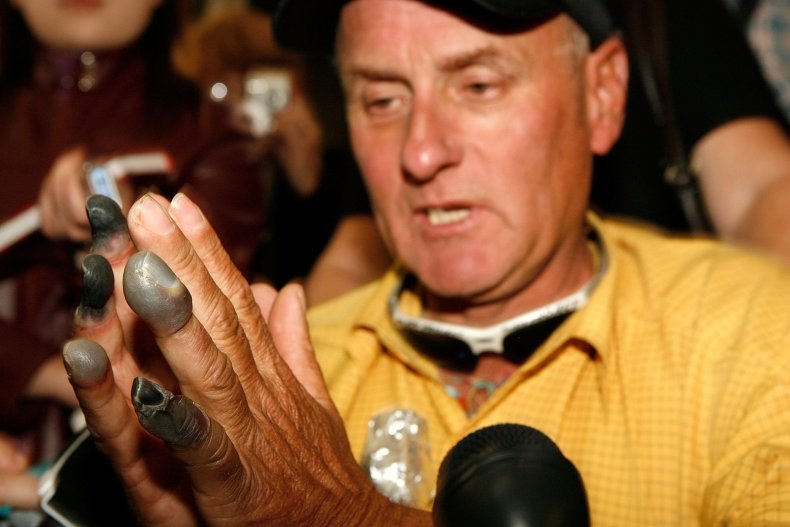 Uncovered skin and the extremities, like the hands, feet, nose, cheeks and ears, are most prone to frostbite. You may be experiencing frostbite if any pain or prickling you feel is progressing to numbness, according to the University of Maryland Medical Center. Your skin will begin to appear pale and hard with a waxy appearance. Other symptoms include: a burning sensation and swelling that could last for weeks, blisters and black scab-like crusts that develop weeks after exposure to extreme cold. Once your skin is re-warmed, your skin will appear flushed from blood rushing back to the frozen area.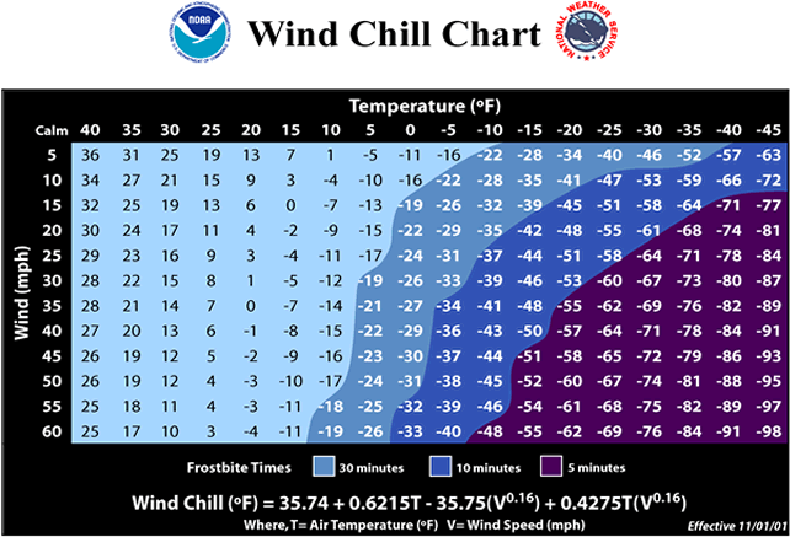 In extreme cold, your body pushes more blood into the core to keep your heart and lungs warm in order to prevent hypothermia, which is when your body's temperature decreases, not just your skin. But the lack of circulation and blood in your extremities is what causes them to freeze—quite literally. It's possible for ice crystals to form around and within cells.
Hypothermia sets in once your body's temperature drops below 96 degrees Fahrenheit, according to the weather service. This is much more severe and can be deadly. Extreme cold can make your body lose heat more quickly than it can produce heat, according to the Centers for Disease Control and Prevention. It can happen even at warmer temperatures above 40 degrees Fahrenheit, especially if you are wet from sweat, rain or being in cold water.
When hypothermia occurs, the most obvious sign is body temperature. In adults, other symptoms are shivering, exhaustion, confusion, fumbling hands, memory loss and slurred speech. If this happens, the CDC recommends getting medical attention immediately, and if that's not possible, move somewhere warmer, remove wet clothing and warm up the center of the body first.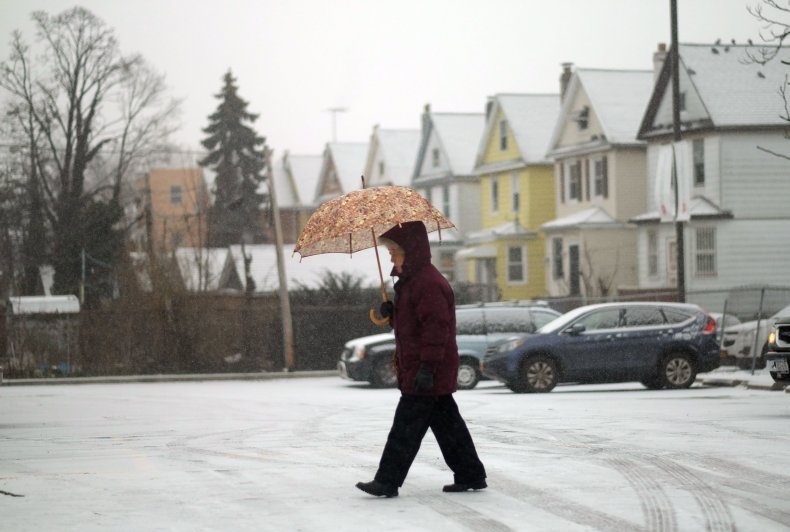 As the New Year arrives this weekend, the weather service recommends dressing in layers if you have to go outside during extreme cold. Cover any exposed skin to reduce chances of frostbite or hypothermia and seek shelter from the wind as much as possible.