What Is an Electoral Vote?
The 2020 election has been described as one of the most important in history, and it has gotten heated on more than one occasion. From debates to social media digs, both Donald Trump and Joe Biden have fought a tough fight to try and prove their superiority over the other. Few elections in recent history have come close to what American voters have witnessed over the past few months except maybe the lead up to the 2016 election between Trump and Hillary Clinton.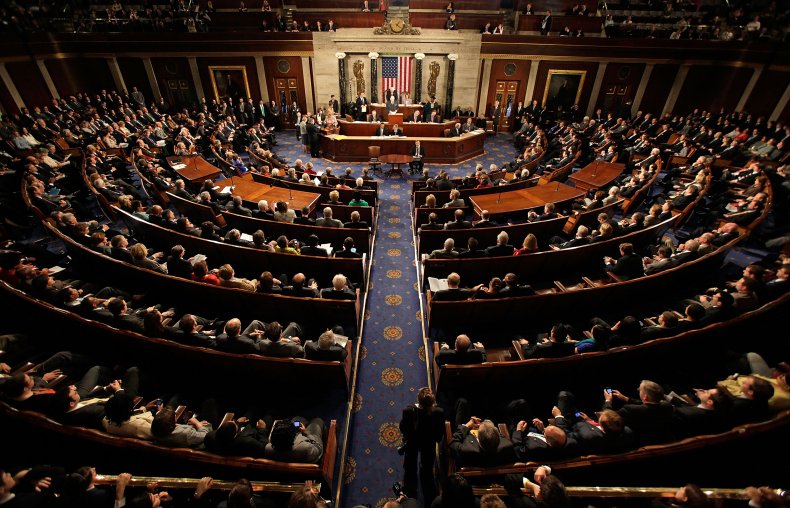 With no experience in politics, Donald Trump quickly rose to popularity in the Republican Party eventually becoming its nominee. Hillary Clinton, on the other hand, was a career politician who many thought would be the winner, and who in fact led in many polls. But on election night, November 8, 2016, Trump pulled ahead, due in part to the way in which the United States tabulated votes in presidential elections.
Though Clinton won the popular vote with over 65 million votes—almost 2.9 million more than Trump—because of the Electoral College, Trump won the presidency with 304 electoral votes versus Clinton's 227. So, how did this happen?
Unlike other elections for lower offices in the U.S., each person's vote is not counted directly toward their chosen candidate. Instead, voters are really voting for electors—who will vote for president and vice president on behalf of the state as a whole. In most cases, states grant all of their electoral votes to the candidates who won the popular vote in their state. Each state has a different number of electors based on population. The number of electoral votes each state has is equal to the number of senators and representatives in each state's U.S. congressional delegation—which can change depending on population.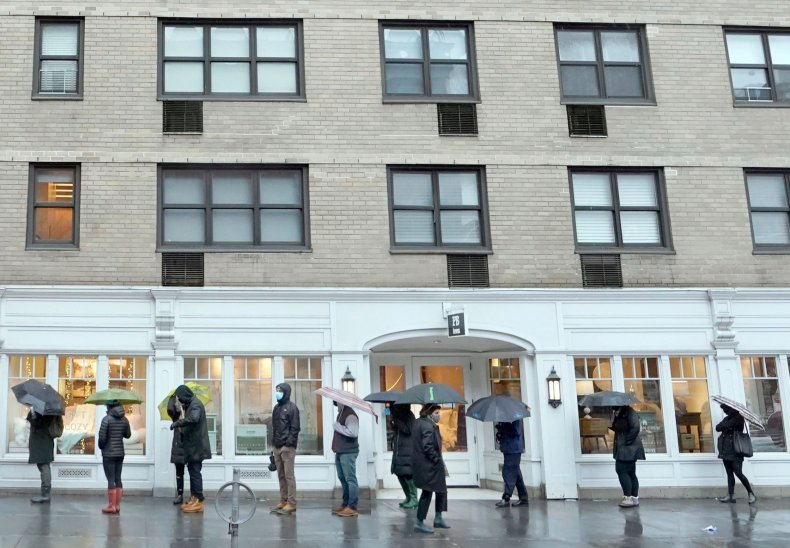 California and Texas have the largest number of electoral votes with 55 and 38 votes respectively; less populous states like Alaska only have three. Washington, D.C., also has three electoral votes.
In Maine and Nebraska, things work a little differently and instead of awarding all of their electoral votes to the candidates who won the popular vote, they are allowed to split up their votes. The group of electors get together in each state a few weeks after Election Day to make their final call.
Many people have criticized the Electoral College and called for its abolition. In 2017, Clinton, herself told CNN's Anderson Cooper that she hoped to see it eliminated. This year, she will be one of New York's 29 electors.