What Facebook and Google Really Know About You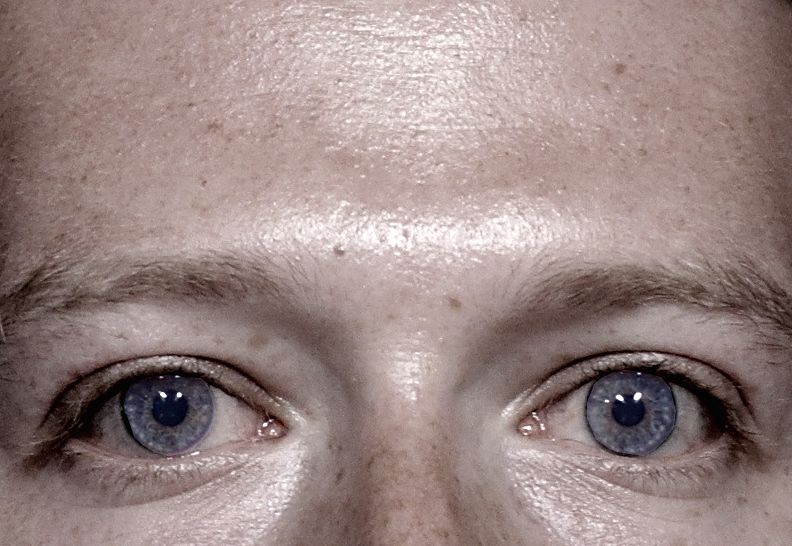 In 2010, Mark Zuckerberg declared that the age of privacy was over. In an interview with TechCrunch, the Facebook founder claimed that privacy was no longer a "social norm." This came in contrast to his comments less than a year earlier, claiming Facebook would never share or sell a user's data or information to anyone beyond that person's contacts.
The full ramifications of Zuckerberg's remarks are still being realized, most recently with revelations that Cambridge Analytica exploited personal data from more than 50 million Facebook accounts to target users with political propaganda.
As the Federal Trade Commission begins its "non-public investigation" into the scandal and Facebook's privacy practices, Newsweek explores how far the technological tentacles of Facebook and its fellow Silicon Valley snoop Google actually reach.
What Facebook Knows About You
For each of its users, both Facebook and Google have compiled a dossier that stretches back to the day they first signed up to the service. In explaining what exactly these files contain, technology consultant Dylan Curran described it as "one of the craziest things about the modern age."
Curran tweeted : "We would never let the government or a corporation put cameras/microphones in our homes or location trackers on us, but we just went ahead and did it ourselves because fuck it I want to watch cute dog videos."
Facebook allows its users to download all of their data in a single file, which includes all the pictures a person has ever uploaded to the social network, all the messages they have sent and received, as well as all of the other applications linked to their Facebook accounts.
It also includes any information posted in the About section of a person's timeline, such as their relationship status, education, employment and hometown.
Looking deeper into the file, users will notice that Facebook has stored each time they have logged into their account, noting the IP address, the time and the device used to do it. This is something many technology companies keep track of, often using it to target their users with location-specific adverts.
Speaking of adverts, Facebook has gathered a list of all the perceived interests of a particular user based on every time they've hit 'like' on a post or page.
In an attempt to be open about the data it collects and stores from its users, Facebook includes instructions on its website for anyone wanting to download their info. In short, you go to your Settings and click 'Download a copy of your Facebook data' at the bottom of the page.
It's worth noting that Facebook has also acquired other popular social media and messaging platforms over the years, such as Instagram and Whatsapp, which also collect and store their users' data.
What Google Knows About You
George Orwell's prophetic novel 1984 warned that "Big Brother Is Watching You," but Silicon Valley companies see this as far too limited. They listen, track, monitor and compile personal information from their users in the pursuit of profit, and none is more far reaching than Google.
Google is much more than just Google, having separated its core business from other operations in 2015 under the umbrella company Alphabet.
Ignoring its Alphabet sister companies, Google alone has the ability to learn about almost every aspect of a user's life. This includes their location history through Google Maps, their schedule through Google Calendars, their interests and habits through Google Search and Google Play—not to mention correspondence through its Gmail emailing service.
For example, any user that has not disabled their location history on Google Maps will be able to see everywhere they've been with their mobile device by clicking on their Timeline.
Google's main source of revenue is through online ads, so to be most effective it creates advertising profiles of its users based on the information it gathers from them across its platforms. It is possible to see a simplified version of your profile by going to Ads Settings, which can also be switched off in order to remove the saved topics.
Not everyone will care that these companies collect information about their private lives, though privacy advocates would argue that everyone should care about the broader implications of how such data could be exploited.
As NSA whistleblower Edward Snowden said in a 2016 interview: "Arguing that you don't care about the right to privacy because you have nothing to hide is no different than saying you don't care about free speech because you have nothing to say."