What is Google Duplex? The 'Terrifying' Future of AI Voice Chats Is Here, And it May Change Phone Calls Forever
Google's new "Duplex" AI technology has started a debate. It was announced this week during the company's annual I/O developer conference, with the audience loudly applauding as the realistic AI-powered computer voice interacted smoothly with a human to book a haircut appointment. While advocates excitedly wait the demise of awkward phone calls, others warned that we are entering an ethical minefield.
By now, consumers are used to voice assistant technologies such as Siri and Cortana. It has been built into smart devices from some of the most popular technology brands in the world and they now sit cozily in millions of homes. But Duplex is something else entirely. Google is billing it as the next step in human-computer interaction, which can hold natural conversations and "carry out real world tasks over the phone" such as meeting and appointment booking.
"The system makes the conversational experience as natural as possible, allowing people to speak normally, like they would to another person, without having to adapt to a machine," explained Google's principal engineer Yaniv Leviathan and vice president of engineering Yossi Matias in a detailed blog post, which included samples of the new AI technology in action.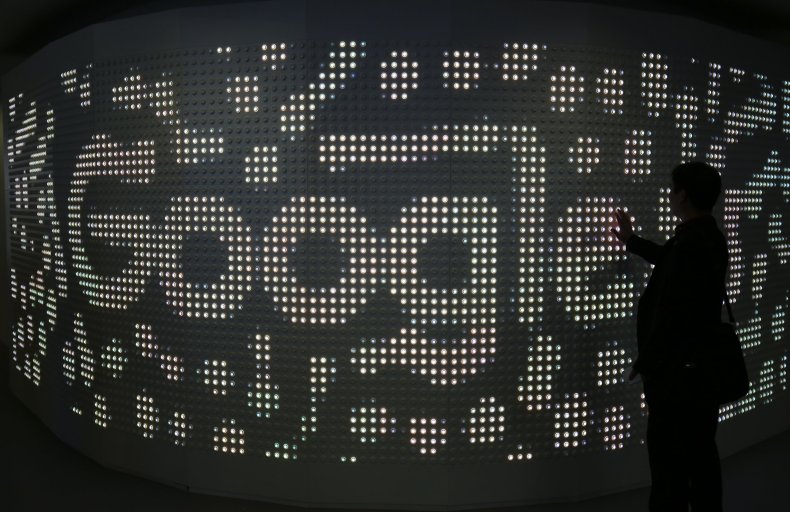 The experts revealed that Google Duplex will be able to create natural chats thanks to new advances in "understanding, interacting, timing, and speaking." The team, saying it could address accessibility and language barriers, trained the technology using anonymized phone conversation data and said that it will begin testing it with the Google Assistant device this summer. It did not reveal exactly how the conversation data was obtained and stored.
Google said that Duplex "completes the majority of its tasks fully autonomously, without human involvement" and has an in-built self-monitoring capability. It even pauses, "umms" and "ahhs" like a real human would during a conversation. Unsurprisingly, memes and references to The Terminator movie franchise quickly spread across social media. But looking past the initial crowd excitement, technology commentators were alarmed.
"I am genuinely bothered and disturbed at how morally wrong it is for the Google Assistant voice to act like a human and deceive other humans on the other line of a phone call," tweeted Cnet tech journalist Bridget Carey in a widely-shared thread. "In this age of disinformation, where people don't know what's fake news...how do you know what to believe if you can't even trust your ears with now Google Assistant calling businesses and posing as a human? That means any dialogue can be spoofed by a machine and you can't tell."
Technologist Chris Messina, who has worked on projects for Google and Uber, commented: "Google Duplex is the most incredible, terrifying thing out of #IO18 so far."
And Sriram Krishnan, a member of Twitter's product team, tweeted: "I'm blown away by the AI in the Google Duplex demo. Also, a little queasy on what this means for humans interacting with computers but knowing they are—and the social norms around that. For example, should AI identify itself as so first?" Online, others raised concerns over job safety and how the capability could be abused by robocall scammers, which remains a major problem in the U.S.
Google doesn't appear to have all the answers just yet, instead saying that it will be "experimenting with the right approach" over the coming months. "It's important to us that users and businesses have a good experience with this service, and transparency is a key part of that," said Leviathan and Matias. "We want to be clear about the intent of the call."