What Happened to Gendry? 'Game of Thrones' Star Talks Possible Return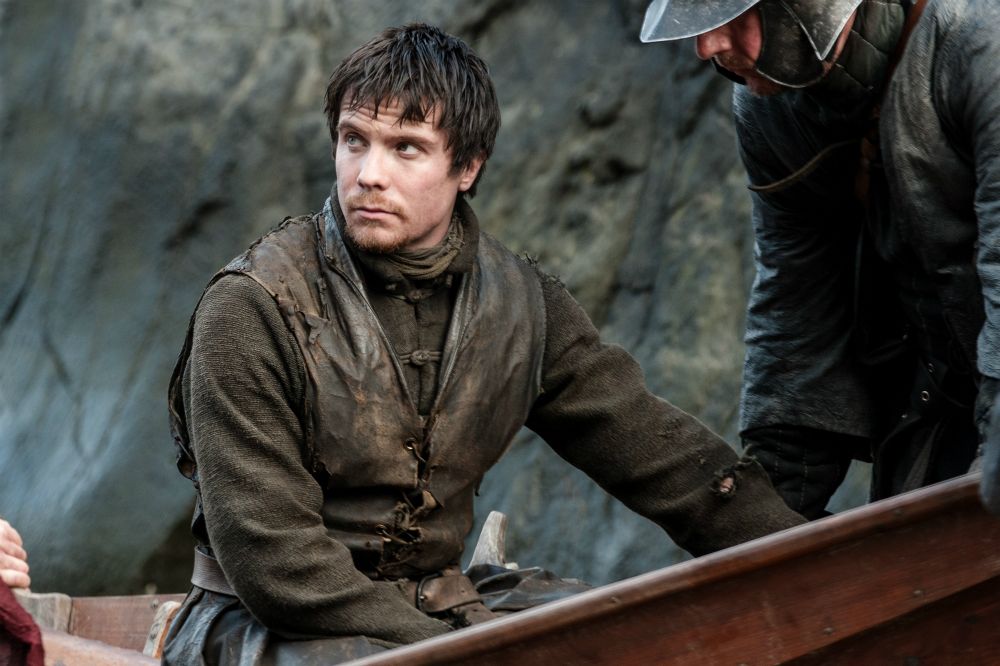 Now that it is official that Game of Thrones is coming to an end after two more, slightly shortened, seasons, there isn't much story left to tell before we find out which of our cast of would-be monarchs ends up on the Iron Throne. But there is one loose thread that hasn't been revisited since the end of season four, begging the question: where is Gendry?
In short, we assume he is still rowing on that paddleboat on which we last saw him, escaping the evil clutches of Stannis Baratheon and Melisandre.
You'd be forgiven for forgetting about the blacksmith, who wasn't featured in season five or six, but now that we near Thrones ' series finale—surely it is time for Gendry to set sail for Westeros again?
It turns out actor Joe Dempsie is as much in the dark about Gendry's whereabouts as the rest of us.
"It's a bit of a loose end," Dempsie told Digital Spy at a screening of his new BBC television series One of Us. That is a bit of an understatement.
The actor continued: "They don't make a habit of leaving them untied—and actually as the series has progressed, the more 'forgotten' characters that have returned, the more Gendry sticks out like a sore thumb. Watch this space, I guess."
It is certainly true that Game of Thrones has welcomed back characters previously thought missing. Bran Stark and Hodor weren't in season five before making a return in the last season—although Hodor's return had tragic consequences. And Benjen Stark's return in season six was a whole five years after his last appearance in the very first season.
Dempsie is ready and willing to go back to Westeros as Gendry, that is, assuming he doesn't already know he will be returning to the HBO fantasy drama. After all, Game of Thrones actors aren't uninclined to the odd mistruth—or bold-faced ones in the case of Kit Harington.
As the series comes to an end, Gendry is still a pivotal piece on the Thrones chessboard: he is, after all, the only surviving heir of Robert Baratheon, the former king of Westeros, and therefore has almost as much right to the Iron Throne as Daenerys Targaryen. Will he throw his name into the hat?