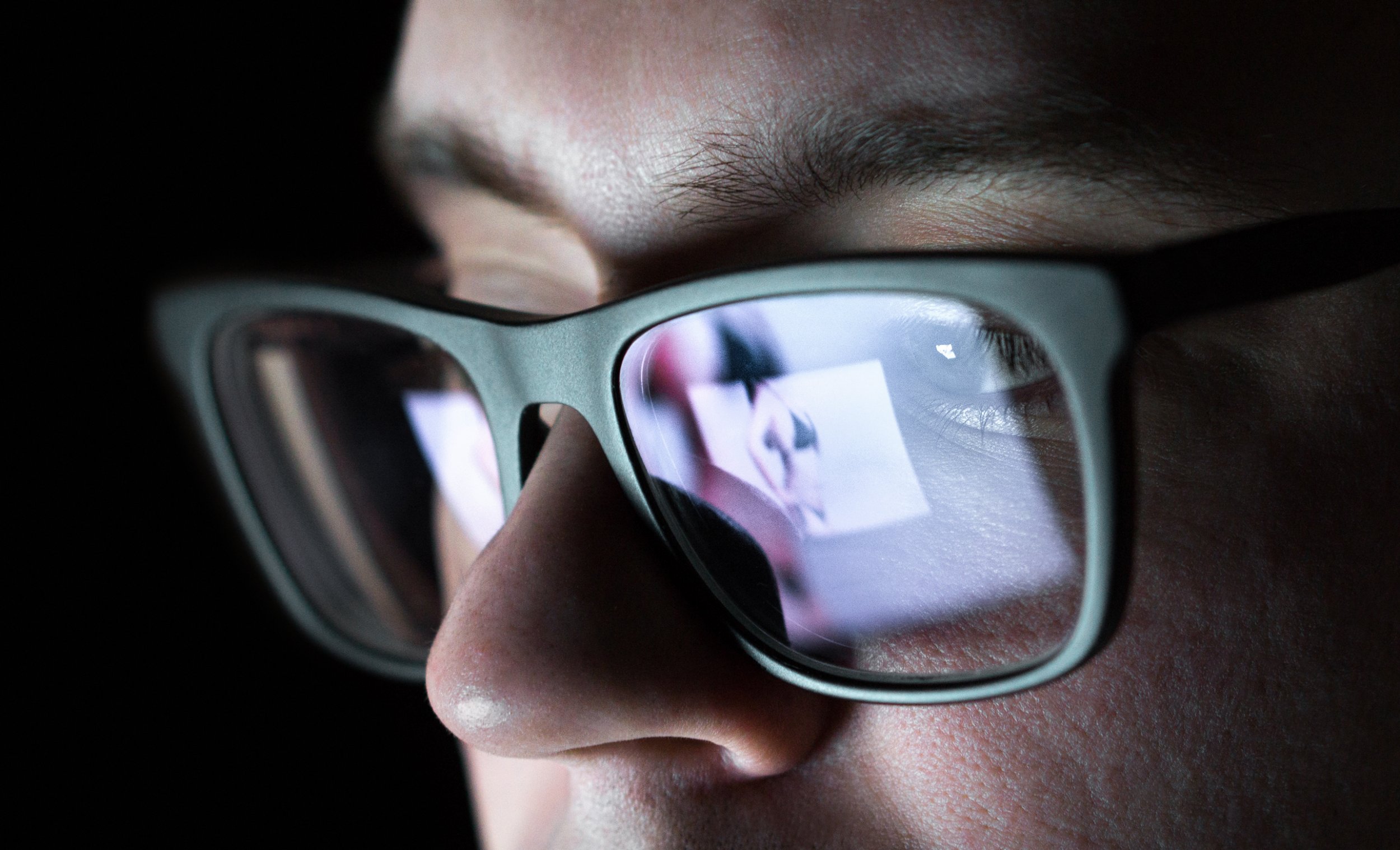 A bill to make revenge porn a misdemeanour in New York has failed to pass after senators decided to delay the vote until 2019.
According to the New York Post, the proposal had been stagnant in Albany since 2013 but received a boost earlier this month when it passed the state Assembly's Code Committee. But just several weeks later, the Internet Association stepped in to help argue the case against the bill, reportedly because it did not want government oversight affecting how its content was regulated.
On Thursday, the State Senate opted to adjourn the bill's vote until next year. The law would have made uploading and sharing sexually explicit content without consent a misdemeanour—punishable by up to a year in prison.
One of the bill's leading lobbyers Carrie Goldberg said she was furious that senators had not even voted and pointed the blame at Internet Association members such as Google. "It's deeply disturbing that Google and tech lobbyists were quiet as a church mouse for the five years this bill has been percolating in Albany and then literally the morning it's up for vote, they bulldoze in with coercive demands on our lawmakers to change the language," Goldberg said.
"It's a disgrace how weak our lawmakers look for bowing down to these tech corporate overlords."
The Internet Association is a high-profile lobbying group that represents some of the world's biggest tech companies—including Google, Amazon, Facebook and Twitter.
Despite fighting the bill, Internet Association director John Olsen told Newsweek that the group would "work with lawmakers who are committed to solving this (revenge porn) problem. Internet Association and our member companies share the goals of New York State policymakers who want to rid the internet of non-consensual sexual imagery. We already work to prevent bad actors from using platforms to engage in this terrible activity."
Across the U.S., 40 states and Washington D.C. have introduced laws against revenge porn. New York is a noticeable absentee, along with Massachusetts, Ohio and South Carolina.
Earlier this year, revenge porn victim Katelyn Bowden spoke to Newsweek and said she felt "ashamed, horrified and angry" when she discovered naked photos of herself on the internet. "I felt betrayed and paranoid because these had been up for weeks and no one had told me," the 32-year-old from Youngstown, Ohio said.
Bowden was doubly shocked to discover that even though the perpetrator admitted to stealing her ex-boyfriend's phone to retrieve the photos, the only crime that had been committed, according to Ohio state law, was the theft of a device.
Bowden harnessed her anger toward the situation and launched the campaign group Battling Against Demeaning and Abusive Selfie Sharing (BADASS) to try to change the law and help fellow victims.
Google declined to comment but directed Newsweek to its public policy blog. It says Google will "honor requests from people to remove nude or sexually explicit images shared without their consent from Google Search results."
"We know this won't solve the problem of revenge porn—we aren't able, of course, to remove these images from the websites themselves—but we hope that honoring people's requests to remove such imagery from our search results can help."
This story has been updated to include a comment from the Internet Association.