What Is Synthetic Marijuana? More Than 70 People Believed to Have Overdosed From K2 In New Haven, Connecticut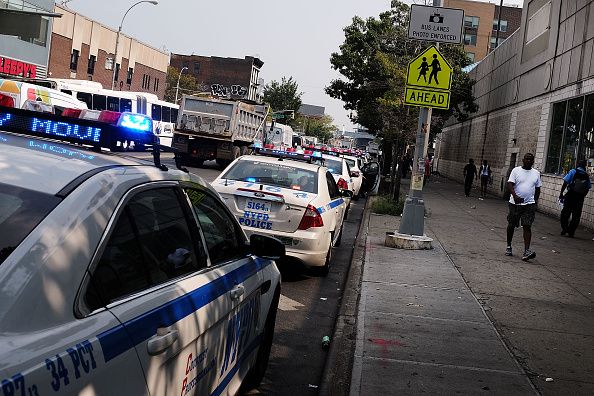 Over 70 people overdosed in New Haven, Connecticut, on Wednesday, and authorities have zoned in on the drug K2. There have been no deaths reported, officials told the New Haven Register.
At least 71 people overdosed in the city in a span of 24 hours, according to the New Haven Register. New Haven Fire Chief John Alston told WFSB-TV on Wednesday that three people were reported to have overdosed on Tuesday, and 15 others as of early Wednesday morning. Alston said there were 52 overdoses alone at the New Haven Green park and 71 overdoses throughout the city, the publication reported.
Police have arrested one person connected with the overdoses who was out on parole and is "believed to be connected to at least some of the overdoses," Police Chief Anthony Campbell told the New Haven Register.
Officials believe the victims overdosed on K2, a synthetic cannabinoid, that could have been possibly laced with fentanyl, according to the New Haven Register. The Department of Public Health acquired 50 doses of naloxone, an anti-overdose drug, to restock in the city of New Haven after it was used by first responders to tend to the victims over the past 24 hours, WFSB-TV reported.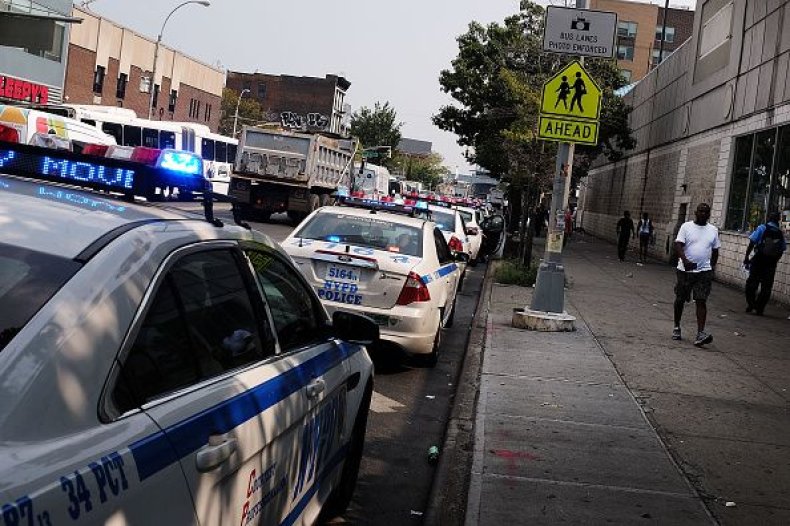 A public health alert was issued by authorities in New Haven in January after five people overdosed on K2, the New Haven Register previously reported. One person died from the overdose, according to the publication
K2, also known as "Spice," is a drug made up of synthetic cannabinoids, according to the National Institute on Drug Abuse. The drug is made up of "man-made mind-altering chemicals that are either sprayed or dried, shredded plant material so they can be smoked (herbal incense) or sold as liquids to be vaporized and inhaled in e-cigarettes and other devices (liquid incense)," according to the institute.
The institute states that the synthetic drug works psychologically, like marijuana. Some of the side effects the drug may have include: relaxation, altered perception, and elevated mood, according to the institute.
A drug test may not always be able to detect synthetic cannabinoid products, according to a report from Trends in Pharmacological Studies. This is because while the product is similar to pot, it has a different structure, the report stated.
Synthetic pot can cause seizures, confusion, vomiting, hallucinations and rapid heartbeat, according to the Centers for Disease Control and Prevention (CDC). Officials told WFSB-TV that victims who consumed the potentially laced drug experienced similar symptoms.
In 2016, 33 people were found on a street corner in Brooklyn, New York, and were transported to the hospital from a K2 overdose and other substances, WABC previously reported.