What to Know About El Capitan, Apple's Newest Operating System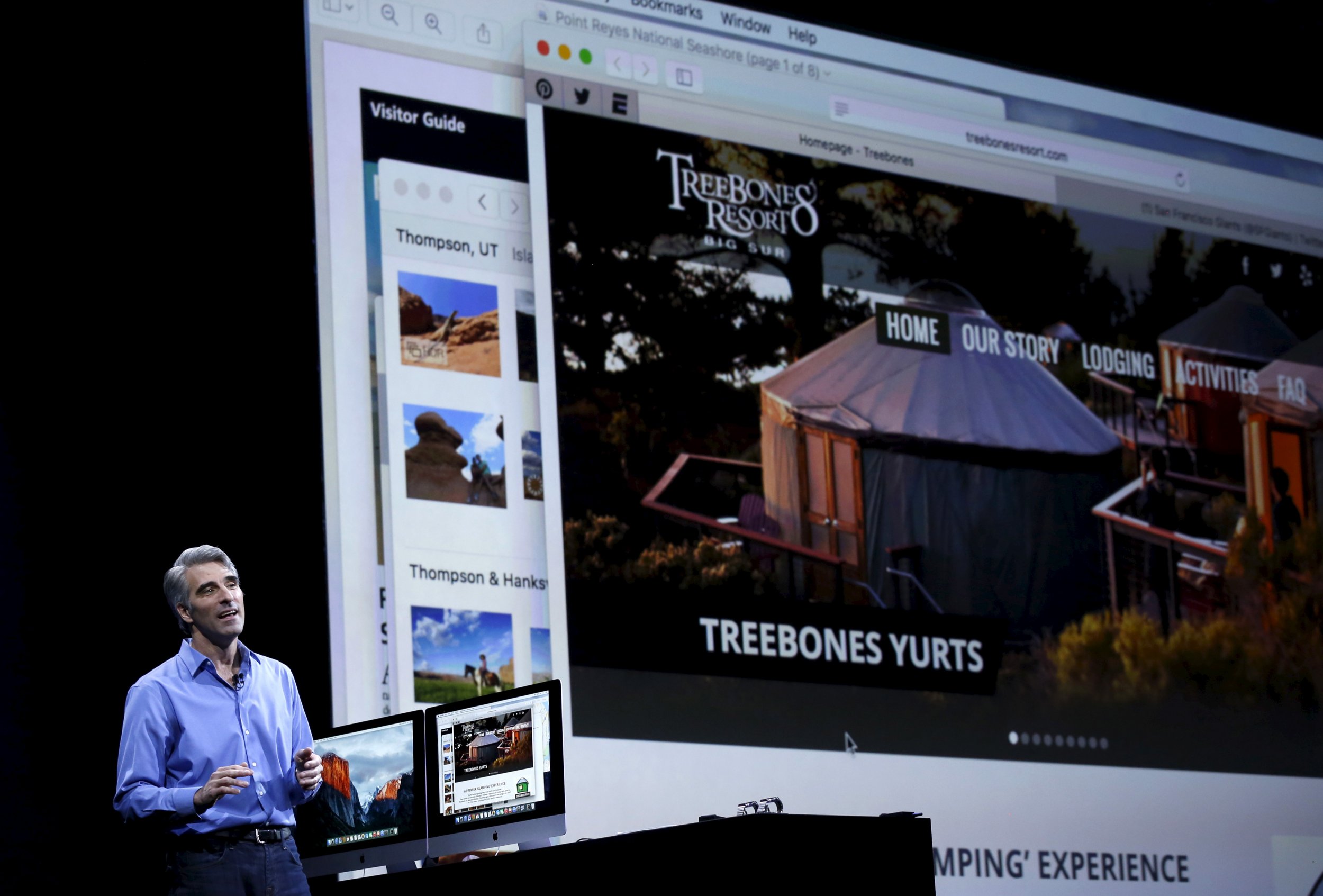 At a conference atypical in its lack of the company's usual hyped product releases, Apple Inc. on Monday introduced the most updated version of the Mac operating system as OS X El Capitan.
Speaking at the annual Worldwide Developers Conference in San Francisco, Apple Senior Vice President Craig Federighi unveiled the newest software. El Capitan was inspired by the vertical rock formation in California's Yosemite National Park, according to Apple's website.
Developers gained access on Monday, and a beta will be released in July. A free upgrade will be available to all users this fall.
Here are some of the new features to anticipate:
The ability to work easily on two windows side by side. Users can move apps to either side of the screen.
A cursor that expands when the computer wakes up so the user can easily view it.
Marking an email as "unread" or deleting it by swiping a finger across the track pad.
In Safari, pinning frequently visited sites that load instantly and quickly finding sites that are playing music in the background.
Enhancements to Spotlight, including calling up contextual results.