If you can't wait for the second half of Yellowstone's fifth and final season, which will air on Paramount Network and Peacock at some undetermined point in the future after the actors and writers strikes are resolved (it's unlikely to be November, as originally intended), then we have some good news for you. The family saga is making its CBS debut on Sunday, September 17 at 8:30 p.m. ET/PT, allowing viewers to catch up on the Western drama series from the beginning.
Although longtime fans will have come to know and love the cast by now, new viewers might wonder where they've seen some of these faces before. From the award-winners to the newcomers, here's what the stars of Yellowstone have been up to outside of Paradise Valley.
Kevin Costner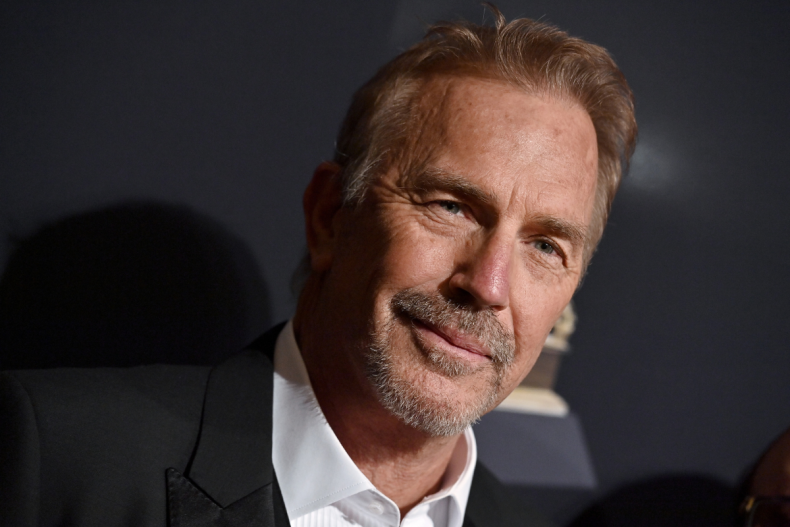 The 68-year-old won a Golden Globe for his portrayal of Yellowstone ranch patriarch John Dutton in the show. However, Costner's impressive career also includes two Academy Awards wins for Dances with Wolves (1990), in which he directed and starred as leading man Lieutenant John J. Dunbar.
Costner's other famous roles include federal agent Eliot Ness in the Prohibition-era crime drama The Untouchables (1987), Robin Hood in Robin Hood: Prince of Thieves (1991), and Frank Farmer in The Bodyguard, alongside Whitney Houston (1992).
Although his career took a downturn in the late '90s and early 2000s, Costner's role as William Anderson "Devil Anse" Hatfield in the mini-series Hatfields & McCoys landed him a Primetime Emmy award and led to a resurgence in roles for the A-lister.
Costner is reportedly at odds with Yellowstone showrunner Taylor Sheridan and was said to be seeking a reduced schedule to complete filming on the second half of Season 5, causing production on the series to be halted even before the current actors and writers' strikes kicked off.
The acrimony has reached the point where Sheridan and Paramount have chosen to end the series — despite it being the most-watched scripted show on US television — and write Costner's character out of the universe, announcing in May that Season 5 would be Yellowstone's last. To replace the flagship drama, Sheridan is working on a Yellowstone sequel that would reportedly star Matthew McConaughey and other members of the original cast, although that casting has yet to be officially confirmed. In other words, enjoy Costner's performance as John Dutton while you can.
Kelly Reilly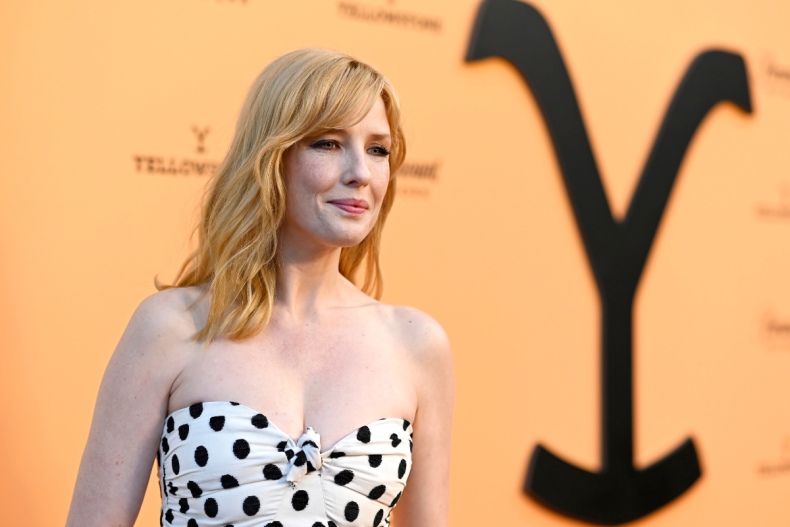 Reilly stars as Beth Dutton—a cutthroat businesswoman and the second-eldest child of John Dutton III—who supports her father in running the ranch after her older brother Lee passes away.
Prior to joining the cast of Yellowstone, the 46-year-old British actress made a name for herself in medical drama Black Box (2014) and crime anthology series True Detective (2015). She also had a supporting part in Sherlock Holmes (2009) and its sequel Sherlock Holmes: A Game of Shadows (2011) as Watson's wife Mary Morstan, before taking on the leading role of recovering heroin addict Nicole in Flight (2012), alongside Denzel Washington.
Luke Grimes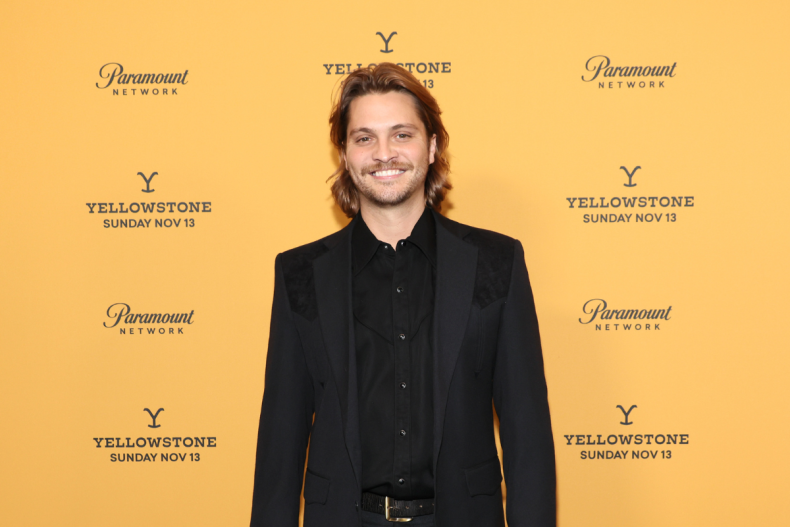 Before he was Kayce Dutton—youngest child of John Dutton and father of Tate Dutton—Grimes appeared as Navy SEAL Marc Alan Lee in biographical war movie American Sniper (2014).
A year later, the 39-year-old landed the part of Elliot Grey, Christian Grey's younger brother in the Fifty Shades of Grey film franchise, and had a brief six-episode stint in True Blood (2008-2014) as vampire James. However, the actor allegedly quit the show after refusing to perform same-sex kissing scenes with late co-star Nelsan Ellis, who played Lafayette Reynolds in the supernatural series, BuzzFeed reported in 2014.
Aside from Yellowstone, Grimes most recently starred in the Netflix original romantic comedy Happiness for Beginners alongside Ellie Kemper.
Wes Bentley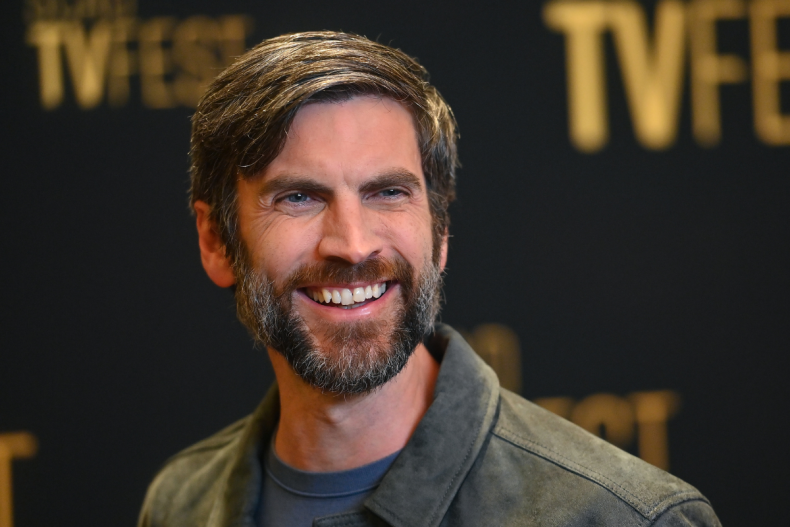 Bentley stars as Jamie Dutton, an attorney and son of John Dutton. The 44-year-old actor first came to prominence in 1999 when he starred as troubled teen Ricky Fitts in American Beauty—a role that landed him a BAFTA nomination.
He starred alongside Heath Ledger and Kate Hudson in the 2002 film adaption of the novel The Four Feathers, before joining Nicolas Cage for Ghost Rider in 2007. More recently, Bentley appeared in three seasons of American Horror Story—Freakshow, Hotel and Roanoke. In an interview on Jimmy Kimmel Live! in December 2022, Bentley confessed that he'd turned down the titular role in the 2002 version of Spider-Man, which later went to Tobey Maguire.
Cole Hauser
The son of Cass Warner—founder of the Warner Sisters film studio—and grandson of Oscar-winning screenwriter Dwight Hauser, Cole Hauser dropped out of high school at age 16 to join the family business.
After making his film debut in School Ties (1992) alongside other up-and-comers such as Brendan Fraser, Matt Damon, and Ben Affleck, he landed bit parts in coming-of-age movies Dazed and Confused (1993) and Good Will Hunting (1997).
His big break was starring as film star Bo Laramie in Mel Gibson and Paul Abascal's action-thriller Paparazzi (2004). He then moved on to to indie movies before landing the role of Rip Wheeler in Yellowstone, the husband of Beth Dutton and John's son-in-law.
Kelsey Asbille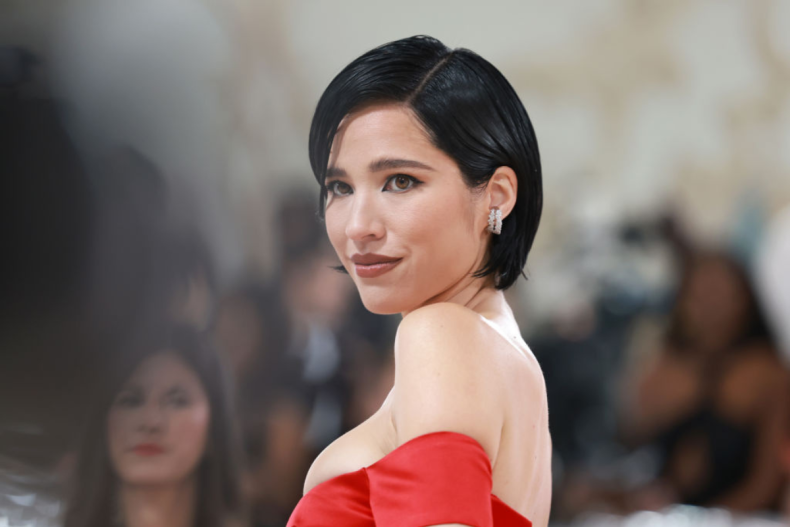 Asbille plays Monica Dutton, the child of reservation elder Felix Long and the wife of Kayce Dutton, with whom she shares son Tate.
Prior to Yellowstone, Asbille had a recurring role in One Tree Hill from 2005 to 2009. She played Gigi Silveri, Mouth McFadden's (Lee Norris) on-again-off-again girlfriend.
She also starred in several Disney projects including The Suite Life of Zack & Cody (2005-2008), the film Den Brother (2010), and the sitcom Pair of Kings (2010-2013), although she was credited as "Kelsey Chow."
The 31-year-old has since featured in Taylor Sheridan's neo-Western-crime movie Wind River (2017) and season four of Fargo (2020), where she played escaped criminal Swanee Capps.
Brecken Merrill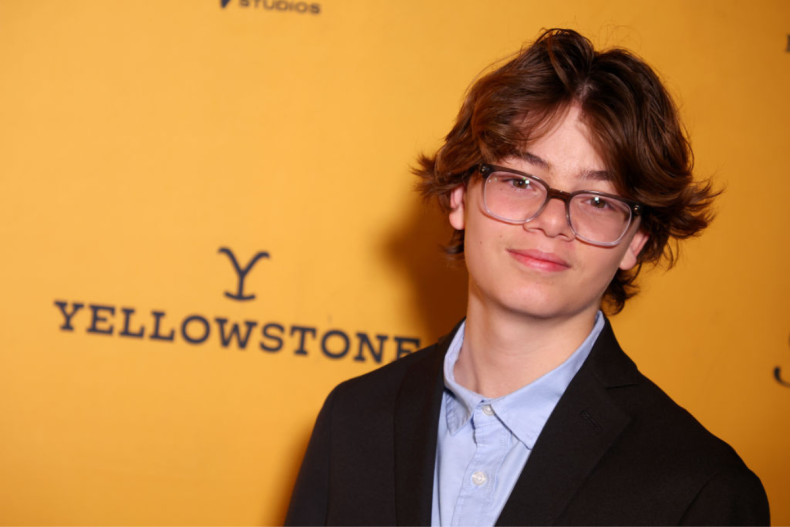 Merrill was only 8 years old when he landed the role of Tate Dutton on Yellowstone. In an interview with Entertainment Tonight (ET) Online earlier this year, the 13-year-old shared what it was like growing up on-set.
"I was kind of just doing it for fun," Merrill said. "Like, 'Yeah, I wanna be on TV! Yeah!' I didn't really have a good sense of what acting really was. In this past season people have seen that I've grown up and that I'm really taking acting seriously."
Rudy Ramos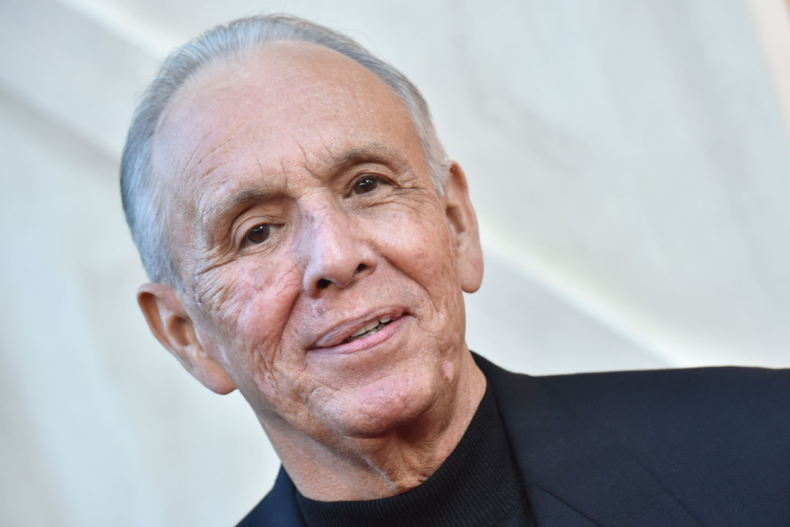 Along with playing Native American elder Felix Long, 72-year-old Ramos' five-decade career includes roles in TV series such as Ironside (1967-1975), Hawaii Five-O (1968-1980), MacGyver (1985-1992) and Murder, She Wrote (1985-1996).
Ramos also appeared in the films Helter Skelter (1976)—about the Manson Family murders—crime thriller The Driver (1978), slasher flick Open House (1987) and Beverly Hills Cop II (1986).
Jefferson White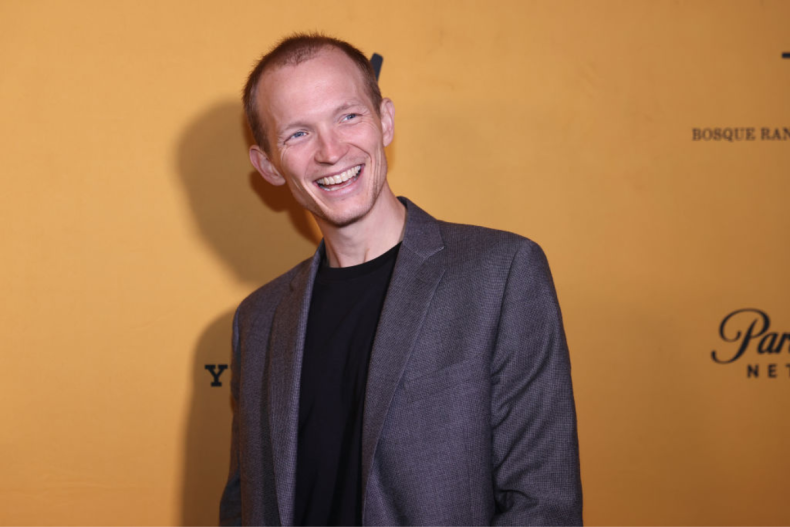 Before joining the cast of Yellowstone, White made his TV debut in 2014 with a two-episode arc on The Americans. More bit parts followed for the 33-year-old before White landed the role of cowboy Jimmy Hurdstrom in Yellowstone.
White is expected to reprise the character of Hurdstrom in the upcoming spin-off 6666, after his character relocated to Texas in Season 4. In September 2022, he also joined the cast of Chicago P.D. as villain Sean O'Neill.
Gil Birmingham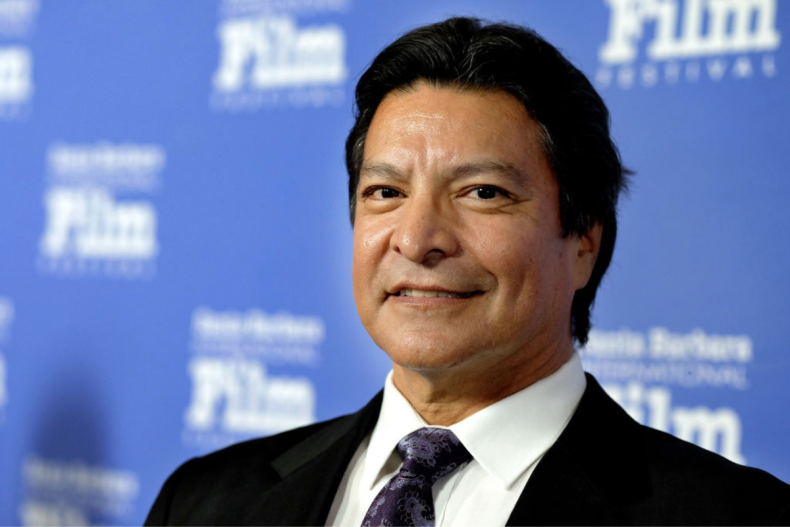 Birmingham stars as Thomas Rainwater, the chief of the Broken Rock Reservation and the owner of two casinos, in Yellowstone.
In 1987, Birmingham left behind his job as a petrochemical engineer to become an actor. His first role was an unnamed cop in the show Riptide (1986), but over the last three decades the 70-year-old has made a name for himself starring as Billy Black—werewolf Jacob's dad—in the Twilight saga films, grieving father Martin Hanson in Wind River (2017) with Yellowstone co-star Kelsey Asbille, and Bill Taba in the true crime series Under the Banner of Heaven (2022) alongside Andrew Garfield and Daisy Edgar-Jones.
Dave Annable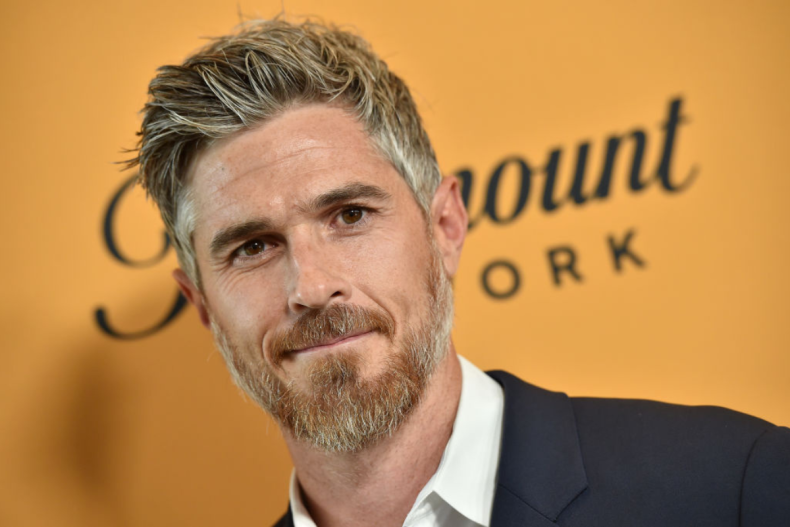 Dave Annable starred as Lee Dutton, the eldest son of John Dutton, whose untimely death sets the course for the series. Although the character is important to Yellowstone's narrative, Annable only appears in four episodes.
However, the 43-year-old actor has had longer-running arcs elsewhere, such as starring as Justin Walker in family TV drama Brothers & Sisters (2006-2011), Dr. Pierce Harrison in the medical drama Heartbeat (2016), and as Henry Martin in supernatural show 666 Park Avenue (2012-2013).
Josh Lucas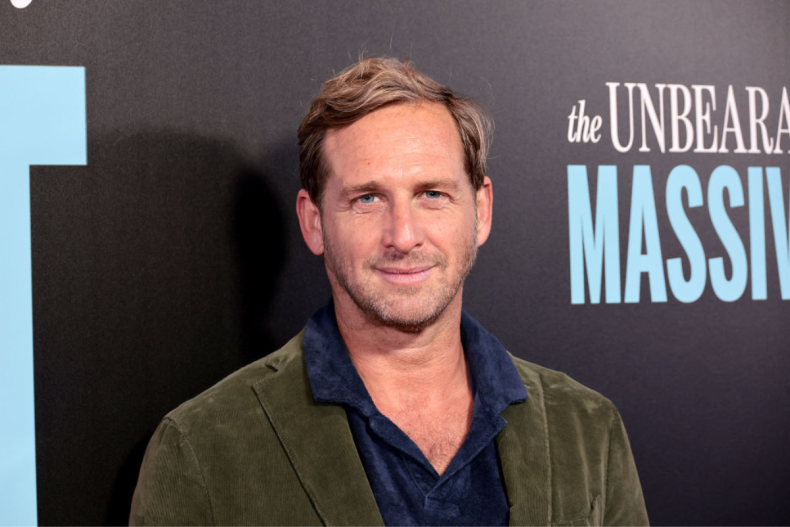 Lucas stars as a younger version of Costner's John Dutton in Yellowstone, appearing in flashbacks throughout the series' run.
Outside of the show, the 52-year-old is best known for playing Jake Perry, the husband of Reese Witherspoon's Melanie Carmichael in the romantic comedy Sweet Home Alabama (2002), as Craig McDermott, a colleague of Christian Bale's disturbed investment banker Patrick Bateman in American Psycho (2000), and as Leo Beebe, the vice president of Ford, in Ford v Ferrari (2019).
Danny Huston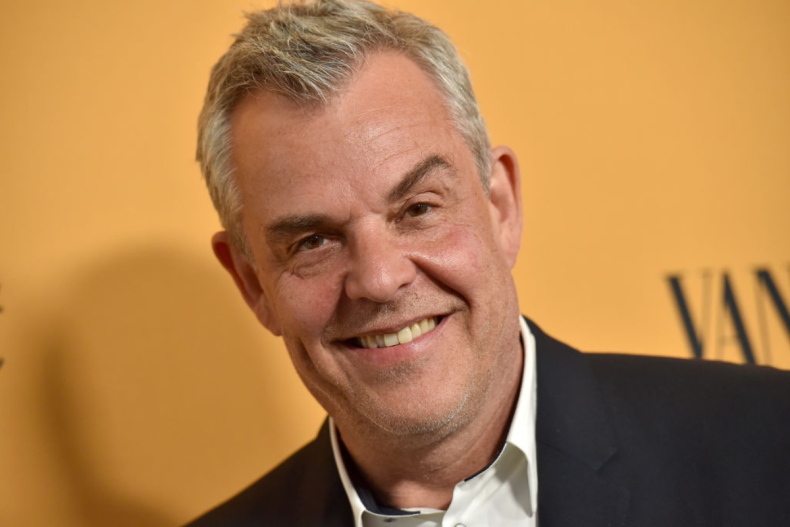 In the early seasons of Yellowstone, Huston played villain Dan Jenkins, a real estate developer who wanted to build a hotel and casino next to Dutton ranch. Huston has had an impressive career outside of the show, starring as aviation visionary Jack Fyre in The Aviator (2004), Poseidon in Crash of the Titans (2010) and as General Erich Ludendorff in Wonder Woman (2017).
He has also appeared in two seasons of American Horror Story—as "The Axeman" in Coven (2013-2014) and prosthetist Massimo Dolcefino in Freak Show (2014-2015).