What Time Is 'Power Book II: Ghost' Season 3 Out—Episode Guide and More
Power Book II: Ghost is back for a highly-anticipated third season.
The Starz show, which premiered in 2020, was the first spinoff in the Power universe, which now also includes Power Book III: Raising Kanan and Power Book IV: Force.
Power Book II: Ghost follows Tariq St. Patrick, the son of Power's protagonist James St. Patrick, as he fights to shed his father's legacy while also battling to save his family.
According to Starz, the third season of the drama will kick off with Tariq attempting to get back to his family and out of the drug game for good, but the emergence of a ruthless new connect interrupts his plans.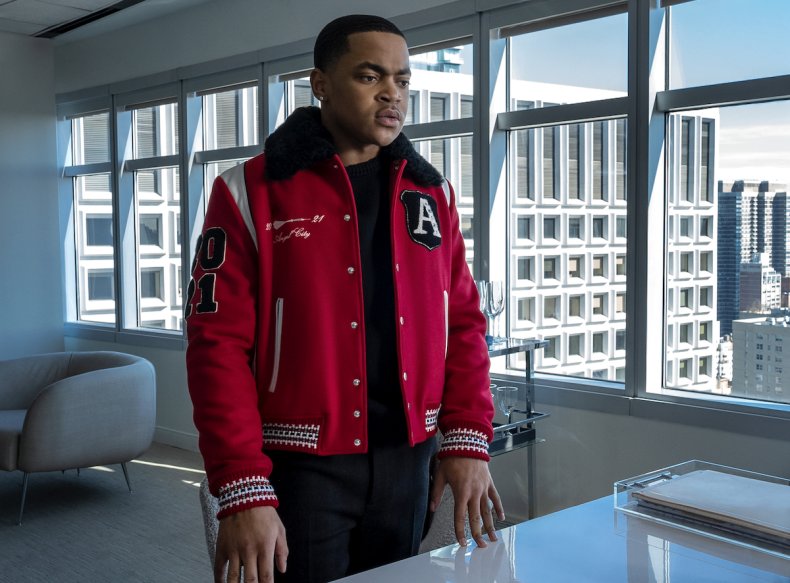 When Brayden Weston brings Tariq in as an intern at his family's hedge fund, the drug business expands beyond Stansfield and the streets onto Wall Street, while Tariq is also shown an alternate, legitimate path to success.
Meanwhile Monet Tejada, fuelled by her devastation over the death of her son Zeke Cross, is willing to pay a hefty price to avenge her firstborn and begins working closely with Davis MacLean to solve Zeke's murder and keep the feds off her trail.
Additionally, a shocking reveal forces Tariq to reckon with a betrayal from those closest to him, and a R.I.C.O. investigation mounting into the entire drug enterprise pulls Tariq deeper into the business and even closer to the legacy of his father.
The creator and showrunner of the original Power, Courtney A. Kemp, executive produces the series, alongside Curtis "50 Cent" Jackson and Mark Canton.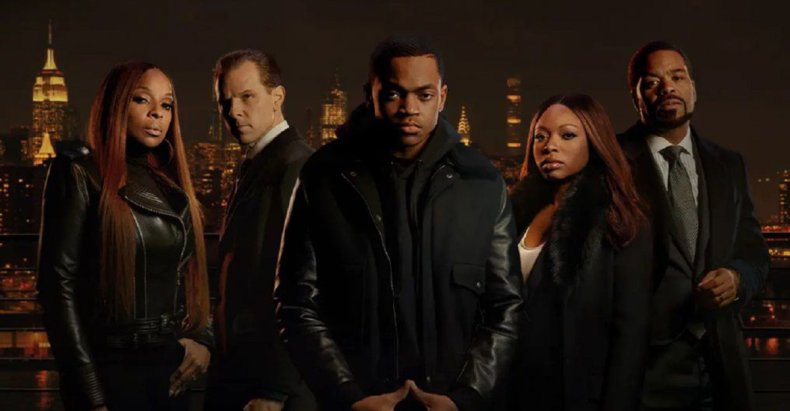 Newsweek has everything you need to know about Power Book II: Ghost Season 3, including when the episodes are released and what to expect from the new season.
What Time Is Power Book II: Ghost Season 3 Out?
The third season of Power Book II: Ghost premieres Friday, March 17.
The show will debut on STARZ at 9 p.m. ET/PT, and at midnight ET on the STARZ app, and all STARZ streaming and on-demand platforms.
Power Book II: Ghost Season 3 Episode Guide
So far, some details for the first three episodes of Power Book II: Ghost Season 3 have been revealed, and can be seen below.
Episode 1—"Your Perception, Your Reality", March 17, 2023
A new semester at Stansfield means a fresh start for Tariq; Brayden learns the ropes at Weston Holdings under his uncle Lucas; Monet grieves the loss of Zeke; Cane searches for a new connect.
Episode 2—"Need vs. Greed", March 24, 2023
Tariq, Brayden, Effie and Cane divvy up Noma's product to push; Lorenzo sets a plan in motion to keep Monet off his trail after she orders him to find Zeke's killer; Cane looks into what happened at Mecca's hangar.
Episode 3—"Human Capital", March 31, 2023
Tariq and the rest of the team must find a way to get the product flowing at an even bigger scale; tensions rise among the Tejadas when Lorenzo backs Cane's plan; Saxe digs into the Theo Rollins case.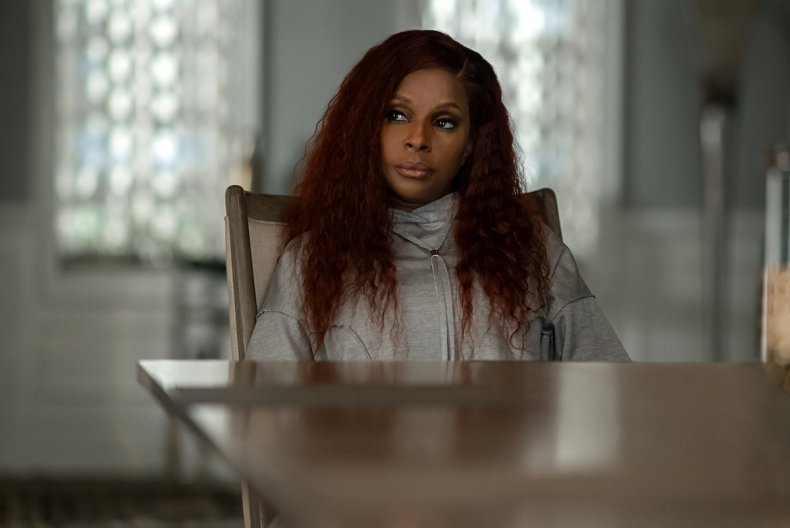 Power Book II: Ghost Season 3 Cast
Returning to the Power Book II: Ghost cast are:
Michael Rainey Jr. as Tariq St. Patrick
Mary J. Blige as Monet Stewart Tejada
Shane Johnson as Cooper Saxe
Gianni Paolo as Brayden Weston
Cliff "Method Man" Smith as Davis MacLean
Larenz Tate as Rashad Tate
Berto Colon as "Lorenzo Tejada
Woody McClain as Cane Tejada
Lovell Adams-Gray as Dru Tejada
LaToya Tonodeo as Diana Tejada
Alix Lapri as Effie Morales
Paton Ashbrook as Jenny Sullivan
Joining the cast this season are The Dark Knight star Monique Curnen as Detective Blanca Rodriguez, Lethal Weapon's Keesha Sharp as Professor Harper Bennet, Bad Moms actor David Walton as Lucas Weston, and Moriah Brown as KeKe Travis.
Power Book II: Ghost Season 3 premieres Friday, March 17.