What Twitter Board's Statement on Elon Musk Actually Means
After much back and forth, Elon Musk has decided he will not join Twitter's board, as announced by the company's chief executive Parag Agrawal.
"I believe this is for the best," wrote Agrawal on Twitter, declaring that Musk decided against joining the board despite being offered a seat after the billionaire became the company's largest shareholder just last week, buying 9 percent of the company's stake.
"The Board and I had many discussions about Elon joining the board, and with Elon directly," reads a note sent by Agrawal to Twitter staff. "We were excited to collaborate and clear about the risks.
"We also believed that having Elon as a fiduciary of the company where he, like all board members, has to act in the best interests of the company and all our shareholders, was the best path forward."
What Does Fiduciary Mean?
A fiduciary is quite a common role in business, although the term isn't as well known outside the financial world.
"Fiduciary" is kind of an umbrella term to describe an individual who is bound by a legal and ethical responsibility to act in the interest of a client. There are many cases that fall under the definition of fiduciary—the relationship between brokers and investors, court-appointed guardians and their legal wards, attorneys and clients, and board members and shareholders, the case that interests us when it comes to Musk and Twitter.
Board members would normally have a fiduciary duty to act in the company's interest and those of its shareholders when making business decisions, preserving good faith and trust.
From Agrawal's words, we take it that although Musk has not joined the board, he has taken up the duty it brings to be part of it.
On April 5, Twitter announced that Musk would have joined its board, with his appointment to become official by April 9. On the same day, Musk announced he would not join the board after all, according to Agrawal.
No public explanation was offered by either Agrawal or Musk about the Tesla and SpaceX CEO's decision.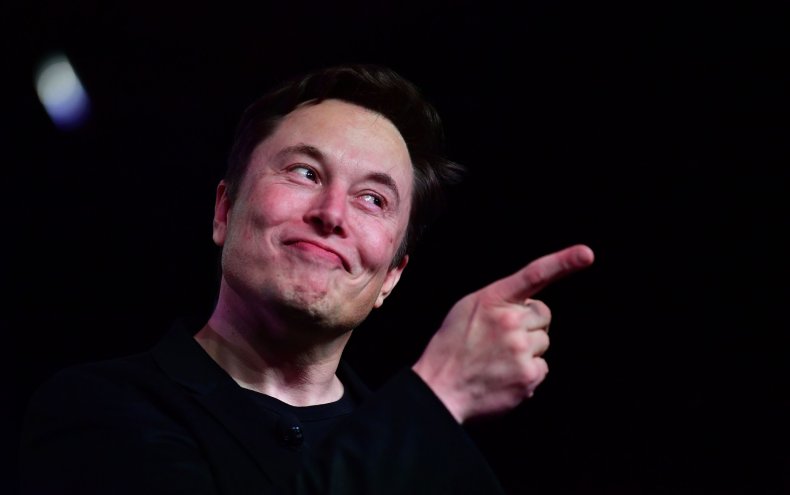 A financial filing from Twitter released on April 4 shows that as a member of the board, Musk was limited to owning no more than 14.9 percent of the company's common stock outstanding for as long as he served on the board, "including for these purposes economic exposure through derivative securities, swaps, or hedging transactions."
Now, Musk could potentially increase his stake on Twitter beyond this restriction.
In the days leading up to today's announcement, Musk has been active in suggesting changes to Twitter, asking users if they wanted an edit button and proposing that anyone who pays for Twitter Blue—the social media's subscription version—should be able to do so in dogecoin, get a blue tick and see their dashboards free of ads.
He also suggested turning Twitter's headquarters in San Francisco into a homeless shelter.
Newsweek has reached out to Musk for comment.