A regulatory filing from Twitter Inc. said that it had come to an agreement with Tesla CEO Elon Musk on Monday that would give him a spot on the board of directors after he purchased a more than 9 percent stake in the company, the Associated Press reported.
The news came despite Musk's criticism of Twitter over free speech concerns on the platform. Less than two weeks before his shares purchase was reported, Musk posted a poll on Twitter that said free speech is "essential to a functioning democracy" and asked users whether they believed Twitter "rigorously adheres to this principle."
The more than 2 million responses saw 70.4 percent vote no. In another tweet posted after the poll results came in, Musk wrote that because Twitter "serves as the de facto public town square, failing to adhere to free speech principles fundamentally undermines democracy." He then asked his followers whether a new platform was needed.
Twitter CEO Parag Agrawal confirmed Musk's appointment to the board in a Twitter thread Tuesday. He said that he was "excited" to announce the news, and that conversations with Musk in recent weeks demonstrated that he would bring "great value" to the board.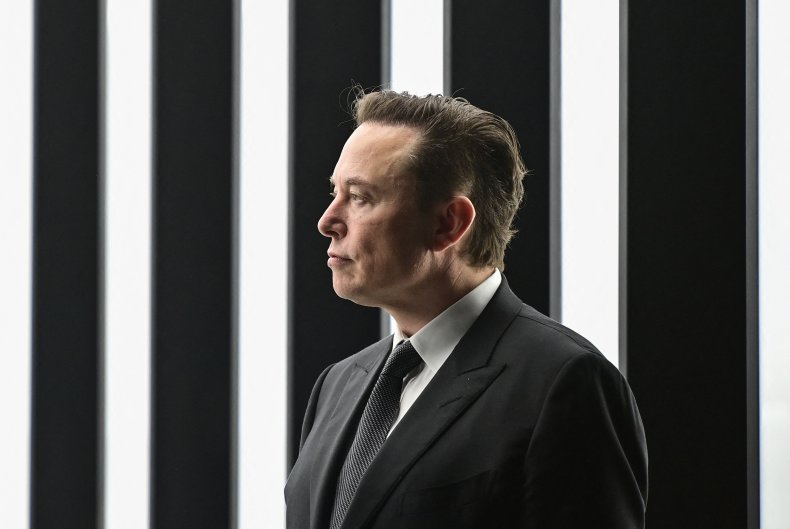 Agrawal recognized in another tweet that Musk was "both a passionate believer and intense critic" of Twitter, something that he said was needed at the company and in the boardroom to make it stronger.
"Looking forward to working with Parag & Twitter board to make significant improvements to Twitter in coming months!" Musk wrote in a reply to Agrawal's tweet.
Musk's 9.2 percent stake in Twitter makes him the company's largest shareholder, inspiring conversations on whether his newfound ties to the social media giant would lead to any changes. Conservatives quickly called on Musk to reinstate former President Donald Trump's Twitter account, which was suspended following the riot at the U.S. Capitol on January 6, 2021.
Musk also posted a Twitter poll Monday asking users whether they want an edit button. Agrawal retweeted Musk's poll, asking users to "vote carefully" and saying that the "consequences of this poll will be important." Voting was still open Tuesday morning, so the results were not available.
Still, some analysts have predicted that Musk is unlikely to immediately be able to change Twitter despite his shares purchase because he does not have a controlling stake in the company.
Musk is an active Twitter user, and with 80.5 million followers, often gets significant engagement with his tweets. But his Twitter activity has also gotten him into trouble.
He came under fire years ago after tweeting that he had the capability to take Tesla private at $420 a share, even though he had not yet secured the funding to do so. The tweet resulted in a boost in Tesla stock prices, and a subsequent 2018 court agreement required him to have his Twitter posts pre-approved.
Update 4/5/22, 10:27 a.m. ET: This story was updated with additional information and background.