Elon Musk might not be pushing any immediate changes to Twitter after his significant purchase of shares in the company, at least for now.
The CEO of Tesla and SpaceX made waves in the worlds of business and technology when Bloomberg reported that he had acquired a roughly 9 percent stake in Twitter. According to a regulatory filing released on Monday, the investment was made on March 14, making Musk the largest single outside investor in the social media giant.
Later in March, Musk polled his massive Twitter following, asking if they believe Twitter "rigorously adheres" to free speech principles.
"Given that Twitter serves as the de facto public town square, failing to adhere to free speech principles fundamentally undermines democracy," he added in a later tweet. "What should be done?"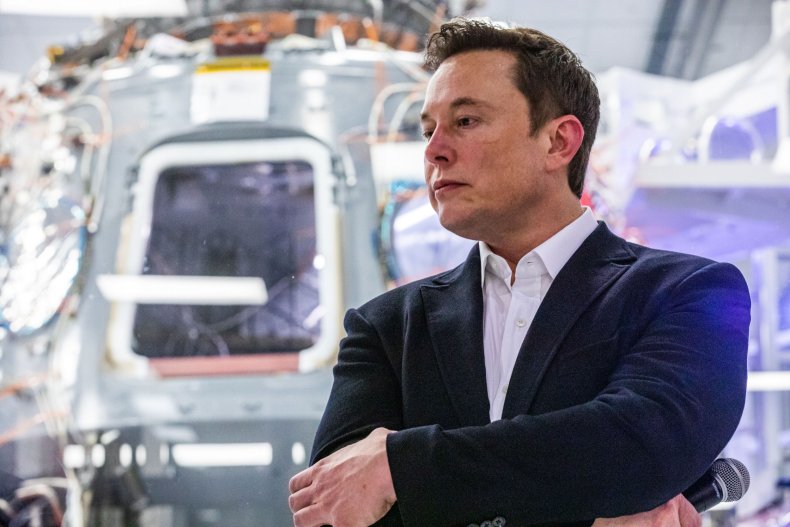 Despite these musings, analysts predict that Musk is unlikely to do anything with his current stake. Given that his shares are classified as passive, the businessman is, on paper, not seeking to exert control over Twitter's day-to-day operations with the purchase.
He would also need at least 50 percent of all shares to have a controlling stake in the company. As it currently stands, Musk would be unable to change Twitter policies, or control which users are or are not banned from the platform without support from other investors.
Daniel Ives, a business analyst with Wedbush Securities, told CNBC that this move could be the precursor to more "aggressive" actions in the near future.
"Musk could try to take a more aggressive stance here on Twitter," Ives said during a Monday appearance on CNBC. "This eventually could lead to some sort of buyout.… This makes sense given what Musk has at least been talking about, at least from a social media perspective."
Were Musk to initiate such a buyout, he would hypothetically be able to enact changes to Twitter's "free speech" policies, as he views them. Conservative pundits have already called on him to reinstate the account of former President Donald Trump, who was permanently banned from Twitter for, as the platform explained, potentially inciting violence in the wake of the 2020 election and the January 6 Capitol riot.
Responding to an inquiry from Newsweek, Wedbush Securities provided further comments from Ives, stating that he expects Musk to take a more active role at Twitter in the future.
"We view this as just the start of Musk shaking things up on Twitter," Ives wrote. "The platform, the Board, and the strategy are all on the table once he goes above 10% ownership with a buyout and M&A [mergers and acquisitions] possibly on the horizon depending on the next steps."
Newsweek reached out to Musk's representatives for a comment on this story.