On Tuesday, social media giant Twitter announced that it was releasing a new feature for all users called Twitter Circle that lets users control who can see their tweets without making their account completely private.
"When you have a big Tweet that's meant for a smaller crowd, send it to your Twitter Circle –– now available for everyone," Twitter Support said in a tweet. "Select up to 150 people who can view and interact with the Tweets you send in your Circle. Get started from the Tweet composer or sidebar menu."
The announcement on Tuesday comes a few months after the company said that it was testing out the new feature with specific users in May.
Twitter Circles allow users to select a smaller group of people to share their thoughts with, rather than posting a tweet for all of their followers to see. Only those in the Twitter Circle are able to reply to and interact with the tweets, and only the creator of the circle can see the list of people selected.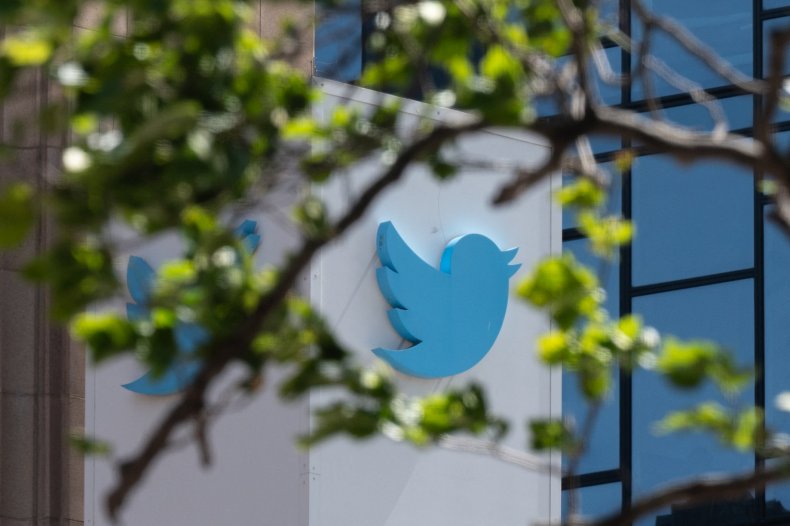 When creating a circle, Twitter users are allowed to add any other user, even if they don't follow them. However, users are only allowed to make one circle each.
"People in your Twitter Circle can't use the Retweet icon to share your Twitter Circle Tweets on Twitter, or in their own Twitter Circle," the Twitter Help Center said. "Please remember that your Twitter Circle members can still download, capture and / or re-share images or screenshots of your Twitter Circle content."
Additionally, the main difference between having a protected Twitter account and using a Twitter Circle is that having a protected account limits a user's tweets to only being seen by their followers. On the other hand, with a Twitter Circle, "you choose your audience each time you compose a Tweet. You'll have the option to send one Tweet to your circle and the next to all your followers," the company said.
In a statement sent to Newsweek, a spokesperson for Twitter said, "We totally get it—people enjoy occasionally spilling the tea, sharing personal news and updates and letting their hottest takes roam free on the timeline for everyone to see, but sometimes they just want to talk with a smaller crowd: AKA their circle."
"Say what you gotta say, share spoilers without ruining it for everyone else and unleash your weird without fear of embarrassment – all in the privacy of your own circle," the spokesperson added.