Is Twitter Down? Users Report Errors With App, Website
Hundreds of Twitter users reported the popular social media website being down on Tuesday afternoon (August 9).
According to data from DownDetector.com, which tracks website outages, as of 2:04 p.m. ET, there were 24,431 reports of the website being down. As of 2:10, the number rose to more than 32,000. A little less than an hour earlier, the website showed that there were less than 20 reports of Twitter being down. By 2:31, the number decreased, with just over 1,000 down reports.
Data from DownDetector also shows that 47 percent of the reports were problems with the Twitter website and 43 percent were issues with the mobile app.
Newsweek reached out to Twitter for comment.
In a tweet at 2:32 p.m. ET, Twitter Support wrote, "Twitter may not be loading for some of you –– we're working on a fix to get you back to your timelines ASAP."
In a subsequent tweet, Twitter support said, "We fixed it! We made an internal systems change that didn't go as planned and have rolled it back. Twitter should now be loading as expected. Sorry about that!"
As of publication time, Twitter's status page showed that all functions of the social media platform were operational. A spokesperson for Twitter told The Verge that the social media site was "looking into this now."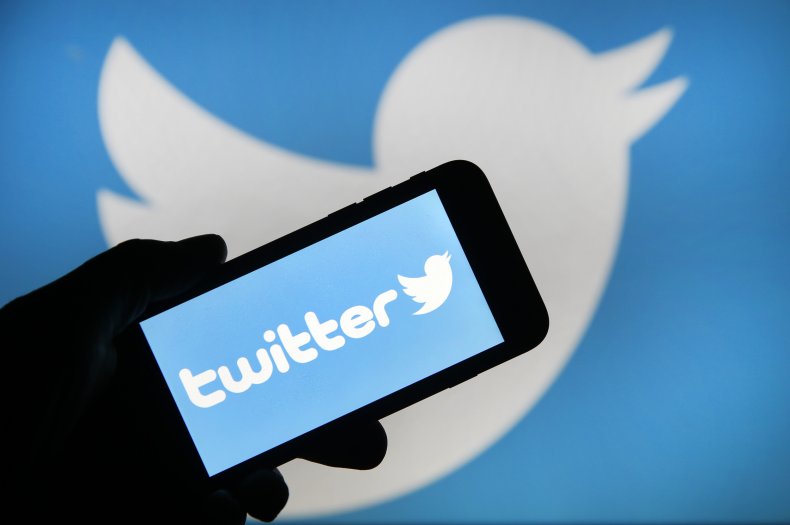 Once the social media site was back up and working for most, many users posted tweets about the outage.
"Me coming here to check if it's just my twitter being slow #twitterdown," Twitter user Tasha Louise wrote, while sharing a photo from the popular show, SpongeBob SquarePants.
NetBlocks Twitter account shared a photo of what some users may have seen while the social media site was down. "Note: Twitter is experiencing international outages; incident not related to country-level internet disruptions or filtering," the tweet said.
Twitter user Cesar wrote, "All of us when twitter is down #twitterdown," in a tweet that featured a video from the popular show, Stranger Things.
Last month, Twitter experienced a similar outage with users around the globe reporting issues with the social media giant. Many Twitter users said that the site was notifying them that it was "overcapacity" when they tried to use it.
"Some of you are having issues accessing Twitter and we're working to get it back up and running for everyone. Thanks for sticking with us," Twitter Support said in a statement at the time.
Update 8/9/22, 3:26 p.m. ET: This story was updated with additional information.