What Will North Korea Do After Hydrogen Bomb Test? Prepare for New Missile Launch, South Korea Warns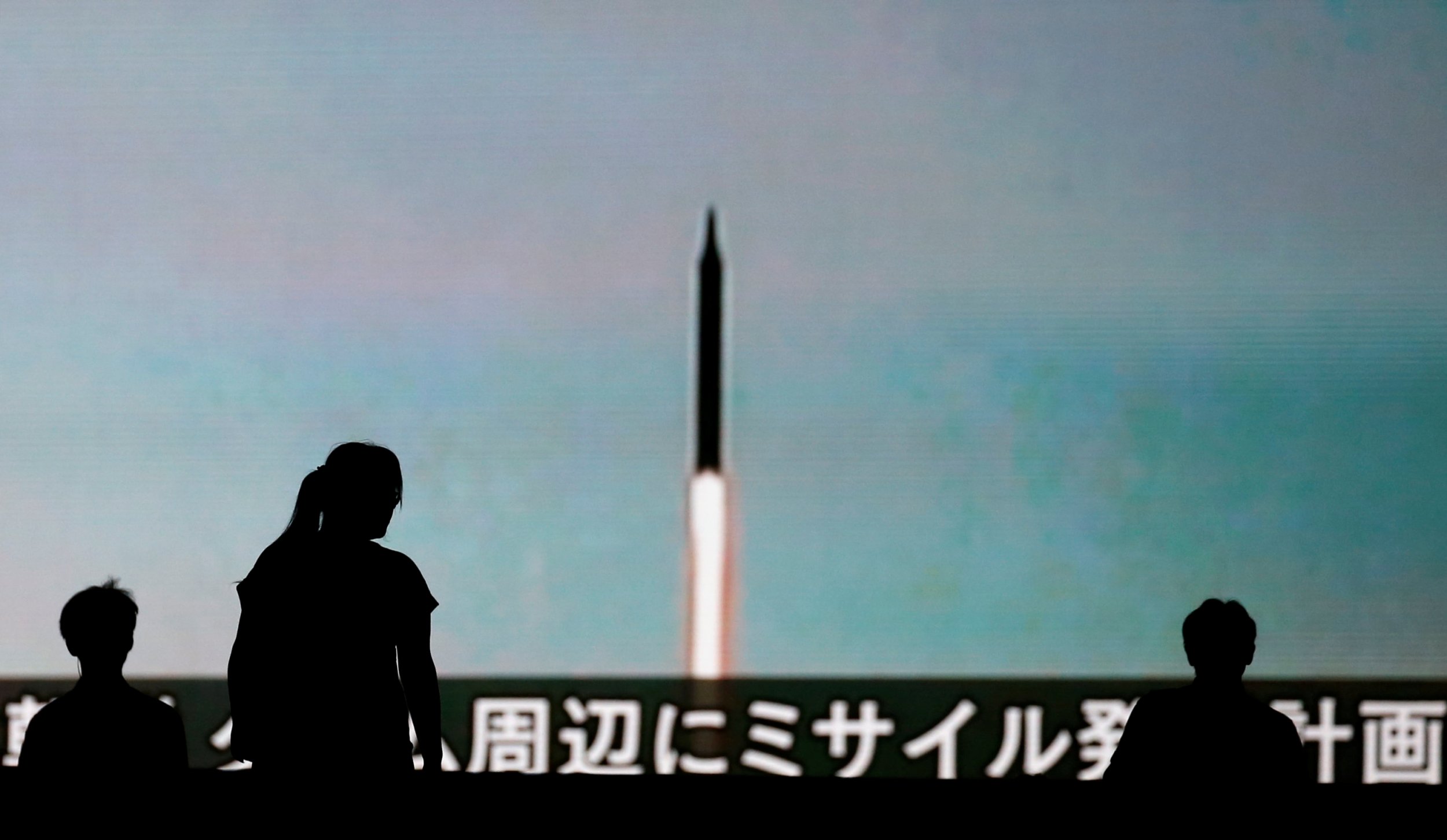 South Korea has detected signs that North Korea is preparing to launch an intercontinental ballistic missile (ICBM), Seoul's defense ministry told parliament on Monday.
"We have continued to see signs of possibly more ballistic missile launches. We also forecast North Korea could fire an intercontinental ballistic missile," Chang Kyung-soo, a defense ministry official, said at a parliamentary hearing, Reuters reported.
The hearing had been called to discuss Pyongyang's most recent nuclear test, its sixth and largest to date.
The South Korean intelligence agency confirmed the ministry's view in a closed session with lawmakers. "There is a possibility that the North could make additional provocations by firing an ICBM toward the North Pacific," Kim Byung-kee, a ruling party lawmaker, told local media after the session.
On Sunday, North Korea claimed a "perfect success" in testing a hydrogen bomb that could be attached to an intercontinental ballistic missile. While experts urged caution in believing the claim, the announcement caused global concern and condemnation.
The U.N. called for an emergency meeting on Monday, while U.S. Defense Secretary Jim Mattis warned at a meeting at the White House that "any threat to the United States or its territories including Guam or our allies will be met with a massive military response."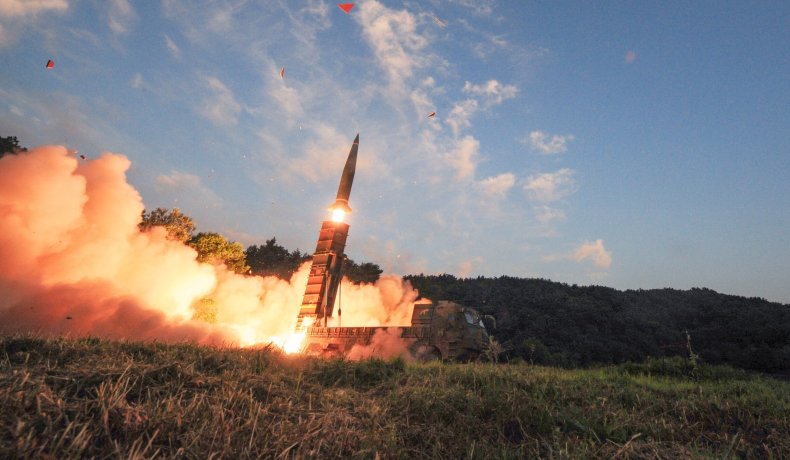 South Korea held live-fire drills simulating an attack on the H-bomb test site on Monday, the country's Joint Chiefs of Staff announced in a statement, adding that they were preparing for new military exercises with the U.S.
South Korea also announced it will install four more THAAD missile defense launchers to "counter North Korea's advancing nuclear and missile threats," the Ministry of National Defense said in a statement on Monday, quoted in the country's news agency Yonhap.
In reacting to the North Korean test, President Donald Trump appeared to rebuke his South Korean counterpart's Moon Jae-in's objection to military confrontation and desire for dialogue with the North, even though the two leaders agreed on Friday to revise missile guidelines to allow Seoul to develop bigger warheads.
Trump however recognized another target of North Korea's nuclear test, China. "North Korea is a rogue nation which has become a great threat and embarrassment to China, which is trying to help but with little success."
North Korea's nuclear test occurred in Punggye-ri, the same site where a nuclear test occurred in January 2016, about 50 miles away from the border with China. Tremors were felt in the Chinese border city of Yanji, home to about 400,000 people, Chinese media reported.
On Monday, China's ministry of Environmental Protection monitored radiation levels in the area but found that they were within the normal range. "The nuclear test has not imposed any impact on the environment and the general public in China," the ministry said in a statement.
China is North Korea's most powerful ally, a relationship enshrined in the 1961 Sino-North Korean Mutual Aid and Cooperation Friendship Treaty. But in recent years Beijing has taken a tougher stance against Pyongyang's nuclear development program, voting along with the U.N. Security Council's sanctions for over a decade.
The latest test occurred as China hosted the leaders of the BRICS (Brazil, Russia, India, China and South Africa) countries for their annual summit. China "strongly condemned" North Korea's provocation and a draft communique from the BRICS summit quoted in Chinese state media "strongly deplored" North Korea's nuclear test but called for a peaceful solution to the crisis.