When Asked to Stop Lobbyist Efforts Against Electric Vehicles, Big Oil Stays Silent
The CEOs of BP, Chevron, ExxonMobil and Shell appeared before the Committee on Oversight and Reform on Thursday to answer questions about their alleged part in the spread of disinformation about the role of fossil fuels in global warming.
Also in attendance was the president of the American Petroleum Institute (API), a nonprofit lobbying entity for the oil industry that an Exxon lobbyist recently referred to as one of the industry's "whipping boys."
Over the years, a number of reports have outlined the API's role in pressing for anti-green measures on behalf of America's major fossil fuel polluters in order for those companies to save face. One of the API's recent efforts includes a campaign against electric vehicles.
During his questioning of the four CEOs, California Congressman Ro Khanna pressed Shell President Gretchen Watkins on whether she would agree to tell API President Mike Sommers to cease his agency's campaign against electric vehicles. Watkins stopped short of making that declaration, saying, "There are several places where we are not fully aligned with the API."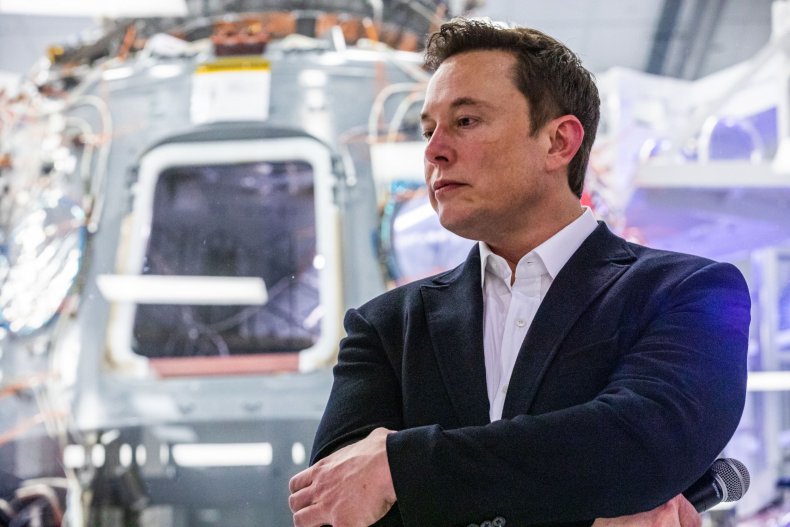 The CEOs of BP, Exxon, and Chevron also declined to outright ask the API to pull its campaign funding. Khanna asked them if they would leave the API if it continued its lobbying against electric vehicles. They all remained silent.
"Here's what's so frustrating, because I really don't think you're as bad as the CEOs of the past. I don't I think you have [had] tough jobs since you got there. You got a horrible record on stuff," Khanna said. "I don't believe you purposely want to be out there spreading climate disinformation, but you're funding these groups."
The API boasts revenue of over $238 million, according to its most recent tax filing. The Guardian reported in July that Shell gave the agency $10 million, noting that BP, Chevron and Exxon were also major contributors, despite their contribution sums remaining private.
In regard to the future of electric vehicles, the API remains a firm opponent. In a statement put out in February of this year, Sommers shared the following thoughts in an article entitled "Reasons To Rethink A Rushed 'EV' Transition."
"Electric-vehicle (EV) technologies may appear to offer clear-cut solutions to modern challenges, but government action to limit Americans' transportation choice could leave everyday drivers high and dry," Sommers wrote. "We should be careful to avoid government interventions that disrupt the marketplace, limit consumer choice and produce unintended results."