When is 'Game of Thrones' Season 8? Sophie Turner Confirms the Final Season Will Be Delayed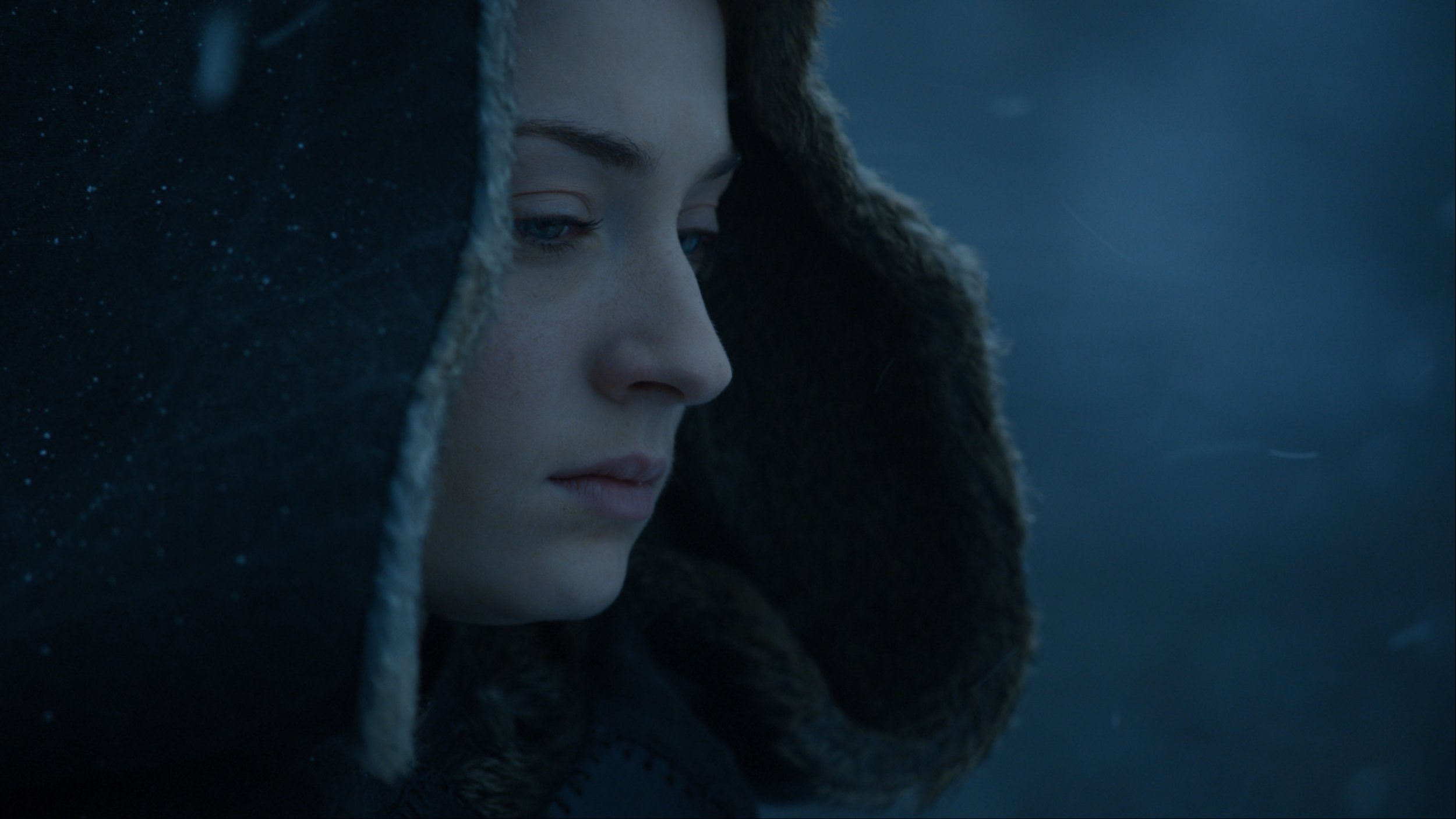 Yes, Game of Thrones fans, the rumors are true. The end is coming—but not until 2019.
Sophie Turner, who plays Sansa Stark, has confirmed that the eighth and final season of HBO's colossal fantasy drama will not air in 2018, but a year later.
Rumors about the final six episodes being delayed began circulating when Season 7 concluded in August. However, HBO did not issue any confirmation at the time.
Production on the final season began in October and is expected to continue through next summer.
In an interview with Variety published on Wednesday, Turner—recently engaged to pop star Joe Jonas—confirmed GoT Season 8 "comes out in 2019" and said there is still "six or seven months left" of filming.
The eighth season of GoT will feature only six episodes, but they are expected to be super-sized; each be the length of a feature film. The longest episode that has airedso far was the Season 7 finale, "The Dragon and the Wolf," which lasted for 80 minutes.
Game of Thrones has had a pretty consistent schedule, airing a new season annually, since it premiered in 2011. This year, there was some change, because Season 7 premiered in July instead of its usual April debut.
Turner also spoke to Variety about the emotional mood on set as the show hurtles towards its end.
"When we all had the read-through for the final season, it was very, very emotional," Turner said. "For the first time in Thrones history, we had everyone there. All of the Americans wanted to come over. Every single cast member was pretty much there.
"We're all kind of feeling the end of it coming. We're all staying in town a little longer, going out for more meals, trying to get together more. We're trying not to take it for granted any more."
Turner will next be seen on screen reprising her role as young Jean Grey in X-Men: The Dark Phoenix, due for release in November 2018.