Charles Manson's Family: Who Survived Cult Leader and Where Are They Now?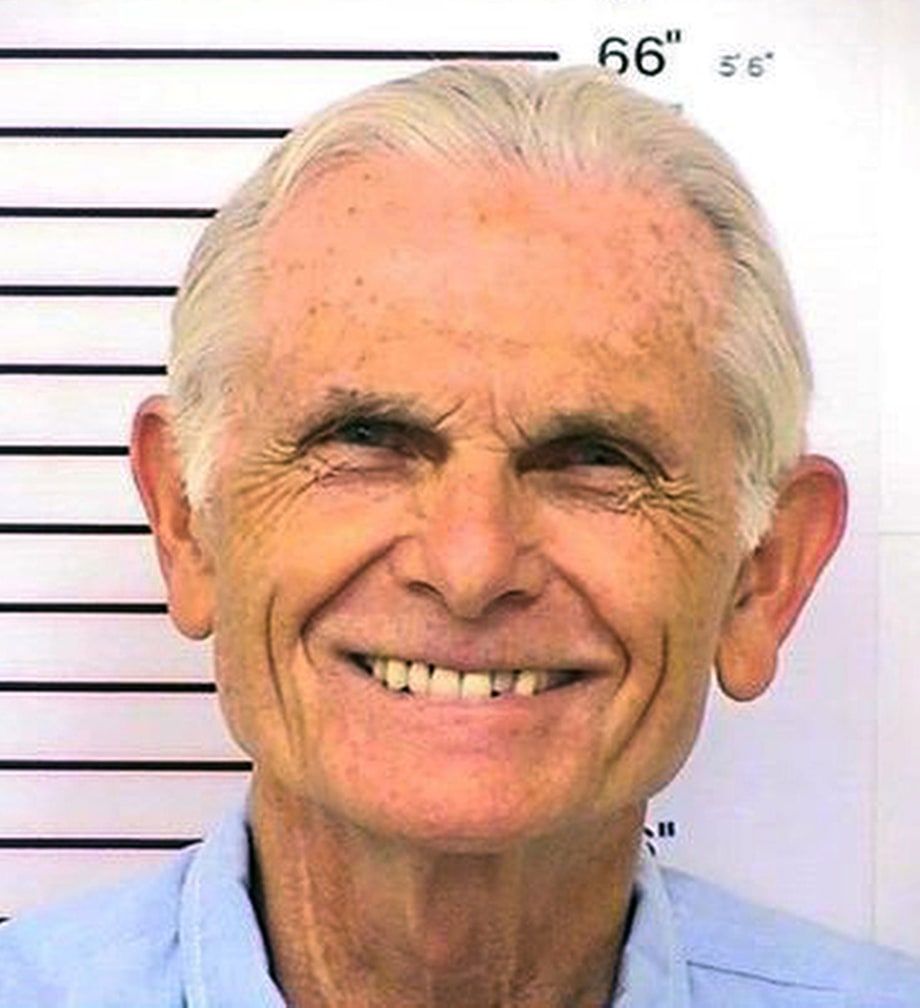 Charles Manson, the convicted mass killer and cult leader, died on Sunday at the age of 83.
Manson orchestrated one of the most notorious crimes in U.S. history—the murder of actor Sharon Tate and six others in Los Angeles in August, 1969—by members of his cult, known as the Family.
Several of Manson's followers remain in jail for their roles in the crimes, while others are free and built new lives after their time in the cult.
Read More: Why wasn't Charles Manson executed?
Here's what happened to the most notorious members of the group.
Charles "Tex" Watson, 71, described himself as Manson's "right hand man."
On August 9, 1969, he and three female accomplices murdered pregnant actor Sharon Tate and four visitors at her Beverly Hills home.
The following night, they killed Leno and Rosemary LaBianca at their Los Angeles home.
Watson remains in prison in California after repeatedly being denied parole, with the most recent rejection coming in October, 2016.
He became a minister in 1981, and fathered four children during conjugal visits.
He has denounced Manson, claiming on the website of his ministry "Manson offered a utopia, but in reality he had a destructive worldview His (Watson's) participation in the 1969 Manson murders is a part of history that he deeply regrets."
Susan Atkins, who took part in several of the slayings including those at the Tate residence and who wrote "Pig" in blood on a house wall, died of brain cancer in a California prison in 2009 at age 61.
Atkins had been denied a request to be freed on parole as the fatal illness took hold, and is the only follower of Manson to have died behind bars.
Nicknamed Sexy Sadie, the former stripper was convicted of stabbing Tate to death while she pleaded for the life of her unborn child.
She married twice after being jailed, and converted to Christianity, expressing remorse for her crimes.
Patricia Krenwinkel, 69, who took part in the murders of the LaBiancas and at the Tate residence, has become California's longest-serving woman prisoner.
She was convicted of chasing down and killing heiress Abigail Folger as she tried to escape the Tate home.
In June, commissioners again denied parole for Krenwinkel, after a six-month inquiry to look into allegations that she had been abused by Manson, according to the Los Angeles Times.
In jail, she been a model prisoner and has run rehabilitation programs for offenders, denouncing Manson.
Leslie Van Houten, 68, is serving a life sentence for taking part in the murders of the LaBiancas—holding down Rosemary LaBianca as she was stabbed numerous times.
Last year, California Governor Jerry Brown overturned a parole board recommendation that she should be released, saying that Van Houten still posed an "unreasonable danger to society." In September, the parole board again granted her parole, a process which will cullimate in Brown again deciding again whether she should be freed.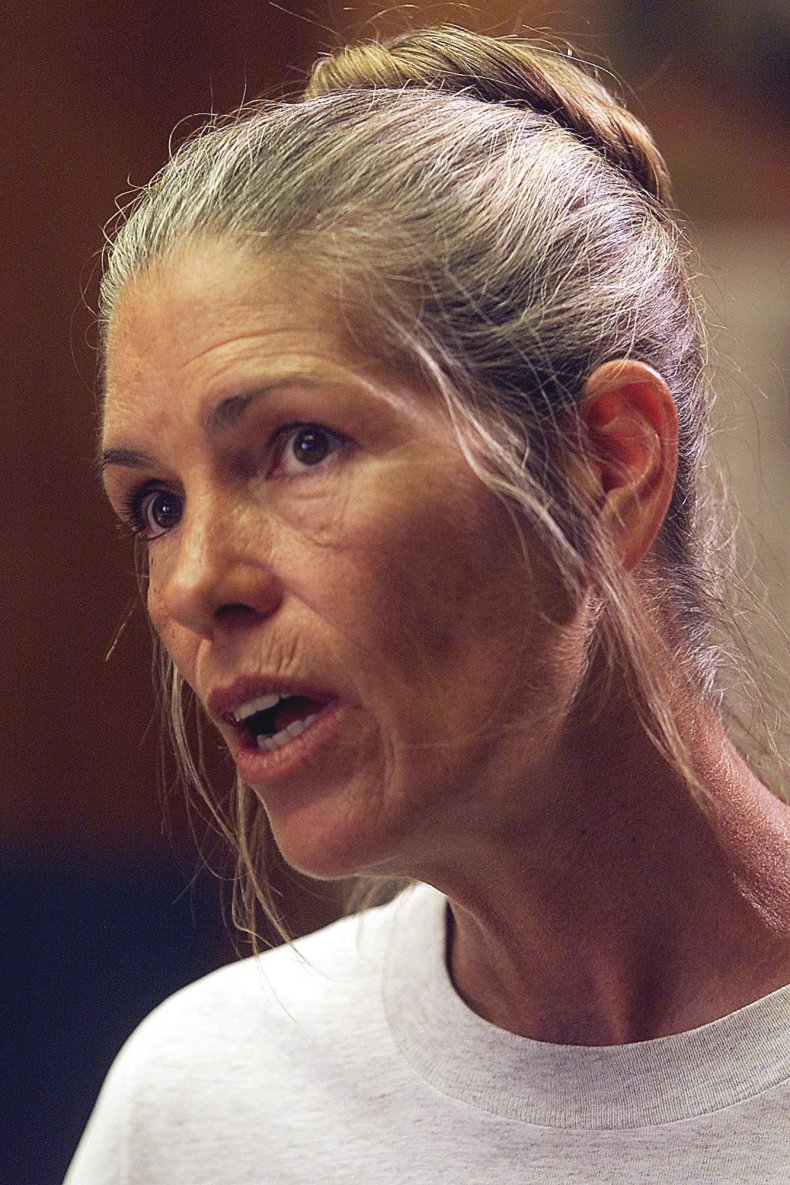 A former homecoming queen, Van Houten reportedly came under Manson's spell after being introduced to him by a boyfriend.
She claims to have been emotionally troubled and under the influence of LSD at the time of the murders. Sharon Tate's sister has campaigned for her to remain behind bars.
Bruce Davis, 75, was sentenced to life in prison for the 1969 murders of music teacher Gary Hinman and stunt man Donald "Shorty" Shea.
Brown has repeatedly overturned recommendations by the California parole board that Davis should be freed.
Davis came to the Manson cult via the Church of Scientology, and was a powerful figure on the cult's Spahn Ranch, responsible for the false IDs and stolen credit cards that allowed it to function.
In prison he has married, fathered a child, converted to Christianity and earnt a PhD in philosophy.
Robert (Bobby) Beusoleil, 70, is serving a life sentence for the 1969 murder of Hinman. A California parole board last denied his bid on Oct. 14, 2016. He will be eligible for a hearing again in 2019.
Lynette "Squeaky" Fromme, 69, was a member of the Manson Family and attended Manson's trial.
In 1975, she was tackled by a Secret Service agent after she aimed a pistol at then President Gerald Ford.
Convicted of attempted assassination, she was sentenced to life in prison. She was paroled in 2009, despite having briefly escaped prison in 1987, and moved to Marcy in New York state, according to the New York Post.