Where Does Halal Food Come From? Brazil Is World's Top Meat Exporter for Muslims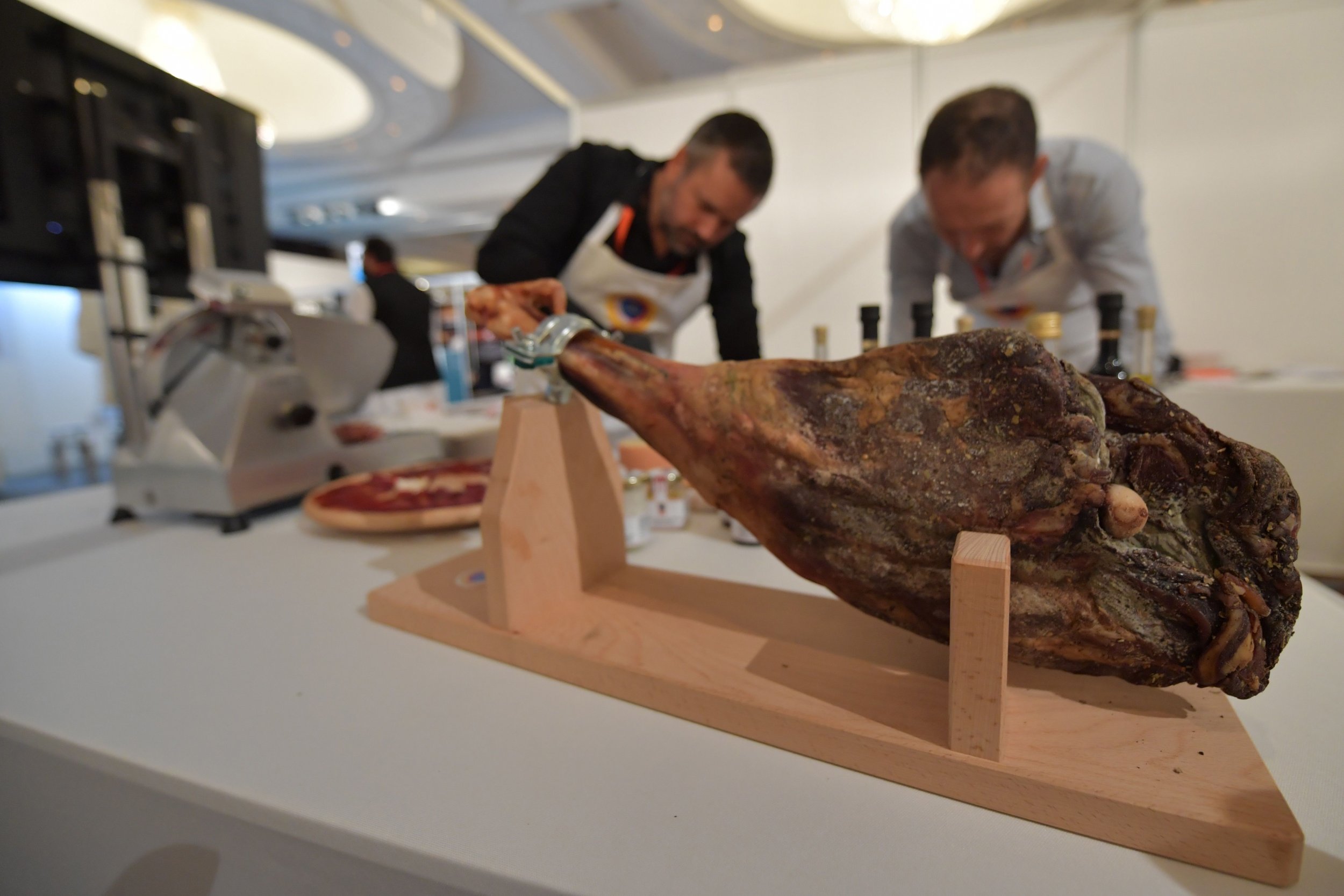 Up to 2 million Muslims were set to perform the annual Hajj pilgrimage Sunday to the sacred city of Mecca in Saudi Arabia, the world's biggest importer of halal meat. When they arrive, there's a good chance they'll be eating food from South America.
Brazil is the world's top exporter of meat, including the halal or "permissible" meat deemed suitable for consumption by nearly 2 billion Muslims across the globe. Islam has specific guidelines on what kind of food its adherents should consume, and Salaam Gateway, a Dubai-based website devoted to Islamic culture and lifestyle, estimated the halal-certified food and beverage industry to be worth $415 billion in 2015.
Far from the Middle East and any majority-Muslim country, Brazil tops the list of nations exporting food to the Organisation of Islamic Cooperation, which includes 57 Muslim-majority countries, with a value of $15.9 billion.
A major scandal, however, may have disrupted trade between the Latin American nation and the top halal market abroad. Citing figures from the Brazilian Animal Protein Association the website found a 20.97 percent plunge in Saudi imports of Brazilian halal poultry meat in 2017, a year in which Brazil's lucrative meat industry was wracked by a major safety scare.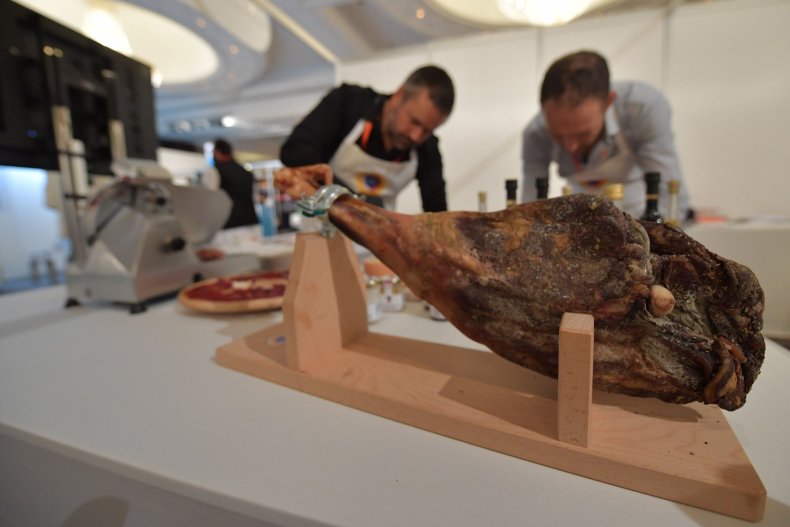 Brazil has the largest Muslim population in Latin America, but its domestic consumption of halal food is comparatively small. Nevertheless, as the top-line international beef exporter, Islamic countries make up a significant chunk of the Brazilian customer base and companies must go through special procedures to ensure that products are suitable for Muslim consumers. These rules usually include cutting the throat of a live, non-stunned animal, while uttering an Islamic prayer. Though the halal certification process in Brazil is not unified, the International Halal Accreditation Forum has sought to rectify this and has commended the current regulations, according to Salaam Gateway.
In March 2017, Brazilian federal police announced that health officials had allegedly been paid off by influential meat companies to ignore various abuses that may have compromised the safety and certification of food products being sent to virtually every corner of the world. The resulting fallout led to the collapse of a fifth of the country's poultry and pork value and deep concern among international customers that lingered into the following year.
Saudi Arabia temporarily suspended Brazilian beef and poultry imports in the immediate aftermath of the scandal, according to Reuters. Saudi Arabia had previously outright banned Brazilian meat imports in 2012 after reports of mad cow disease infection, but lifted this ban in December 2015, the Saudi Gazette reported.
This March, Brazilian Ministry of Agriculture, Livestock and Supply Executive Director Eumar Novacki met with Gulf Standards Organizations Director Sufian al-Irhayim to discuss new, tighter regulations on halal meat imports in Saudi Arabia. According to a news release posted by Novacki's ministry, "Saudi officials and importers have expressed concern about local production" in Brazil, particularly the way in which the animals were slaughtered.
Despite these uncertainties, the United States Department of Agriculture's Foreign Agricultural Service attributed the loss of over one-fifth of Brazilian halal poultry meat exports to Saudi Arabia "to the departure of several hundred thousand expatriates from the Kingdom, increased Brazilian export prices in the second half of this year, and the increase in the local broiler meat production" in a September 2017 report. In the first quarter of 2018, Saudi imports of Brazilian meat fell 30 percent, EuroMeatNews reported in June.
After Brazil, the top halal meat exporters to the Organization of Islamic Countries were Australia, India, France, China, Sudan and South Sudan, the Netherlands, Spain, Somalia and Turkey as detailed in November 2017 by Al Jazeera, which cited Salaam Gateway, the Dubai Islamic Economy Development Center and Reuters.