Kitten Cannibalism: USDA Scientists Fed Cat Hearts and Brains to Other Cats, Then Euthanized Them—Report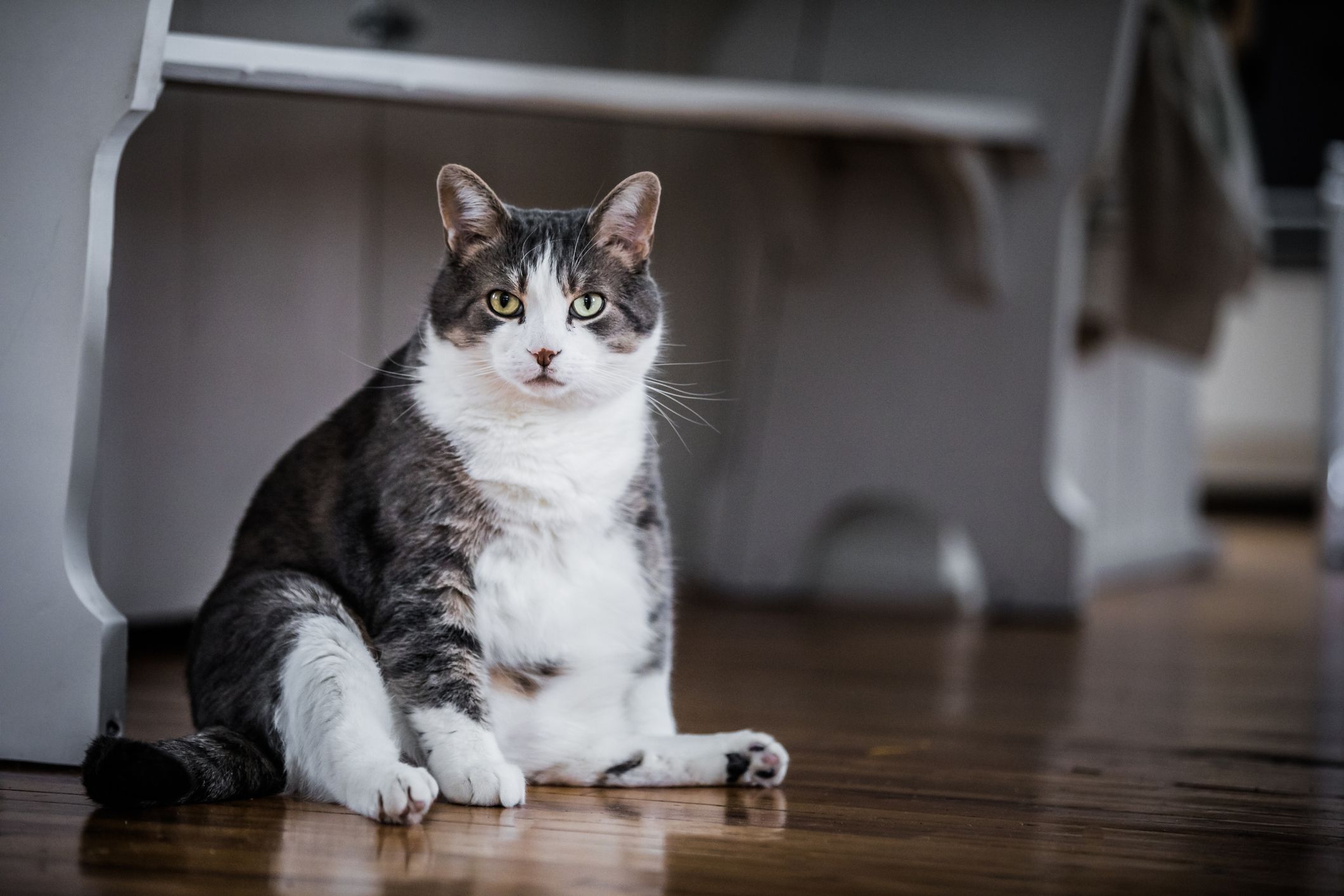 Scientists working for the U.S. government purchased hundreds of cats and dogs from meat markets in foreign countries and fed their tongues, brains, and hearts to other animals, a newly released report from an animal rights campaigning group has claimed.
The White Coat Waste Project worked in collaboration with former United States Department of Agriculture (USDA) researcher Jim Keen to produce an analysis of taxpayer-funded testing that took place in a lab in Beltsville, Maryland. It was titled "Kitten Cannibalism."
The experiments, which date back to 2003 according to NBC News, have been aimed at studying toxoplasmosis. The U.S. Centers for Disease Control and Prevention describes toxoplasmosis as a parasite that shows very few symptoms in humans because the immune system fights it.
According to the White Coat Waste Project, kittens and cats are used in the government tests as they are the "only host animal in which [the infection] can complete its life cycle."
It said: "At 8 weeks old, the kittens are fed raw meat infected with the T. gondii parasite. The kittens' feces are collected for up to three weeks so experimenters can harvest oocysts [eggs] for use in food safety experiments with collaborators. These healthy kittens—who briefly pass the parasite's eggs and become immune within weeks—are then killed and incinerated."
The White Coat Waste Project branded the testing "unnecessary and unjustifiable" and has suggested that many kittens could easily have been treated or put up for adoption.
It said U.S. scientists had bought and killed hundreds of pets, strays and unwanted cats and dogs from countries in Asia, Africa and Latin America as recently as 2015. In some cases, they were acquired from meat markets in China and Vietnam, the group alleged. Tissues from the slain animals were being fed to the USDA's lab-bred cats and other animals, it said.
The purpose of these acts was not immediately clear. The department says its mission is to "reduce parasitic disease in livestock and poultry pathogens and their risk of transmission to people."
Up to 100 kittens are bred each year at the department's Animal Parasitic Disease Laboratory (APDL). The report said toxoplasma-exposed cats are "healthy, adoptable and pose almost no zoonotic risk to people" The USDA did not respond to a request for comment.
The analysis listed several examples of animals that were questionably procured, including:
34 cats were purchased at a meat market in China, killed, and their tongues, brains and hearts fed to cats at the USDA. 309 dogs were acquired from a shelter in Colombia, killed, and their brains, tongues and hearts shipped to APDL in Maryland and fed to ARS cats.
42 cats were purchased at markets and farms in China, killed, and their hearts and tongues were fed to mice. 42 dogs destined for meat markets in Vietnam were purchased, killed and their hearts, brains and tongues were fed to cats.
120 unclaimed shelter dogs in Brazil were killed and their tongues, brains and hearts were fed to cats. 48 stray cats from Ethiopia killed and their hearts fed to mice.
"Dog and cat meat represents an abnormal diet for cats, dogs and mice so it is likely irrelevant to natural toxoplasmosis biology," it said. "Their scientific relevance… is questionable at best, as is their relevance to American public health since we do not consume cats and dogs."
The project reportedly receives $650,000 a year in taxpayer funds. Since 1982, when the tests started, scientists have spent $22.5 million and killed more than 3,000 cats, the report said.
The research is led by the agency's Agricultural Research Service (ARS). Earlier this month, U.S. lawmakers introduced the bipartisan Kittens In Traumatic Testing Ends Now Act.
Officials said it was designed to help end the U.S. Department of Agriculture's practice of killing kittens after they have been used for scientific experimentation by the USDA.
Oregon Senator Jeff Merkley, who has been spearheading the campaign, wrote on Twitter yesterday: "DEEPLY disturbing that @USDA has been purchasing cats and dogs from notoriously inhumane meat markets in Asia, then feeding the meat to animals they're experimenting on. We can advance scientific discovery while treating animals humanely."