White House 'Temporarily' Closes Obama Petition Site That Calls for Trump to Release His Tax Returns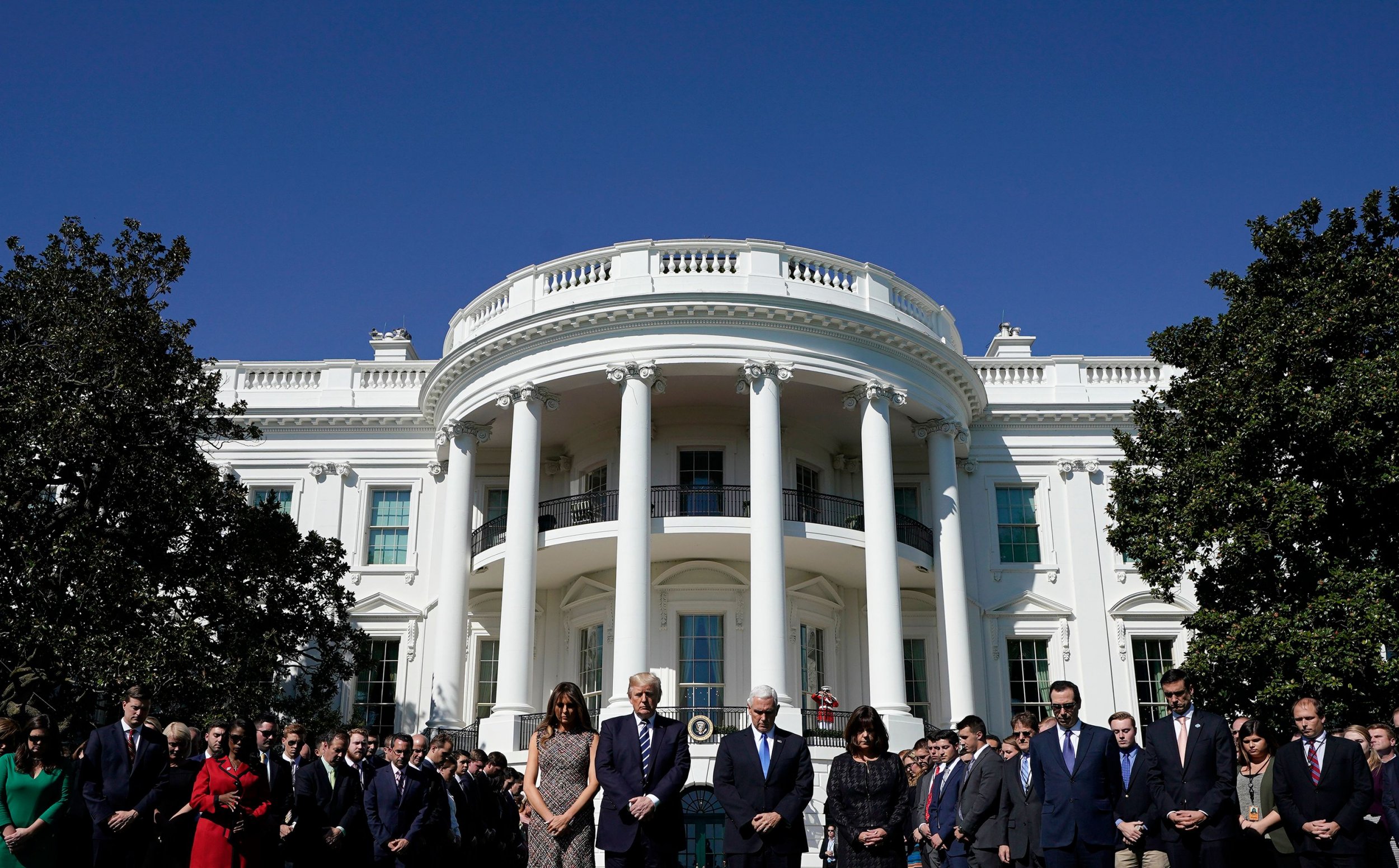 The White House has temporarily closed its We the People petition site established under the Obama administration, which was responsible for campaigns including calls to ban conversion therapy for LGBT people.
In a move the White House claims will save taxpayers around $1.3 million per year, the site will remain closed until the end of January when it will be re-launched as a different site.
Previous campaigns that garnered a large number of signatures received the attention of then-President Barack Obama, who called for an end to LGBT conversion therapy after a petition on the site following the death of teenager Leelah Alcorn in 2015.
Although the White House has pledged to respond to petitions that are signed by more than 100,000 people, it has failed to address a single petition since Trump's inauguration, including calls for the president to release his tax returns.
It is also not clear what format the new site will take, or if any existing petitions from the site will be saved by the White House for future reference.
Although some of the petitions highlighted injustices experiences by marginalized groups, some of the subjects that topped more than 100,000 signatures were less serious—including a 2012 petition to ask Obama to begin building a Death Star.
Replying to the people who signed the petition, the chief of science and space branch at the White House Office of Management and Budget, Paul Shawcross said: "The construction of the Death Star has been estimated to cost more than $850,000,000,000,000,000. We're working hard to reduce the deficit, not expand it," the New York Post reported.
"The Administration does not support blowing up planets. Why would we spend countless taxpayer dollars on a Death Star with a fundamental flaw that can be exploited by a one-man starship?" he added.