Who Pays For The White House Correspondents' Dinner?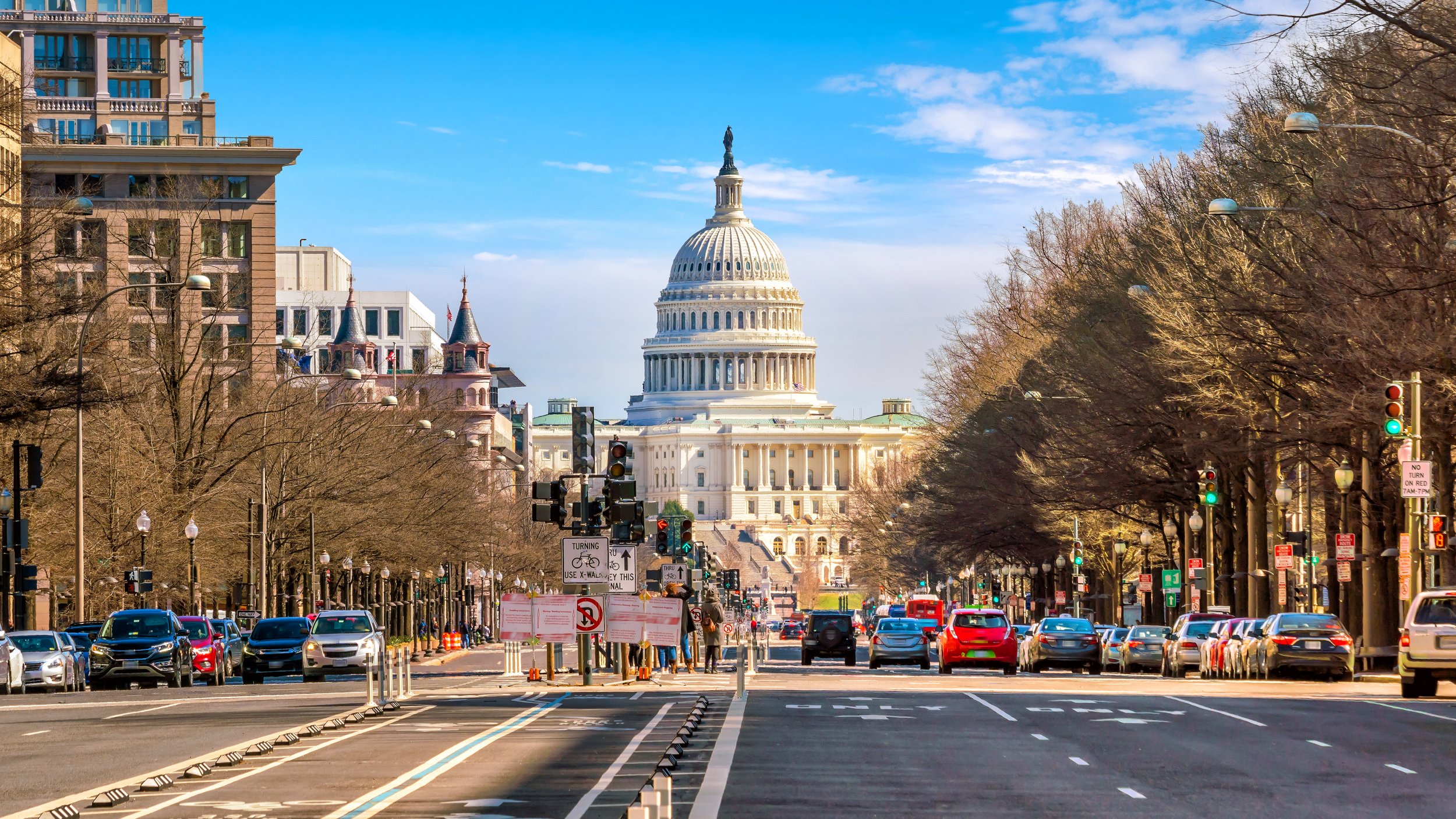 The White House Correspondents' Association (WHCA) dinner is confirmed for April 27, taking place at the Washington Hilton. It will mark the third time that President Donald Trump is not in attendance, and a break from the usual tradition of a comedian hosting.
If you plan on tuning in to the show, be sure to check Newsweek's guide: White House Correspondents' Dinner: How To Watch Live Stream
What Is The WHCA Dinner?
The annual tradition sees political reporters covering the president and their administration come together to raise money for the WHCA and its scholarships.
Last year, the dinner was prominent in the news due to the controversial speech by Michelle Wolf, in which she roasted White House Press Secretary Sarah Sanders and the Trump administration. The WHCA has now confirmed that Ron Chernow, political historian and biographer, is hosting the event. Chernow's biography on founding father Alexander Hamilton served as the inspiration for Broadway musical Hamilton, for which he also served as historical consultant.
Who Pays For the WHCA Dinner?
WHCA is a private organization that raises money for the dinner from selling tickets to its members. The money also goes towards scholarships and association expenses throughout the year.
As a 501 nonprofit organization, it also received donations from the public as only members can attend the dinner. Its expenses for 2015 were $311,090.
What Is The WHCA?
The WHCA promotes "excellence in journalism" to ensure "robust news coverage of the president and the presidency," according to its website. It also supports political reporting in the form of awards and scholarships, especially for young reporters looking to enter the world of journalism.
According to the WHCA website, the association was created by journalists for journalists on February 25, 1914, meaning it has been around for 105 years. The tradition of the annual dinner started in 1921 when 50 men gathered in the Arlington Hotel, Washington, D.C. Today, according to the website, it draws 2,600 guests, including presidents.
When Jim Acosta from CNN was banned from the White House press pool in 2018, the WHCA was involved in getting his press pass reinstated.
Many of its members would have written about the Mueller Report last week, which among many other things, revealed that Sanders lied to the press about the firing of FBI Director James Comey, a subject of Wolf's roast.
Where Can You Watch the WHCA Dinner?
The dinner is usually live-streamed by C-Span and YouTube at 9.30 p.m. ET. For details, read Newsweek's guide: White House Correspondents' Dinner: How To Watch Live Stream