White House Has Roach, Mice Infestation, So Trump Might Be Right About it Being a 'Dump'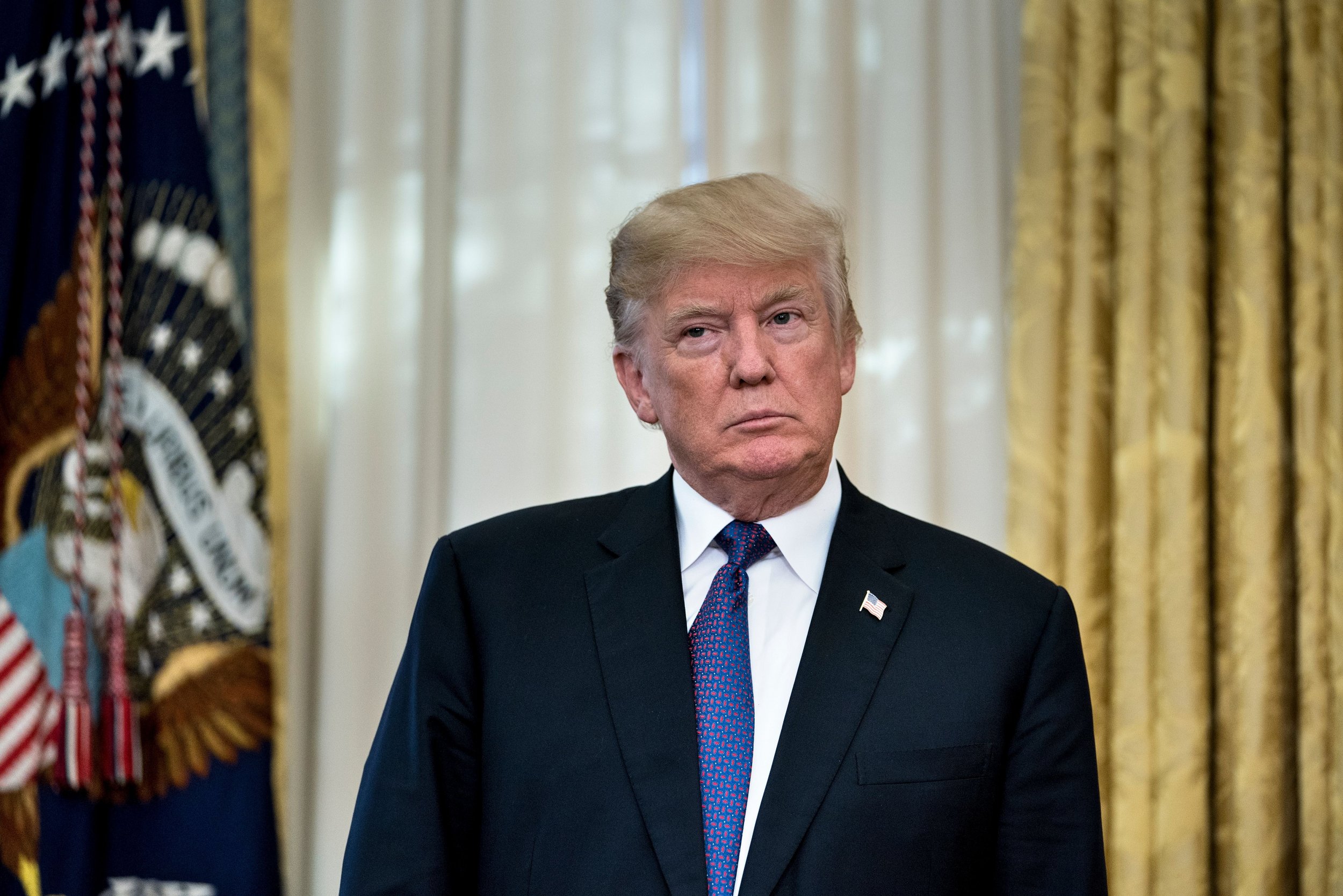 The White House has been plagued by several rodent and bug issues, giving a little more pause to reports that President Donald Trump called his new home "a real dump."
Officials in the West Wing and East Wing have put in hundreds of requests for building fixes through the U.S. General Services Administration this year that reveal an ongoing battle with mice, cockroaches and ants, according to NBC4 Washington. Rodent problems are nothing new for the two-century-old building—American presidents have battled unwanted vermin for years, making it almost a right of passage for the newest officeholder.
But this outbreak is especially alarming: Mice have repeatedly invaded the White House Situation Room, records indicate, forcing officials to request an exterminator to set "more traps." The West Wing sitting room was simply described their situation as "RODENT PROBLEM," while the second-floor landscape needs its traps inspected "because they're smelling something funky or dead mouse."
The minor infestation extended to the U.S. Navy Mess Hall where reports indicate mice were "running around" the ground floor hallways near the formal dining room, and the office of Vice President Mike Pence also requested that its mouse traps get reset.
The entrance to the Chief of Staff office on the first floor of the West Wing faced an ant problem in 2017 and the National Security Council reported its own "insects, ant issues" in August. The request for work in the West Wing Press Lobby was a little more direct: "PLEASE CHECK BASEMENT AND GROUND BOOTH FOR ANTS AND ROACHES."
There were 254 pages of requests, and most of them were for small office fixes like thermostat adjustments or light bulb replacements. An NBC4 reporter observed White House maintenance workers ready to tackle the rodent issue and install a big screen television for First Lady Melania Trump and replace an Oval Office toilet seat.
The White House maintains that Trump never called the building a dump to members of his golf club, though the comment was reported in August by Golf Magazine. Still, the White House is more than old, and even President Harry S. Truman joked in 1945 that the building remained the "crown jewel of the federal prison system." It has not been renovated fully since the 1950s.