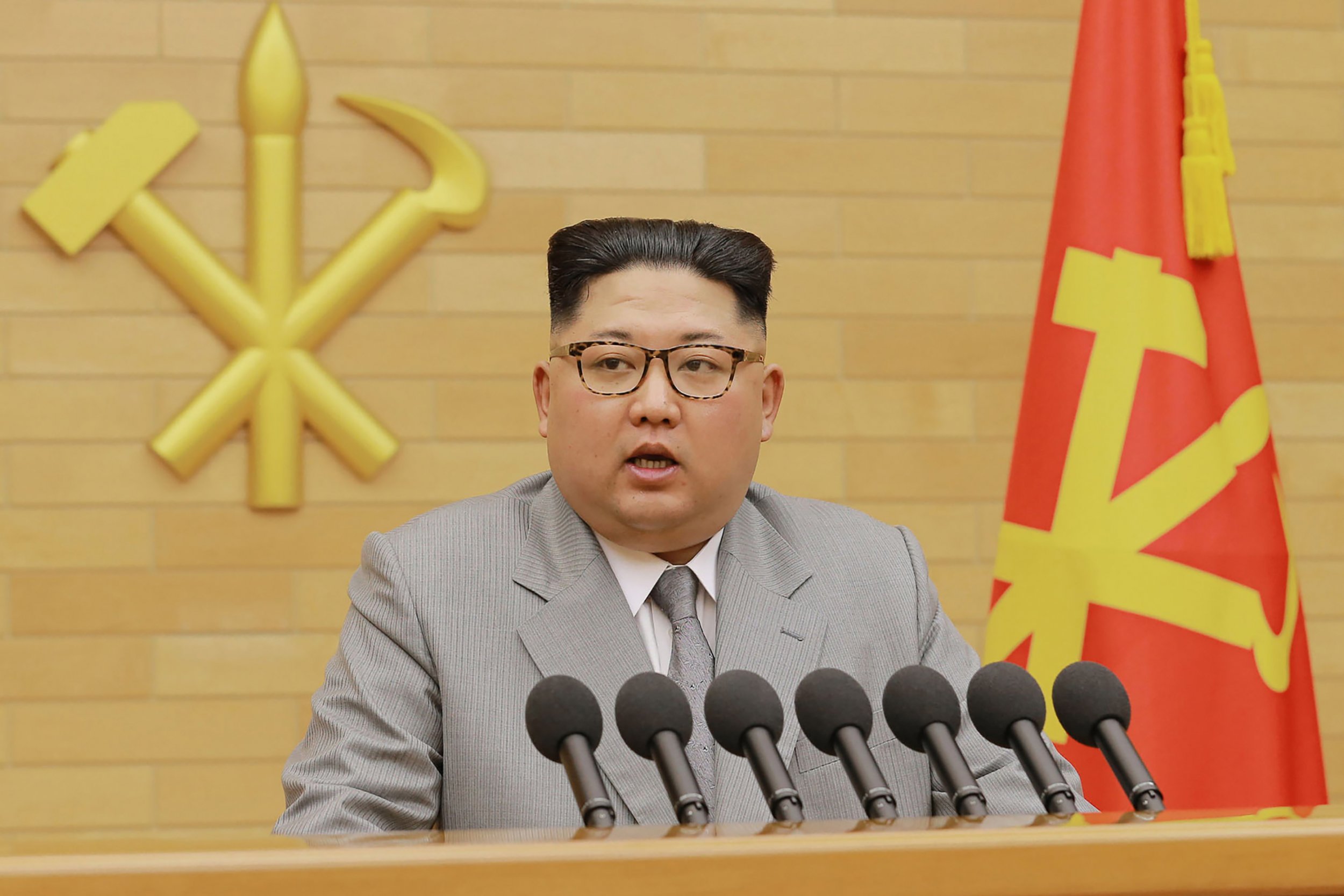 The White House is butting heads with the Pentagon on North Korea as senior military officials appear apprehensive about presenting President Donald Trump with military options against the rogue state, The New York Times reported Friday.
White House National Security Adviser H.R. McMaster is reportedly concerned with drawing up a specific military plan in order to reinforce Trump's various threats to the reclusive nation. Unnamed Pentagon officials are seemingly concerned the president is moving toward the use of force too quickly and worry that additional options will increase the probability Trump will move forward with an attack, according to the report.
Dana W. White, press secretary for the Pentagon, told The New York Times the defense secretary "regularly provides the president with a deep arsenal of military options," and claimed that the reports of reluctance in that regard were "false."
Newsweek reached out to the Pentagon but did not hear back by the time of publication.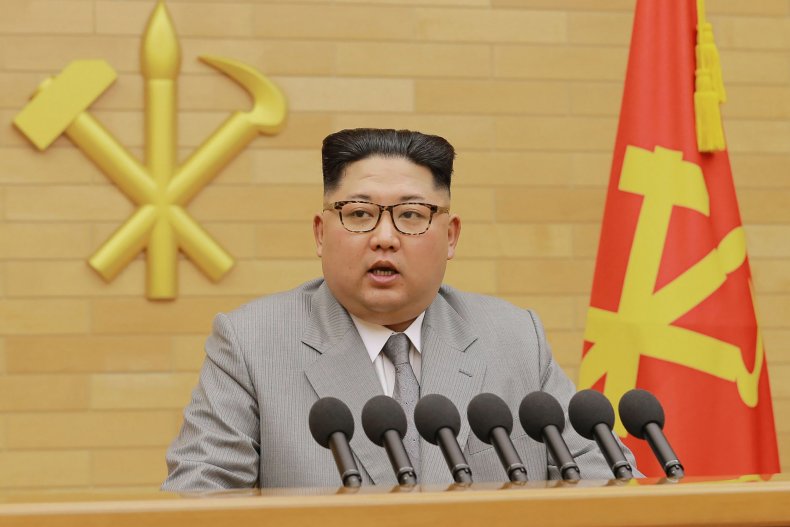 This comes amid reports the Trump administration is mulling over conducting a "bloody nose" strike against North Korea. An attack of this sort would aim to be significant enough to pressure Kim Jong Un's regime to give up its nuclear ambitions, but not strong enough to spark a full-blown conflict. The White House reportedly would not move forward with the nomination of Victor Cha for South Korea ambassador after he voiced opposition to such a strike.
Cha outlined his position in a recent op-ed for The Washington Post, stating, "While our population in Japan might be protected by U.S. missile defenses, the U.S. population in South Korea, let alone millions of South Koreans, has no similar active defenses against a barrage of North Korean artillery (aside from counterfire artillery).
"To be clear: The president would be putting at risk an American population the size of a medium-size U.S. city—Pittsburgh, say, or Cincinnati—on the assumption that a crazy and undeterrable dictator will be rationally cowed by a demonstration of U.S. kinetic power," he continued.
Former Defense Secretary Chuck Hagel also expressed opposition to a "bloody nose" strike in a recent interview with Military Times, describing it as a major "gamble" that could lead to millions of deaths. "If you want to bet that if you are going to attack North Korea, however you going to do that, and think that Kim Jong Un and the North Koreans are not going to retaliate—it's a pretty big gamble. I wouldn't want to take that gamble," Hagel said.