51-Year-Old Man Arrested After Allegedly Punching Child In Face Outside North Carolina Mall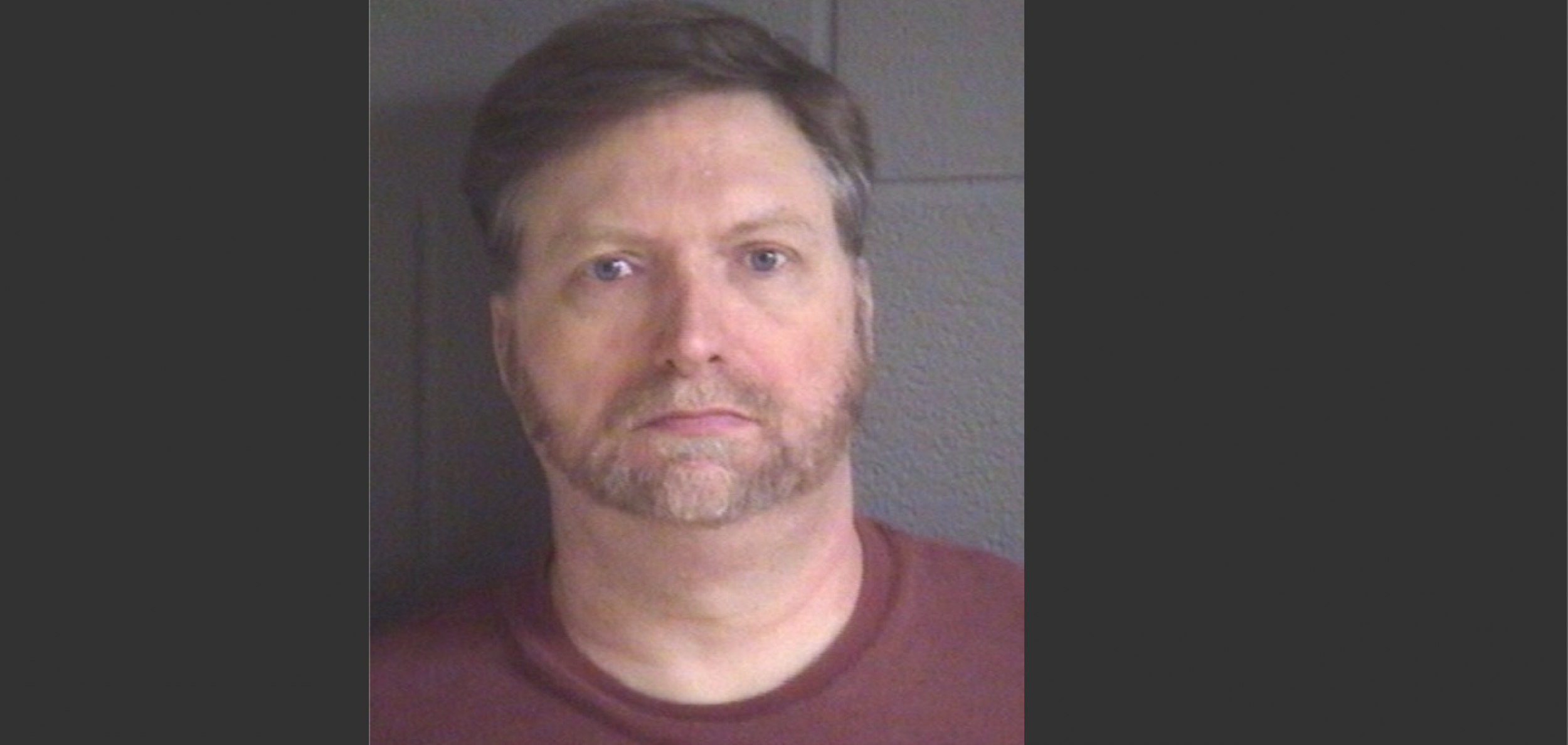 A man from North Carolina was arrested after he allegedly punched a young girl in the face outside of a North Carolina mall on Saturday.
A spokesperson from the Asheville Police Department told Newsweek that a fight involving a group of juveniles broke out at the Asheville Mall in Asheville, North Carolina. David Stephen Bell, 51, pushed a young girl and hit her, police said.
Bell, who is from Black Mountain, North Carolina, was arrested by an off-duty police officer and charged with assault of a female under 12-years-old and two counts of assault on a female, the police spokesperson told Newsweek.
The incident is currently under investigation, according to the spokesperson. A video of the incident has circulated online. In the video, there is a group of young girls yelling and screaming at one another. Bell can be seen pushing the young black girl. After she's pushed, the girl walks up to the man to confront him when he punches her in the face. It is unclear from the video how the fight started or why the man punched the girl.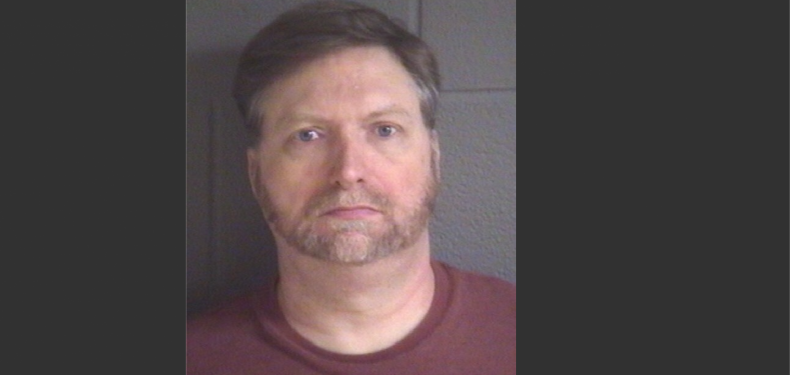 The Asheville Citizen Times reported that all victims involved in the incident refused to seek medical attention and did not want to be transported to a hospital. Following the incident of the fight and the circulation of the video across social media, the Asheville Mall tweeted that they are aware of the video and that someone was arrested.
"We are aware of the videos circulating on social media. The @AshevillePolice responded immediately and the situation was diffused," the mall tweeted on Saturday. "An arrest has been made. Please contact the Asheville Police Department with further questions."
A woman from Indiana was arrested in October after she allegedly left a racist note on her new neighbor's doorstep targeting the couple's bi-racial son just days after they moved in. Deborah Cantwell, 63, from Greentown, Indiana, was arrested on suspicion of intimidation, the Kokomo Tribune previously reported.
The child's father contacted the Howard County Sheriff's Department after finding the racist note on their doorstep and their house covered in toilet paper. In the note posted to the family's GoFundMe page, the letter stated that the "neighborhood is a white neighborhood" and wrote that "YOUR [racial expletive] KID IS NOT WELCOME."
"No [racial expletive] wanted in this neighborhood-THIS IS A WHITE NEIGHBORHOOD-some people find [racial expletive] stressful," Cantwell wrote, according to the affidavit viewed by the Kokomo Tribune.