Longtime Trump Organization chief financial officer Allen Weisselberg has reportedly been granted immunity by federal prosecutors to provide information about President Donald Trump's former lawyer Michael Cohen, and the hush-money payments made to two women who alleged they'd had affairs with Trump.
People with knowledge of the situation informed The Wall Street Journal of the prosecutors' decision about Weisselberg on Friday morning. The newspaper had previously reported that Weisselberg had been summoned earlier this year to testify before a federal grand jury, and while he spoke to investigators, The Journal reported, it wasn't clear if he appeared before a grand jury.
Weisselberg for decades has served as CFO and executive vice president of the Trump Organization, which the president has refused to fully divest from. Trump is so close to Weisselberg that he passed his financial assets on to him, along with to his oldest sons Donald Trump Jr. and Eric Trump.
The relationship between Weisselberg and Trump dates back to the 1980s, when Weisselberg began working at the real estate firm of Trump's father. When Weisselberg moved to the Trump Organization, he began reporting directly to Trump.
Among Weisselberg's tasks within the organization was "arranging for checks that Mr. Trump would sign," and taking care of "dealings with banks and other important matters," The Journal had previously reported. In addition, Weisselberg handled Trump's personal expenses and some of his tax returns.
Weisselberg also served as vice president of Trump's casino business in Atlantic City, served on the board of the then Trump-owned Miss Universe Organization and as treasurer of the Donald J. Trump Foundation.
Trump long considered Weisselberg to be loyal and wrote he "has been with me for thirty years and knows how to get things done," in his 2004 book Think Like a Billionaire.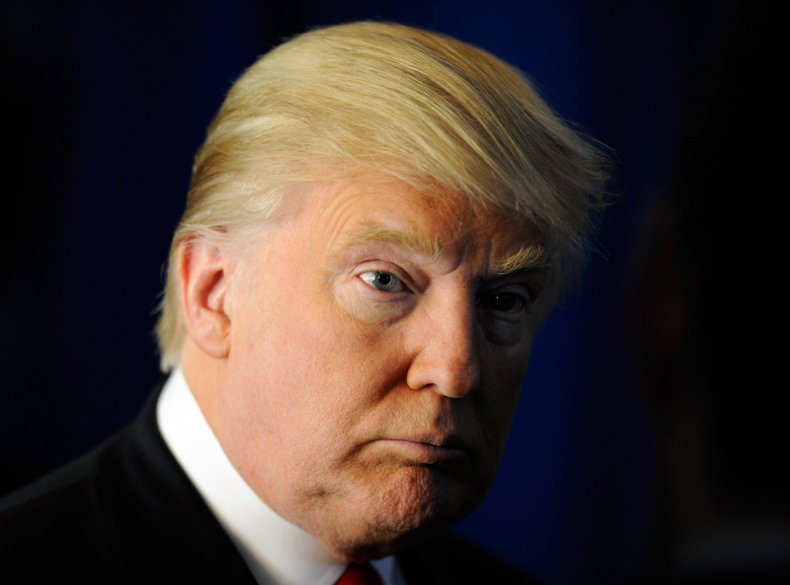 Cohen, who also worked with Trump for more than a decade, on Tuesday pleaded guilty to eight criminal counts and directly implicated the president in campaign finance-law violations, admitting that he had paid hush money to adult film star Stormy Daniels and former Playboy model Karen McDougal at the direction of Trump.
Besides Cohen, another longtime friend of Trump, American Media Inc. CEO David Pecker, appeared might have flipped on him too. Pecker was granted immunity by prosecutors Wednesday in exchange for discussing the hush payments.
Trump in a Fox & Friends interview that airedThursday expressed his irritation toward "flippers."
"If somebody defrauded a bank and he is going to get 10 years in jail or 20 years in jail, but you can say something bad about Donald Trump and you will go down to two years or three years, which is the deal he made, in all fairness to him, most people are going to do that," Trump said of Cohen. "And I have seen it many times. I have had many friends involved in this stuff.
"It's called flipping, and it almost ought to be illegal."