Who Are the Outsiders and Progressives Who Upset the Odds in Elections Across the U.S.?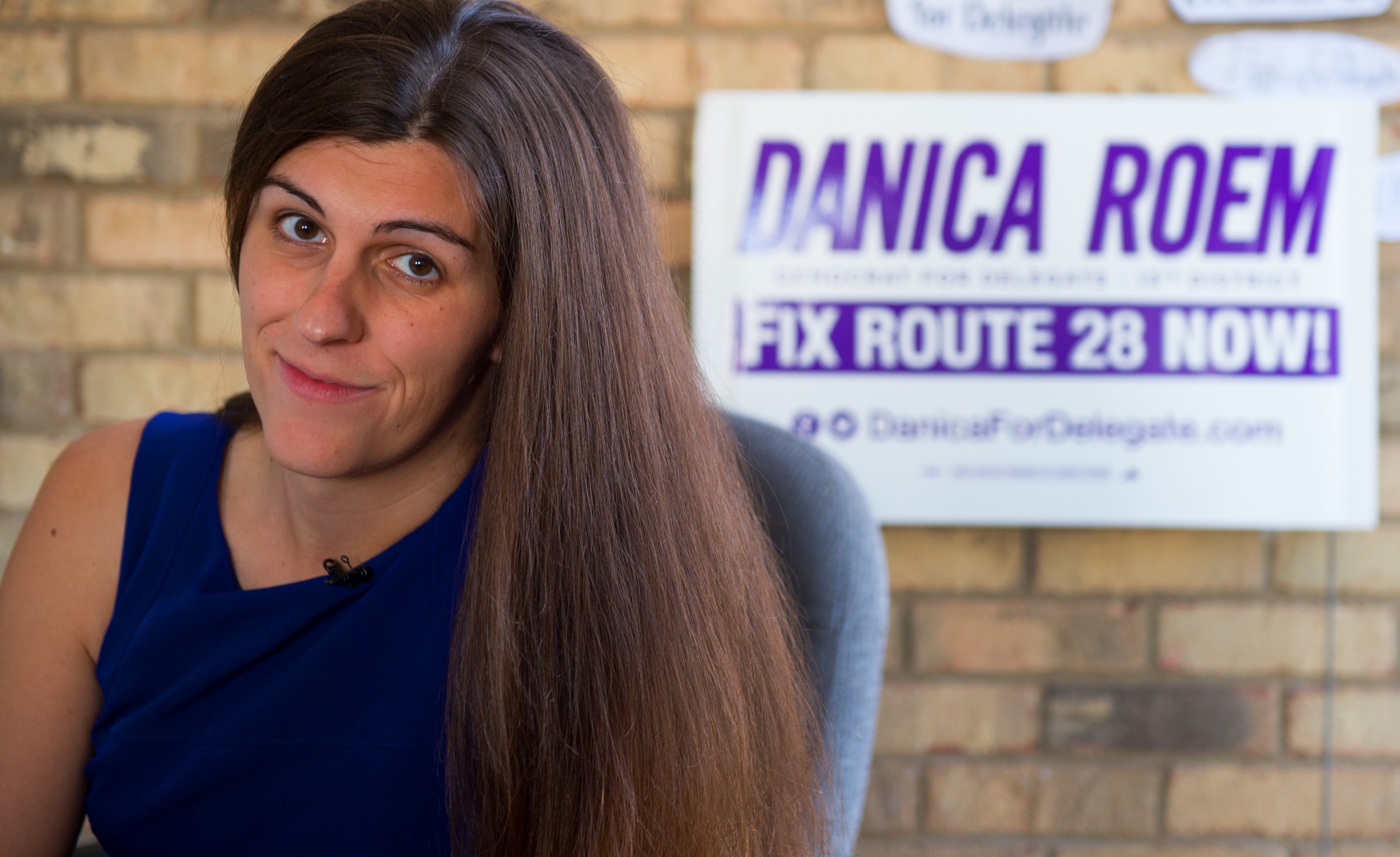 The first statewide elections since President Donald Trump came to power were billed as a referendum on his presidency—and across the country outsiders and progressives managed to upset the odds.
It was a good night for Democrats, with the party's candidates victorious in Virginia's gubernatorial race and New York's mayoral contest. And in smaller elections across the country, Democrats defied expectations, a development likely to worry GOP chiefs ahead of next year's congressional midterm races.
Here's a roundup of some of Tuesday's night's most surprising results.
Danica Roem
In Virginia, voters elected their first openly transgender state legislator—and the first openly transgender person elected to any state legislature.
Danica Roem, a 32-year-old journalist and stepmother, ousted pro-Trump Republican Bob Marshall, who earlier this year had described himself as Virginia's "chief homophobe."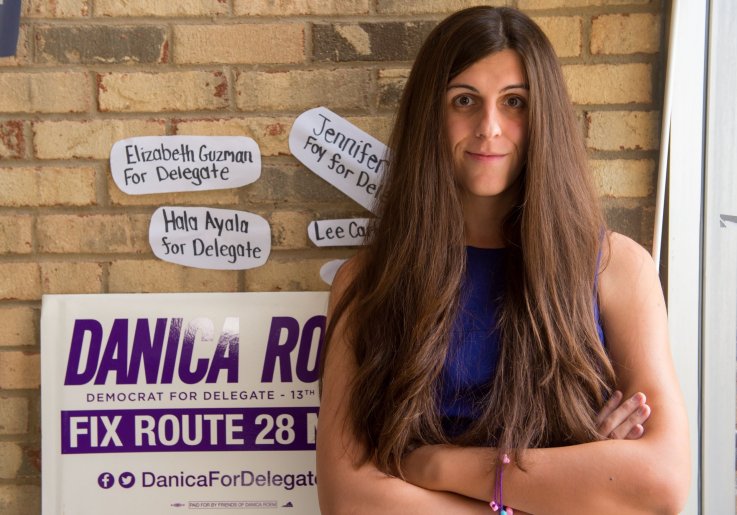 Marshall had sponsored Virginia's transgender bathroom bill and a ban on gay people serving in the Virginia National Guard.
Roem discussed her gender identity and LGBTQ rights during the campaign—but focused more on such issues as education and traffic congestion.
David Toscano, the Democratic leader in Virginia's House of Delegates, said of Roem's victory, "It's historic.... It sends a message to politicians everywhere that the politics of bigotry is over."
Vi Lyles
Charlotte, North Carolina, elected its first African-American mayor on Tuesday. Democrat Vi Lyles won 58 percent of the vote to beat Kenny Smith.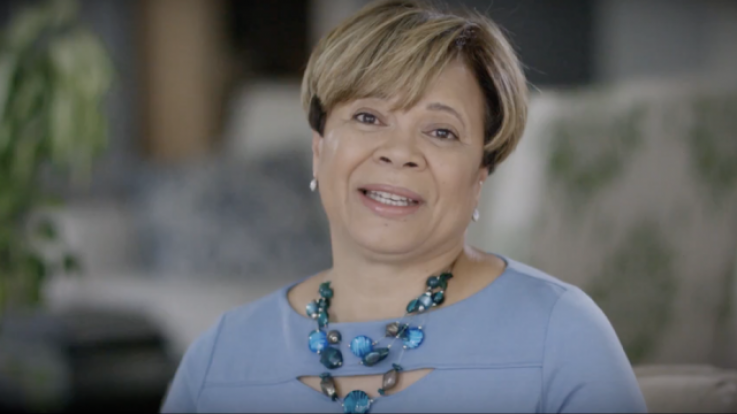 "With this opportunity you've given me, you've proven that we are a city of opportunity and inclusiveness," Lyles said in a speech, according to The Charlotte Observer. "You've proven that a woman whose father didn't graduate from high school can become this city's first female African-American mayor."
Lyles had campaigned on a progressive platform—pledging to help repair relations between police and the city's communities and to increase the minimum wage to $15 an hour.
Ravinder Bhalla
Hoboken, New Jersey, elected Ravinder Bhalla its first ever Sikh mayor.
During the campaign, leaflets had been distributed in the city, smearing Bhalla as a "terrorist." A campaign rival denied any link to the leaflets, which are being investigated by police.
In his speech after being declared winner, Bhalla looked to the future.
"We've been through a bruising campaign...but now is the time we come together and see who we can work with to bring this city forward," he said.
Chris Hurst
First-time politician Chris Hurst, whose journalist girlfriend Alison Parker was shot dead while on the air in 2015, defeated a National Rifle Association-backed incumbent in a Virginia statehouse race.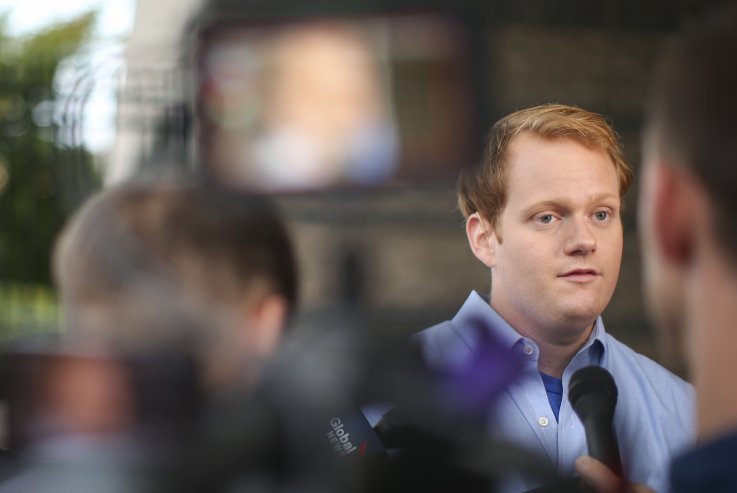 Hurst ran on a platform that included gun control and won 54 percent of the vote to beat Joseph Yost.
Hurst doesn't advocate a blanket gun ban but instead an approach focused on keeping firearms out of the hands of people most at risk of committing violence.
"We must change the way we address the thousands of Virginians who die each year by bullets from guns," his campaign website says. "I will take the same objective, pragmatic approach to investigating solutions as I had when I worked as a journalist."
Who Are the Outsiders and Progressives Who Upset the Odds in Elections Across the U.S.? | U.S.