Who Is Aurélie Wynn? 'Gossip Girl' Actor Ed Westwick Accused of Rape by Second Woman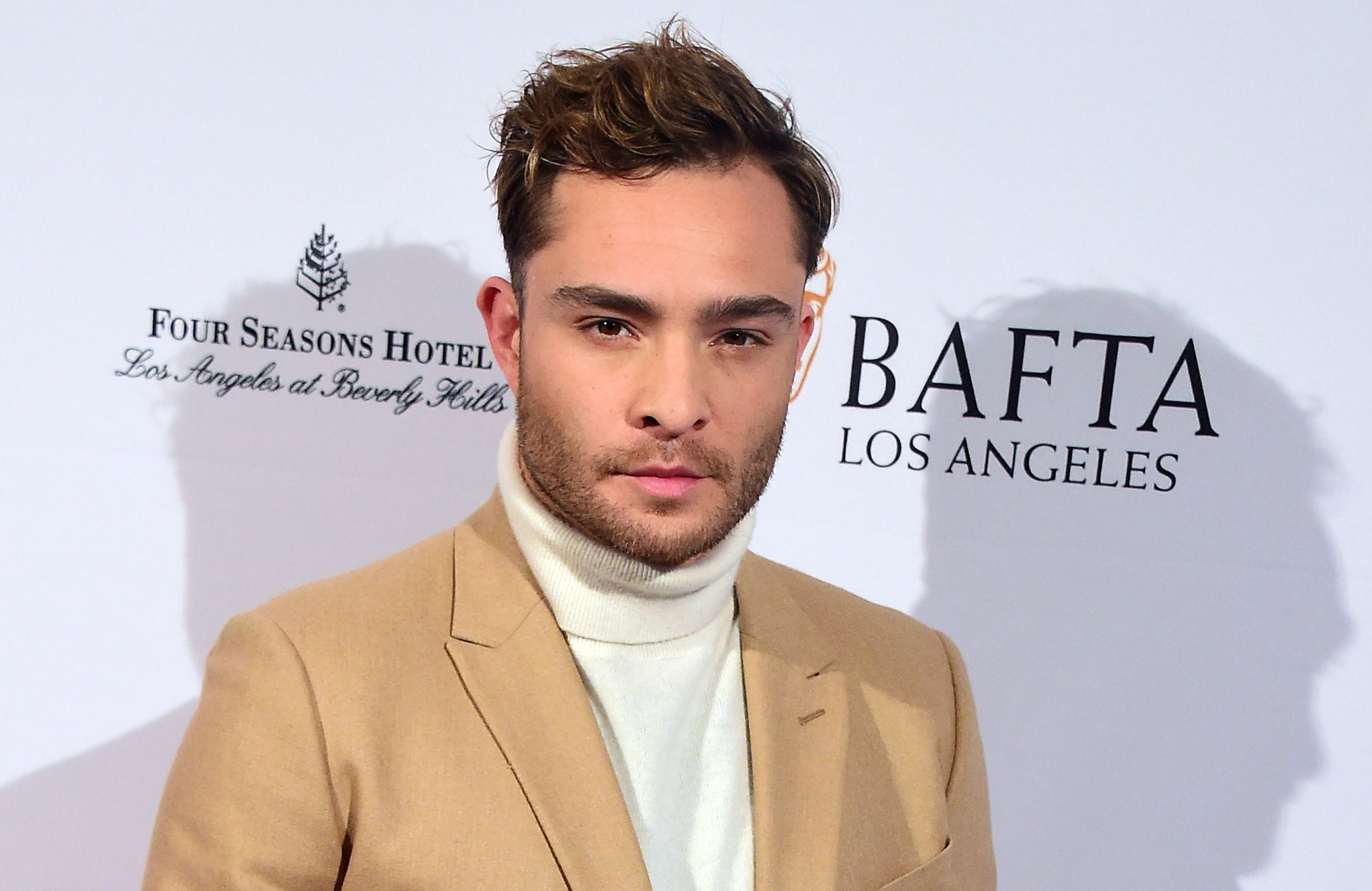 Gossip Girl actor Ed Westwick has been accused of rape by a second woman.
Actor Aurélie Wynn alleged in a Facebook post Wednesday that Westwick, 30, forced himself on her when she visited his rented apartment in July 2014.
Wynn said she had a similar experience to actor Kristina Cohen, who alleged Monday in a lengthy status on Facebook that the actor assaulted her. Westwick responded on Twitter saying, "I do not know this woman" and, "I certainly have never committed rape."
Wynn wrote on Facebook: "I said no and he pushed me face down and was powerless under his weight. I was wearing a one piece bathing suit that he ripped, I was in complete shock, I am also very tiny.
"When it was over I got my cellphone and found that the girl that had invited me had left or got kicked out. I had terrible service in the estate without access to the wifi and had to get another friend to get me an Uber out of there while Ed was passed out."
Wynn said she was advised not to reveal her alleged assault by friends because they said "no one would believe me and think I was just out trying to get my 10 seconds of fame."
The now former actor was dating Glee star Mark Salling, who pleaded guilty to possessing child pornography in October, at the time. She said she told him at the time what had happened and claimed he "blamed me for it and broke it off with me."
Wynn continued that she has finally gone public after Cohen came forward Monday night.
"I believe you Kristina Cohen and thank you for speaking up so eloquently and really encompassing what young female actresses have to go through at the hands of men like Ed Westwick. Without you I would not have had the strength to speak up publicly about my ordeal," she wrote.
British actor Westwick is best known for the role of playboy Chuck Bass on Gossip Girl, which he played for six seasons, and currently stars in the U.K. comedy White Gold.
Westwick's spokesperson has yet to respond to Newsweek's request for comment.